We strive to meet the broad requirements of demanding customers
Use our wholesale discounts on small and large packages and join to our sales network
Subscribe to our YouTube channel so you don't miss anything interesting from the world of detailing and PROJECT-F
With passion to be unique
Inspired by atypical vehicle modifications, we decided to do things our way. Our desire is to offer greater pleasure in taking care of your car.
Development
Think about the projects you put a lot of time and emotions and sometimes swearing :). Rebuilding your interior, lowering your vehicle, boosting performance ... didn't you please the result? The development of our products can also be linked to your story, not everything can be done for the first time. That's why we put time, commitment and effort to listen to your requirements in product development.
Little things make up the whole
We wish you a smile on your face when you wash your car, smell interior dressing, apply wax to your body. Why couldn't it be fun?
Support
If you want to be different, we will support you. So that our project-f is a support for your dream project. If you can't give advice with the products you have comments, we are here for you.
Made in Slovakia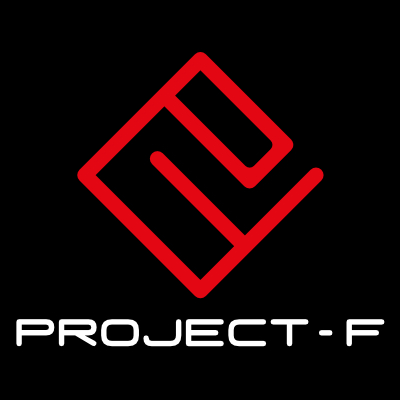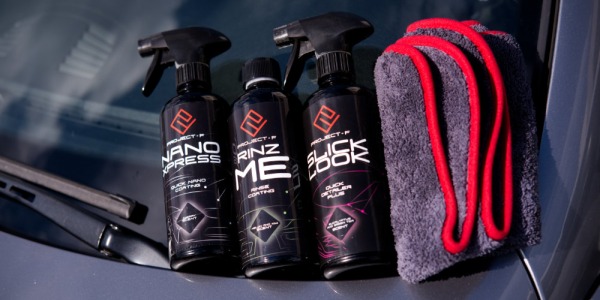 Der Herbst naht und mit ihm das regnerische und nieselige Wetter. Aus diesem Grund halten wir Glasversiegelungen für eines der praktischsten und wichtigsten Detailprodukte. Im Herbst und Winter, wenn es am meisten regnet, nieselt und friert, werden Sie die Flüssigwischer vielleicht am meisten benutzen. Das Hauptmerkmal von Flüssigwischern sind ihre hydrophoben Eigenschaften. Dank der Nanotechnologie leiten sie das Wasser von der Windschutzscheibe zu den Seiten hin ab und dienen gleichzeitig als Schutz vor Frost und Schmutz.
read more