Use our wholesale discounts on small and large packages and join to our sales network
With passion to be unique
Inspired by atypical vehicle modifications, we decided to do things our way. Our desire is to offer greater pleasure in taking care of your car.
Development
Think about the projects you put a lot of time and emotions and sometimes swearing :). Rebuilding your interior, lowering your vehicle, boosting performance ... didn't you please the result? The development of our products can also be linked to your story, not everything can be done for the first time. That's why we put time, commitment and effort to listen to your requirements in product development.
Little things make up the whole
We wish you a smile on your face when you wash your car, smell interior dressing, apply wax to your body. Why couldn't it be fun?
Support
If you want to be different, we will support you. So that our project-f is a support for your dream project. If you can't give advice with the products you have comments, we are here for you.
Made in Slovakia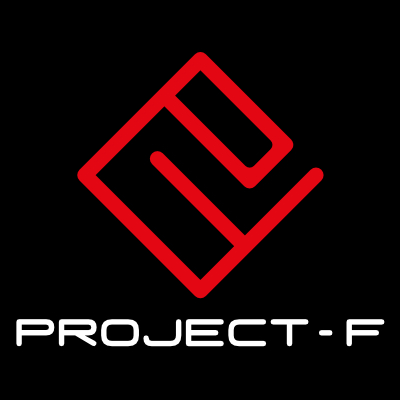 Viele von Ihnen haben unsere Produkte verifiziert und kommen gerne darauf zurück. Wir sind sehr erfreut! In dieser Nachsaison möchten wir Ihnen eine besondere Möglichkeit bieten, große 5-Liter-Gebinde zu einem günstigen Preis zu kaufen! Auf alle großen Autopflegepakete haben wir einen Rabatt von 30% vorbereitet. Wir wissen, dass einige Produkte schneller passieren (APC-Reiniger, Detailer) und andere langsamer, weil sie sehr reichhaltig sind (Dressing für Kunststoffe und Reifen). Dennoch denken wir, dass viele von Ihnen eine solche Veranstaltung nutzen und genießen werden. Der Vorrat an Autokosmetik reicht nie! Das Angebot gilt bis Ende Oktober oder bis der aktuelle Vorrat ausverkauft ist.
read more