PROJECT F ® - NanoXPRESS - Quick Nano Coating
In stock
Tax included
Delivery 1-3 days
Polymer sealant with easy application, high durability and long-lasting protection. Thanks to its composition, it perfectly withstands weather conditions, protects the varnish from weathering and oxidation, increases gloss and creates an extremely hydrophobic surface that is smooth to the touch. It can be used on several surfaces such as varnish, plastics, glass.
Features of NanoXPRESS - Quick Nano Coating:
Top-quality nano polymer, protective coating with a strong water-repellent effect. Recipe developed directly in Slovakia. NanoXPRESS can be used on several surfaces such as varnishes, plastics, glass. The pleasant smell of cherries will ensure pleasant work.
How to use : 
Wash the vehicle in the usual way. .
Work in the shade and on a surface that is cool to the touch.
Spray the product on the treated area at a distance of about 20 cm.
Work in parts.
Get shine with quick microfiber movements.
Do not allow the product to dry.
After application, avoid contact with water chemicals for min. 24 hours.
For longer life, treat regularly with Project-F - SlickLOOK.
Important! Keep out of reach of children. Do not expose to frost. Store at room temperature. Do not expose to frost.
Volume: 500 ml
Country of origin: Slovak Republic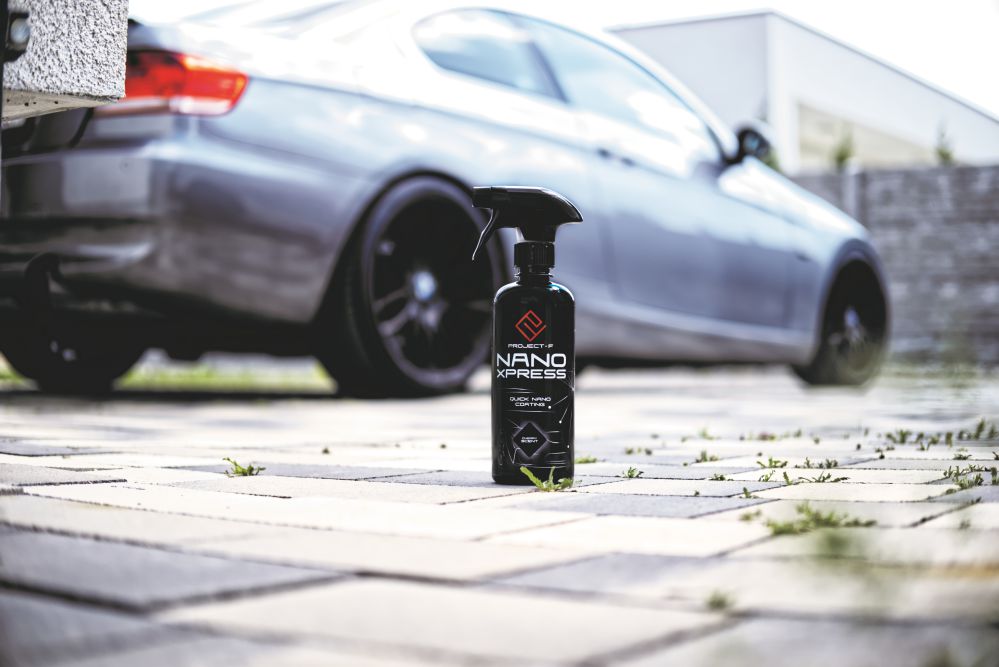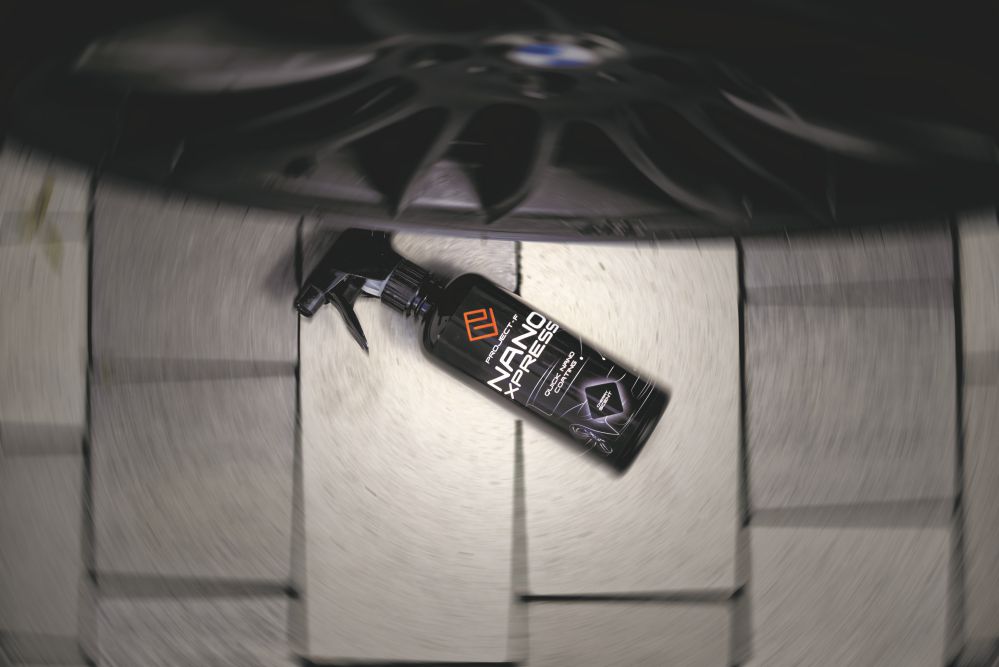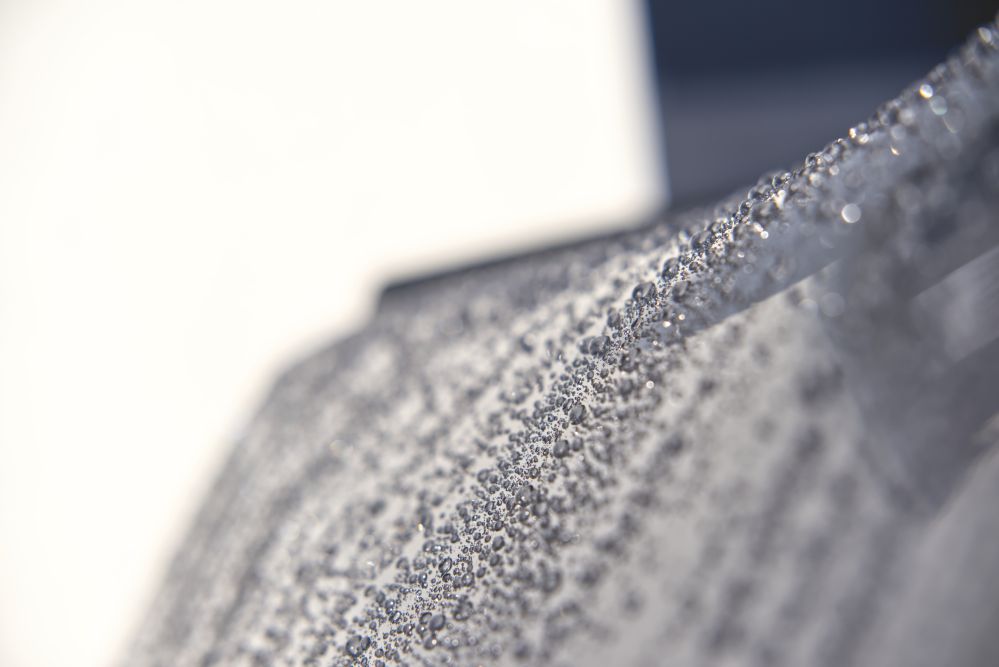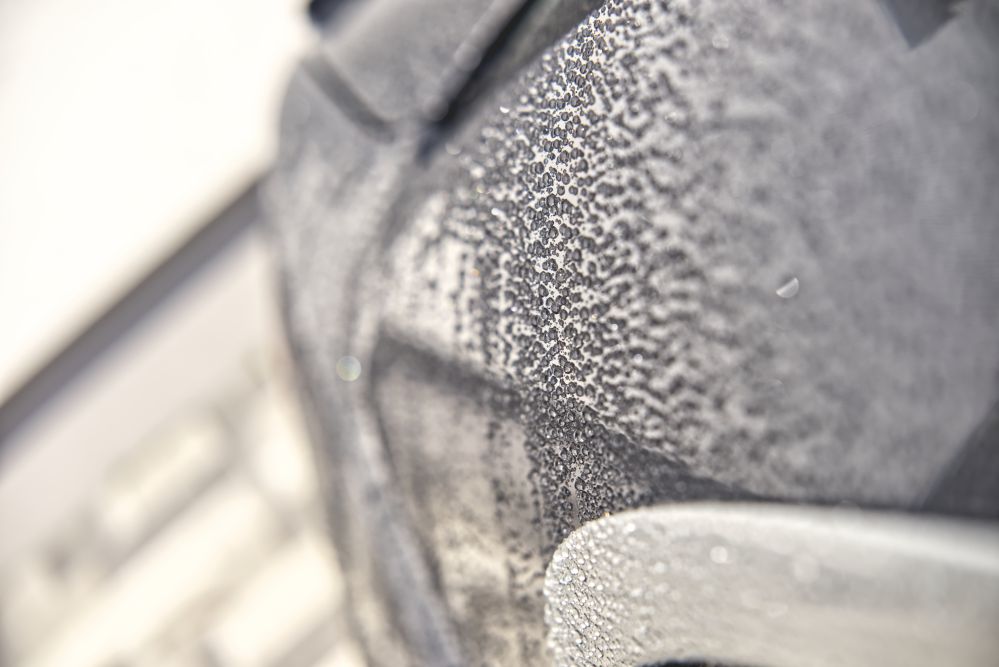 Customers who bought this product also bought: