PROJECT F ® - SatEEN - Satin Interior Dressing
In stock
Tax included
Delivery 1-3 days
A water-based product from mostly natural sources that treats and nourishes plastic parts. It adds depth and increases shine thanks to carnauba wax. After application, the surface remains non-greasy and has a semi-gloss appearance. It is free of volatile organic compounds ( VOC ) and silicones.
Easy application, great smell and extraordinary satin finish. SatEEN plastic reviver can be used not only on interior, but also exterior, plastic and rubber parts. Fragnance of melon and kiwi is compatible with our PROclean all-purpose cleaner and odour eliminator. This is the result of a great harmony after each application.
Fresh non-violent scent: melon and kiwi.
Color: light pink
Manual:
Shake before using.
Clean the surface with PROJECT-F - PROcleen - all purpose cleaner
Apply the product on the applicator and apply evenly on the surface.
Wait a few minutes and remove the excess with microfber.
Work on smaller areas.
Warning! Keep out of the reach of children. Don't freeze, keep at room temperature. Please ensure cap is closed after each use.
Volume: 500 ml
Country of origin: Slovak Republic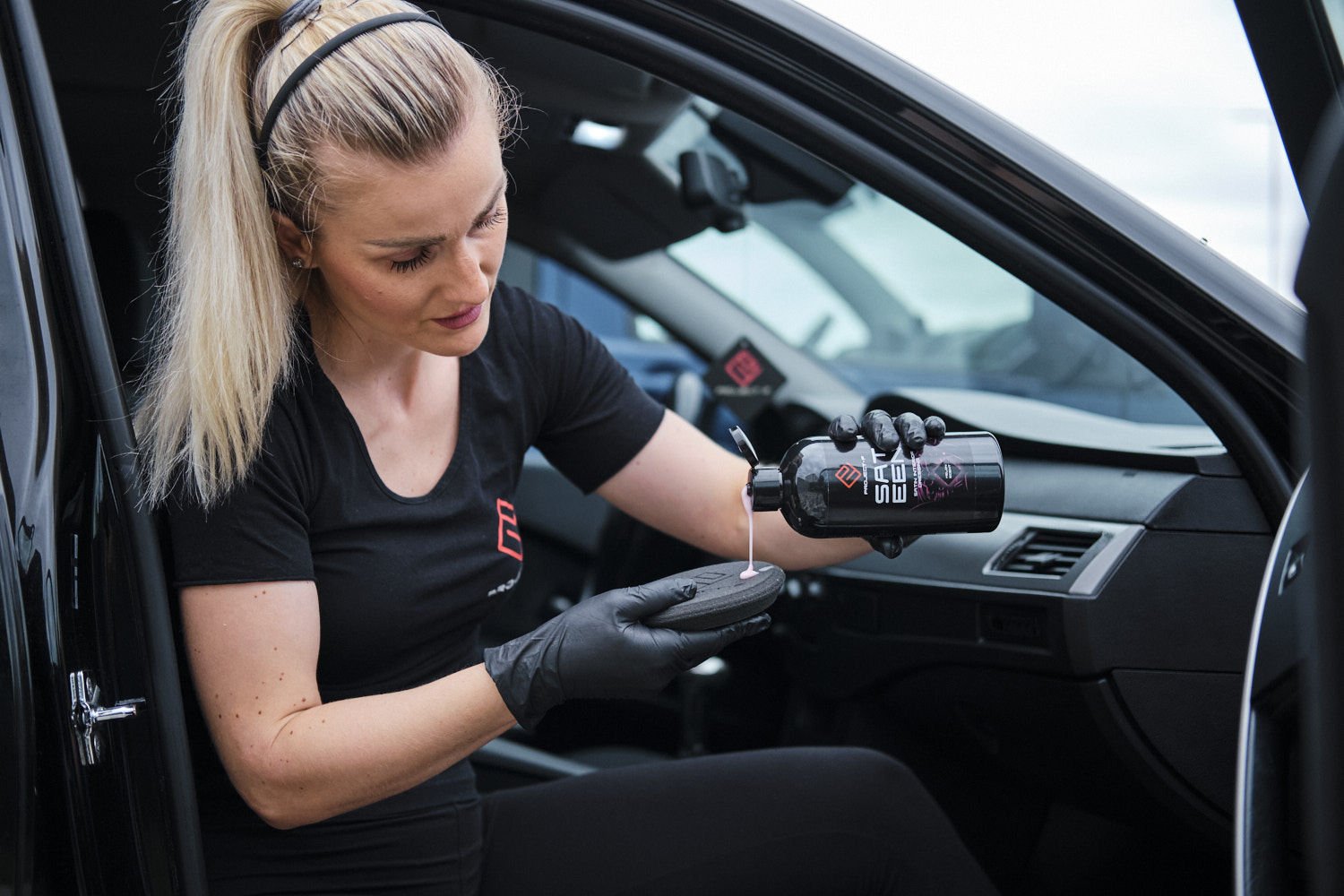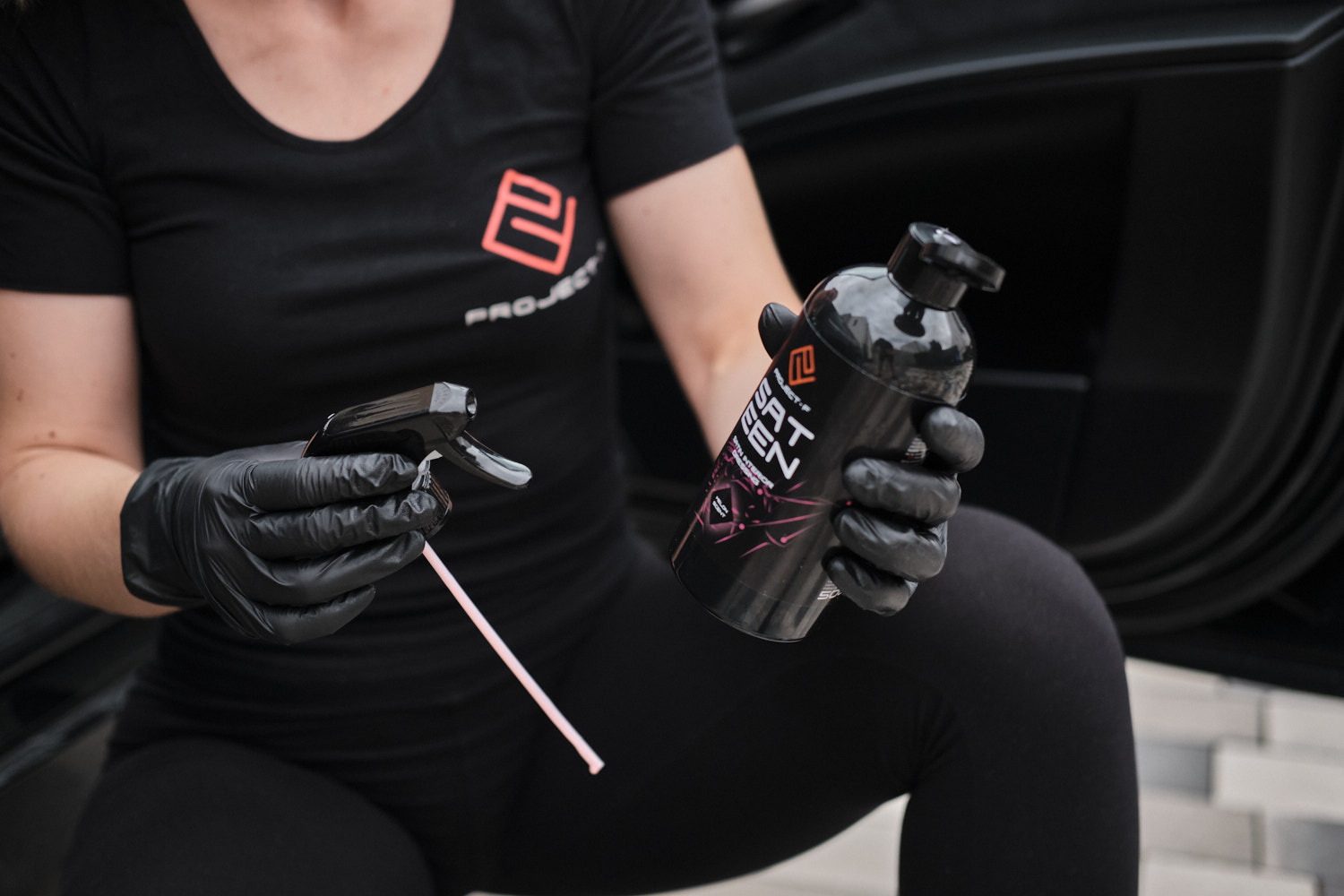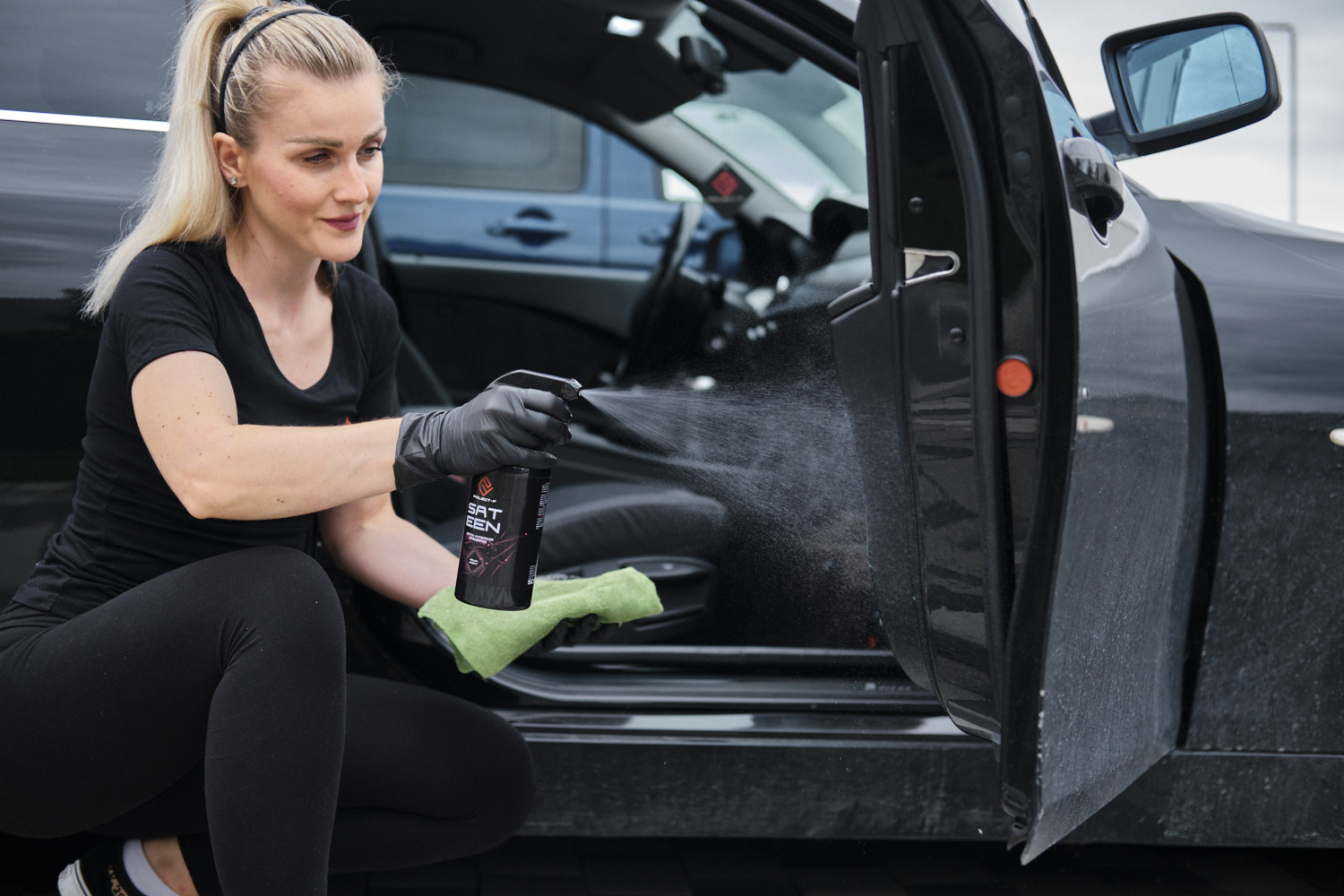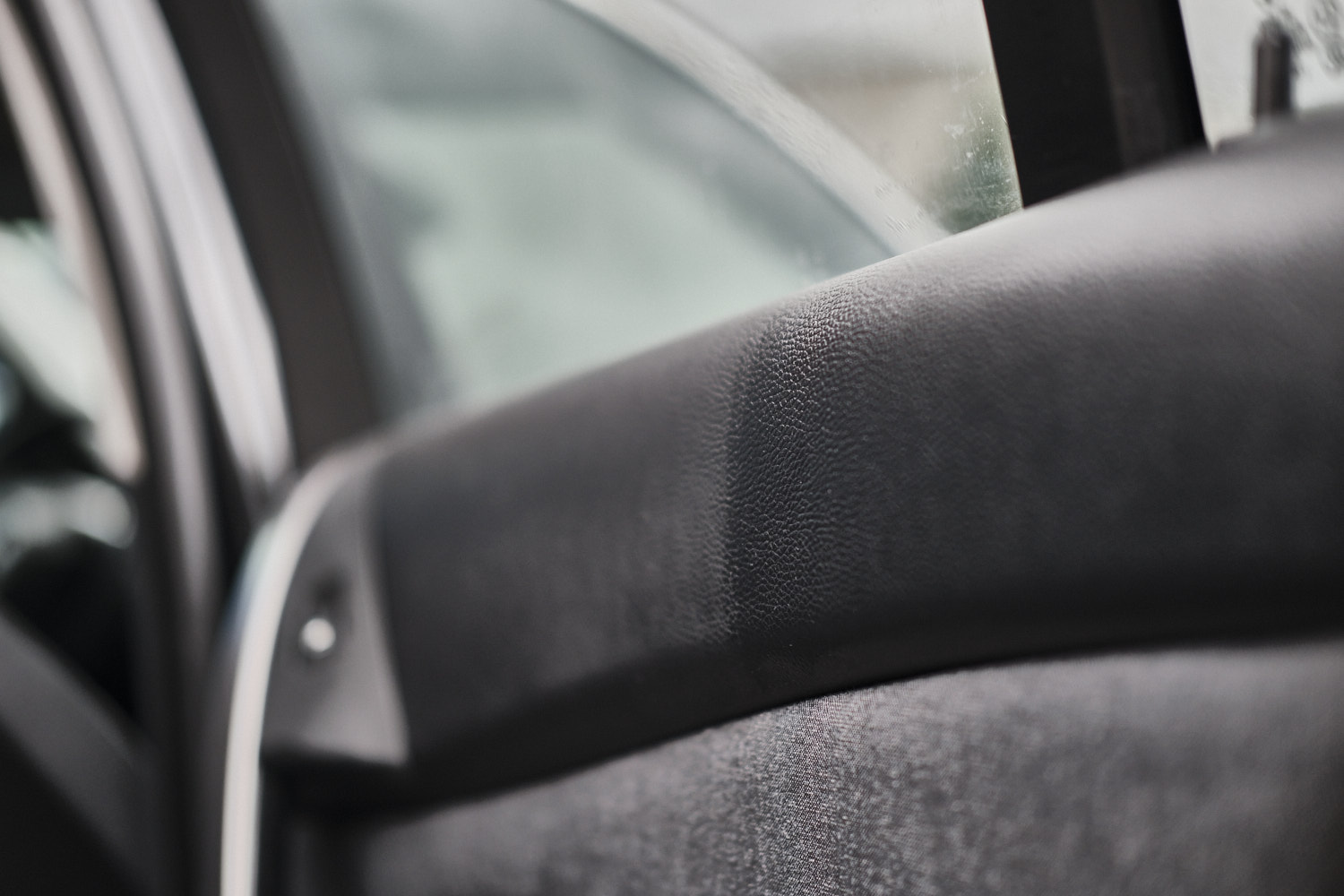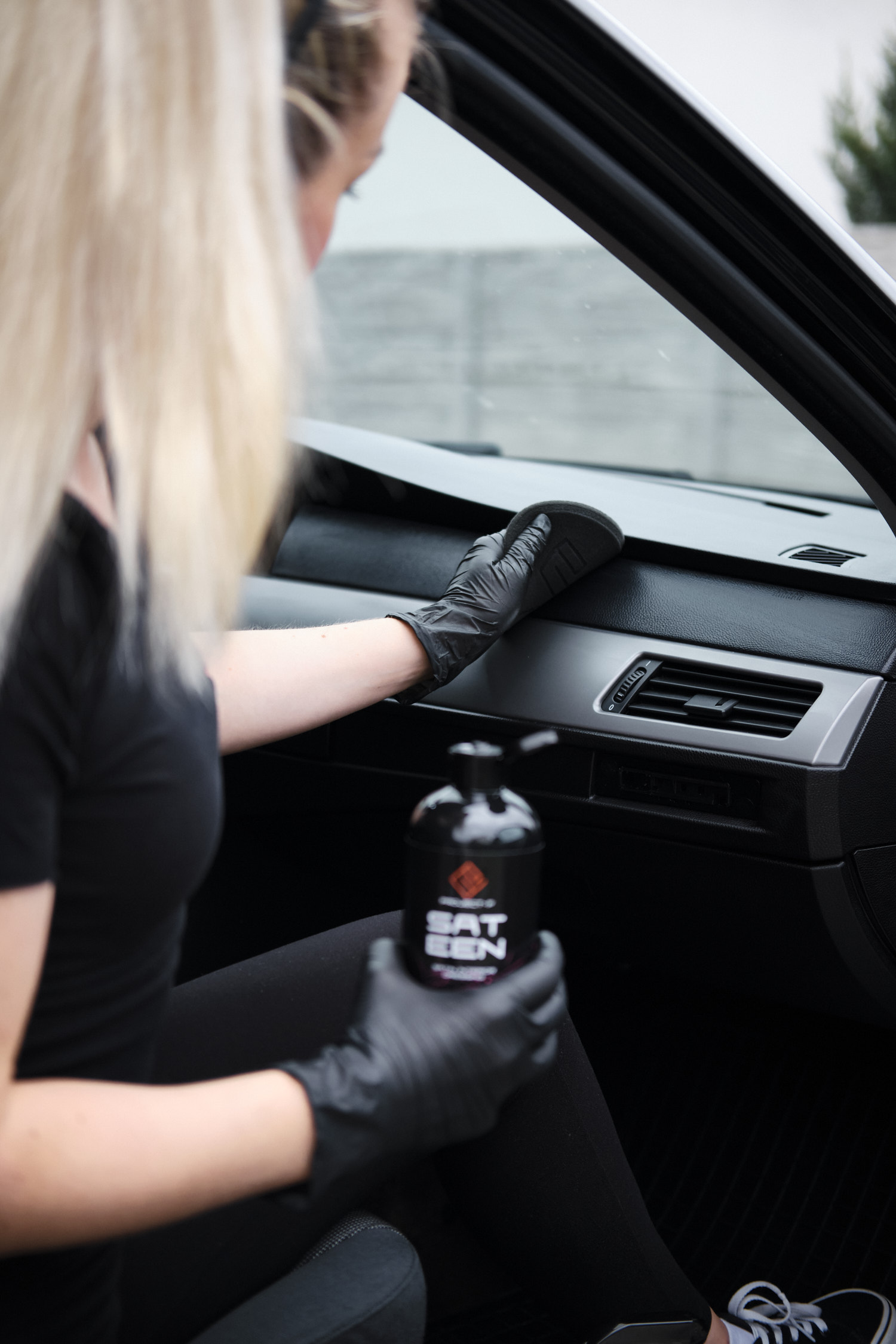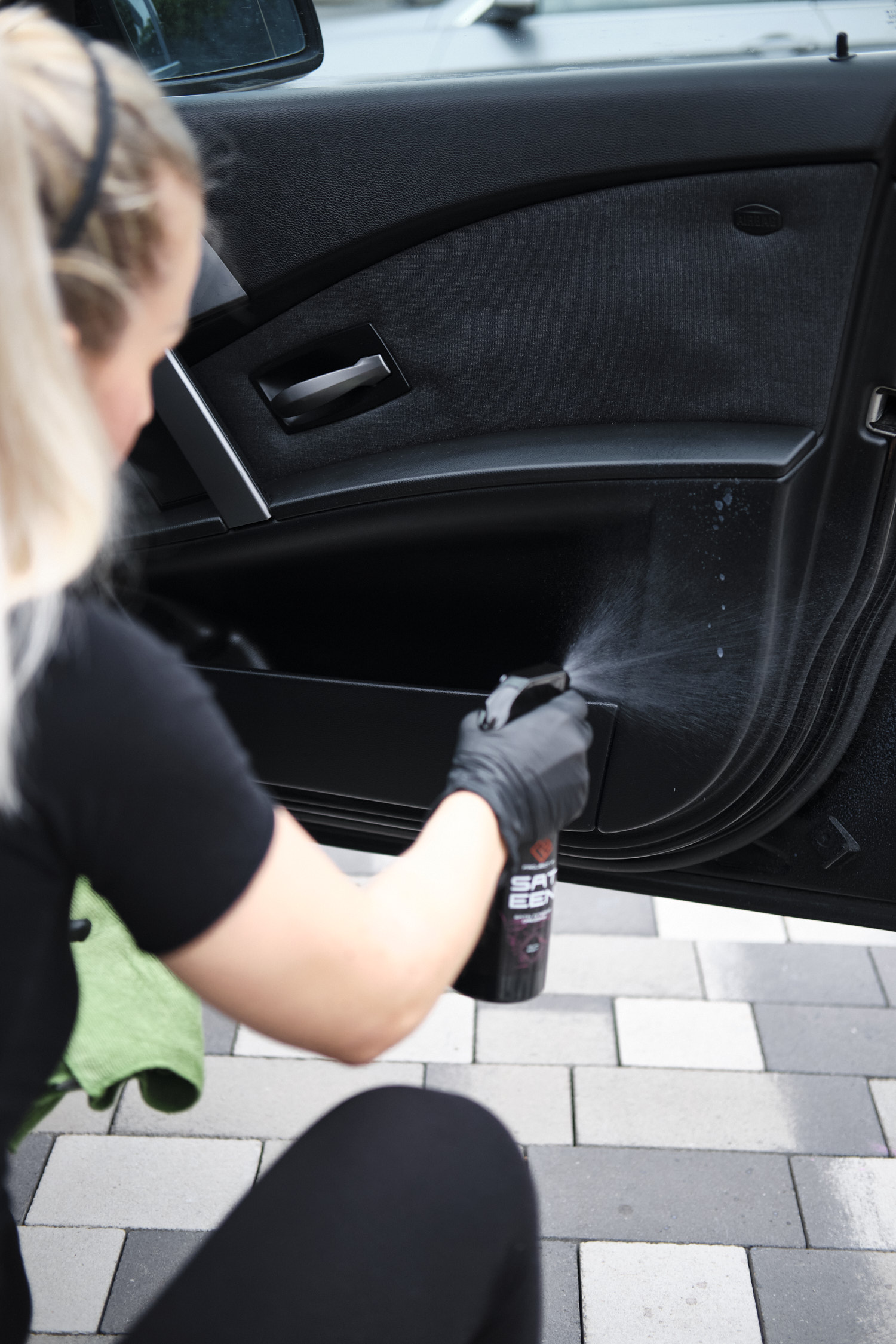 Customers who bought this product also bought: