PROJECT F ® - Freshwheelz - Wheel cleaner
In stock
Tax included
Delivery 1-3 days
Fragranced cleaner that ensures extra-efective removal of brake dust and dirt from wheels. Ideal for indoor use thanks to its composition with no unpleasant smells.
Features Freshwheelz - Wheel cleaner:
An extra-efficient cleaner that guarantees the release of dirt and brake dust from the surface of the wheels. Recipe developed directly in Slovakia. Fragrant cleaner, odorless Ideal for use in enclosed spaces as well Pleasant aroma: lemon + orange Color: orange
Manual:
The washed surface must be cold to the touch.
If possible, work in the shade. Shake before using.
Do not rinse the wheels with water.
Apply a suffcient amount of the product evenly to the surface of the wheel.
Leave for 2-3 minutes.
For better results use a detailing brush to remove dirt.
Rinse with water.
Warning! Do not let the product dry. Keep out of the reach of children. Don't freeze, keep at room temperature. Please ensure cap is closed after each use. Use the product within 12 months from the date of opening.
Volume: 500 ml
Country of origin: Slovak Republic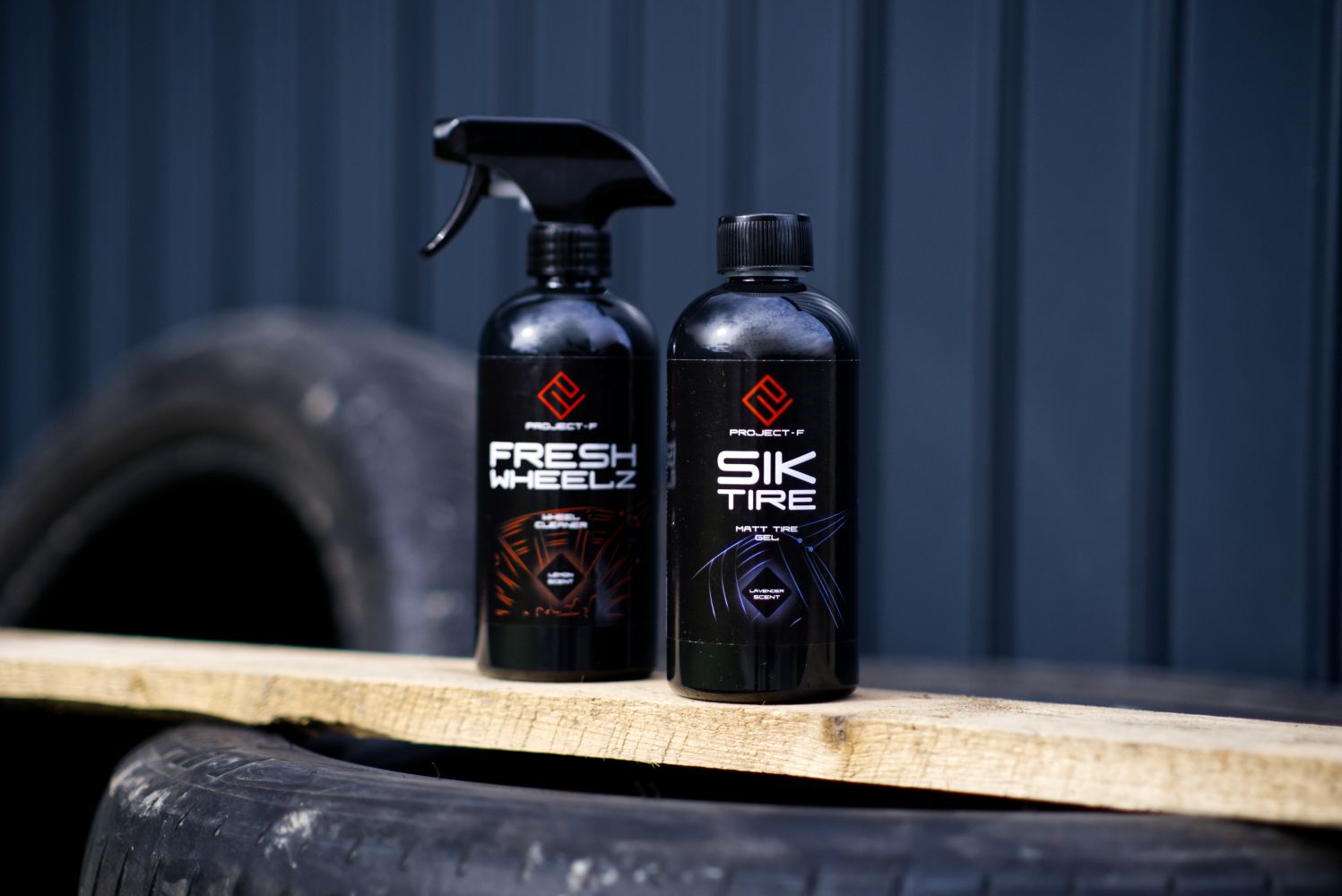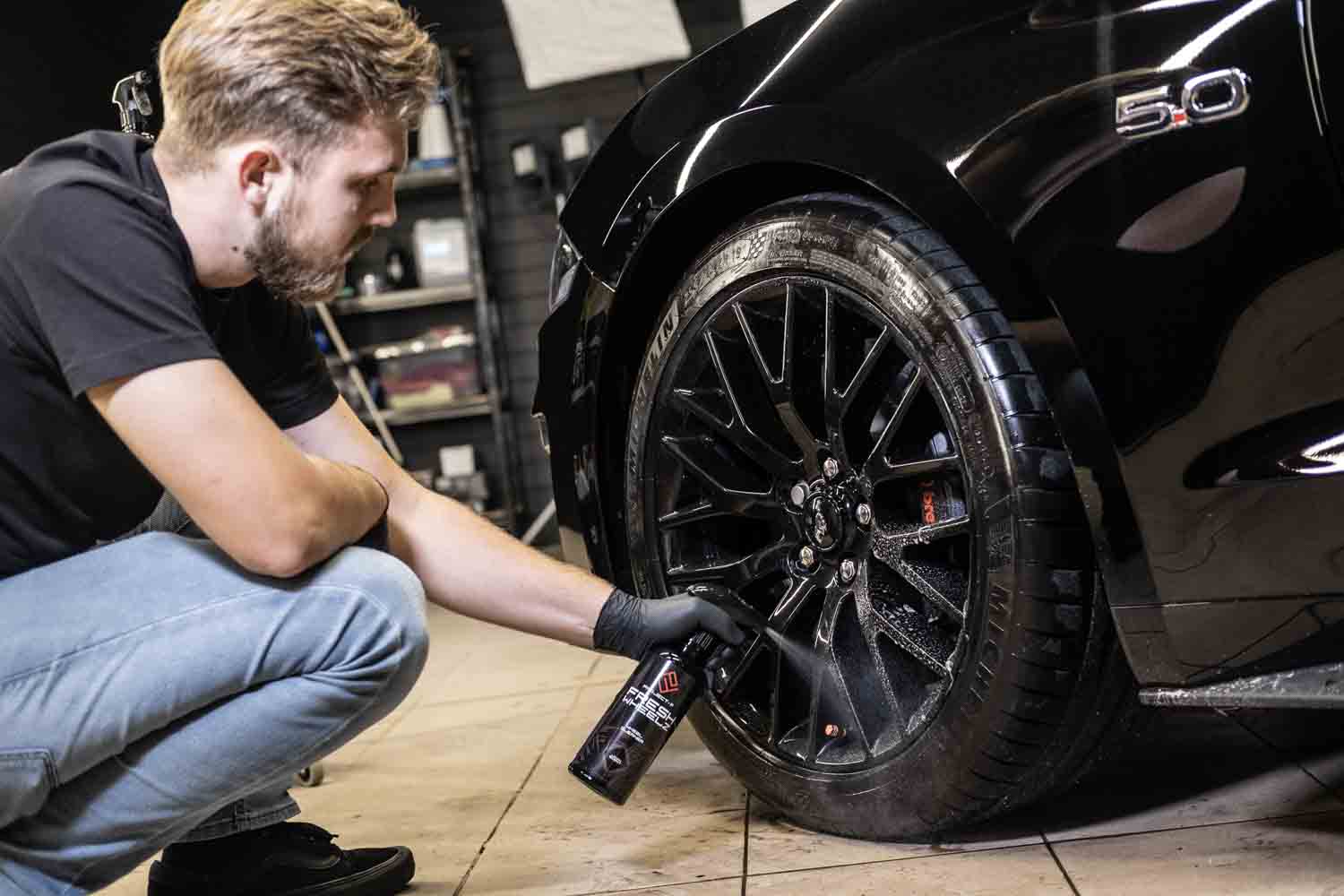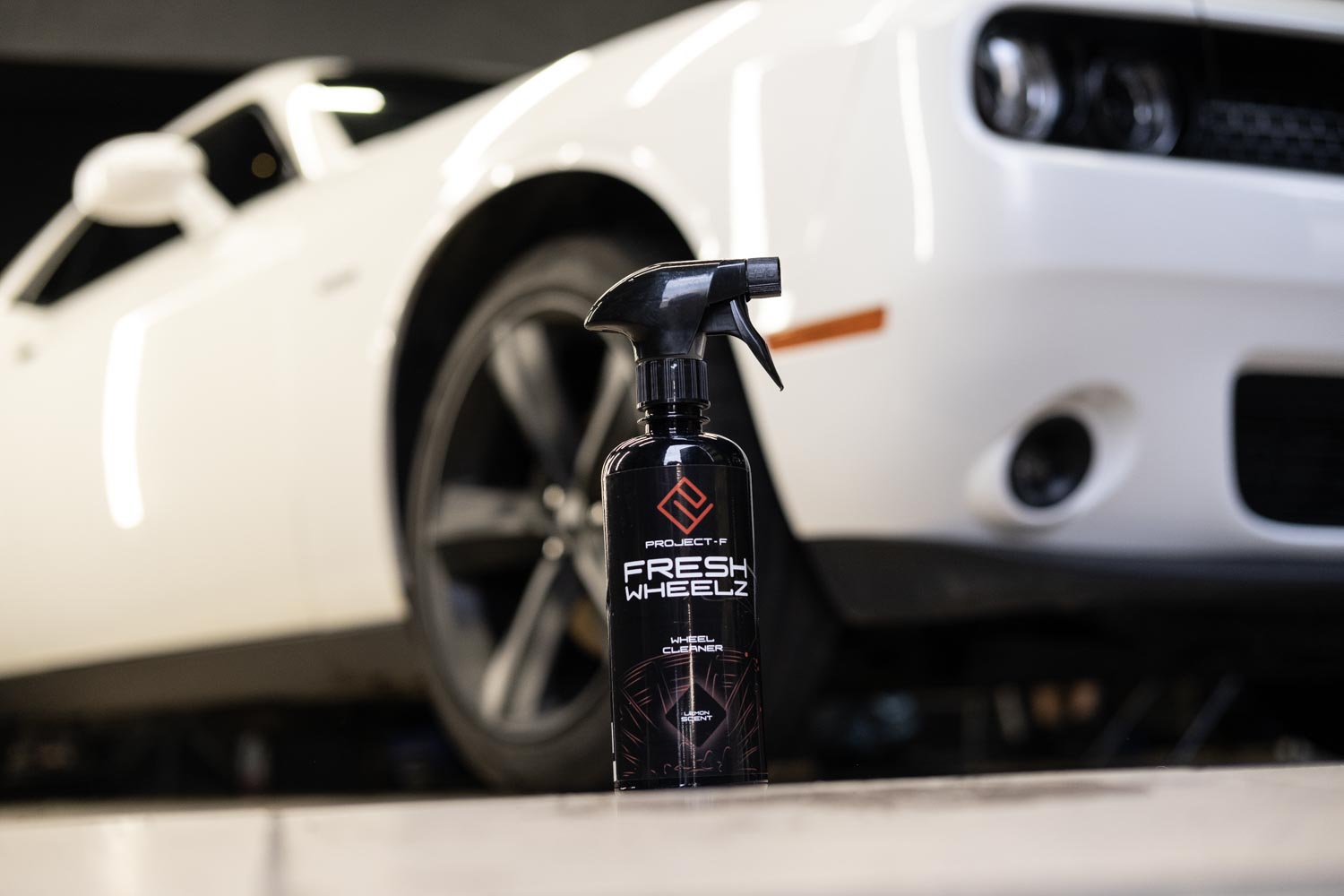 Customers who bought this product also bought: