PROJECT F ® - MagicIN - Interior Dressing
In stock
Tax included
Delivery 1-3 days
A unique product for the care and refurbishment of plastic parts, nourishes the surface to depth. It leaves a natural, matte look, together with long-term protection and UV flter. Thanks to the pleasant scent of grapes, the work will be a pleasure while refreshing your interior.
Features MagicIN - Interior Dressing:
A preparation for the treatment and refurbishment of plastic parts Recipe developed directly in Slovakia. It brightens the surface to depth It leaves a natural, matte look Long-term protection with UV filter Favorite penetrating smell: black grapes Color: pink
Manual:
Shake before using.
Clean the surface with a suitable cleaner.
Apply the product on the applicator and apply evenly on the surface.
Wait a few minutes and remove the excess with microfber.
Work on smaller areas.
Warning! Keep out of the reach of children. Don't freeze, keep at room temperature. Please ensure cap is closed after each use. Use the product within 12 months from the date of opening.
Volume: 500 ml
Country of origin: Slovak Republic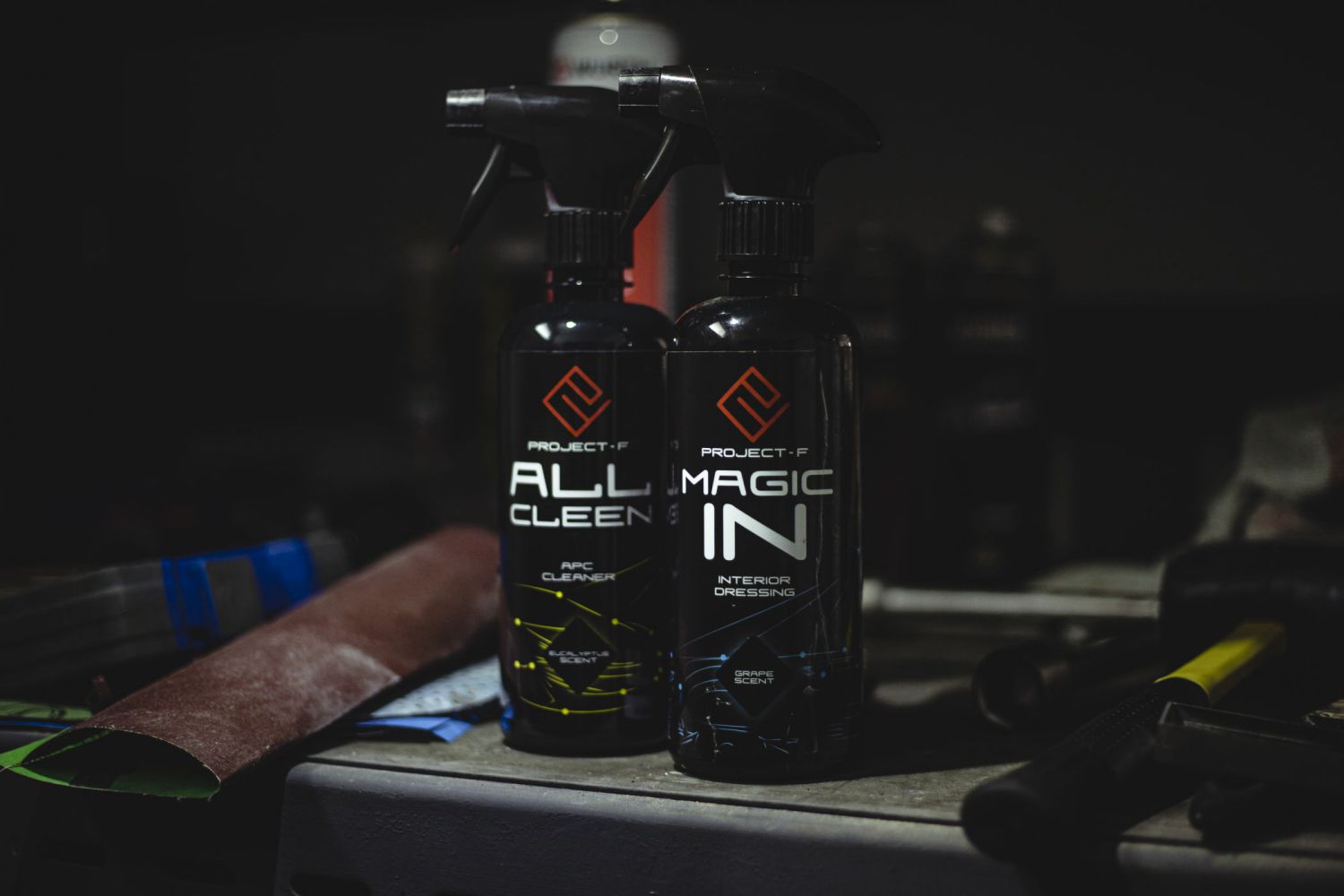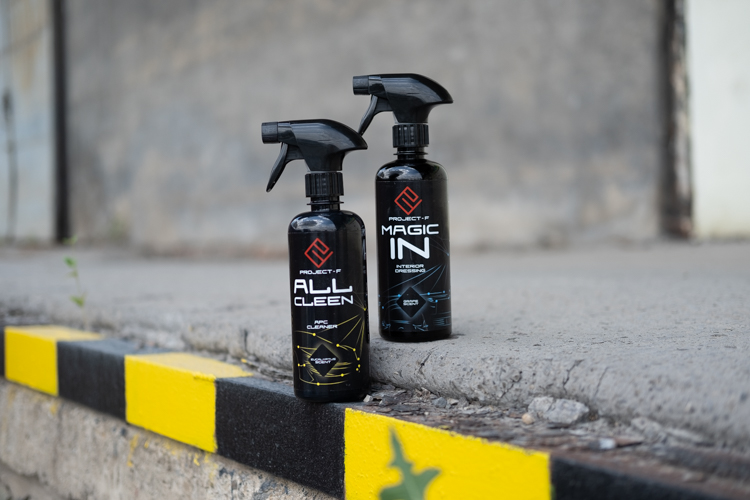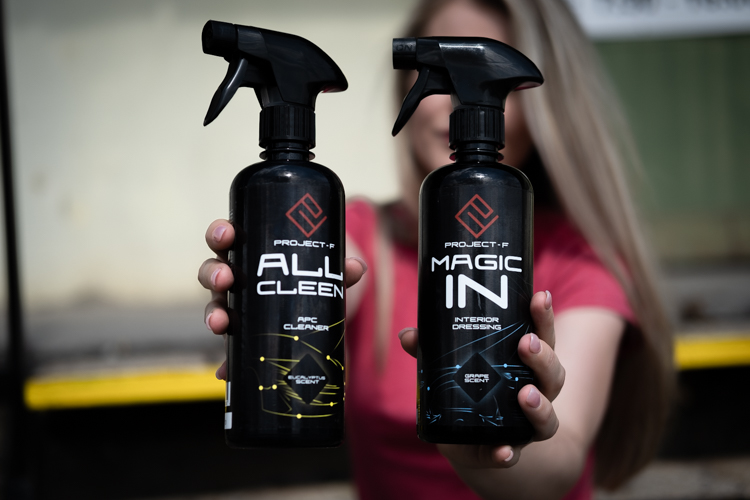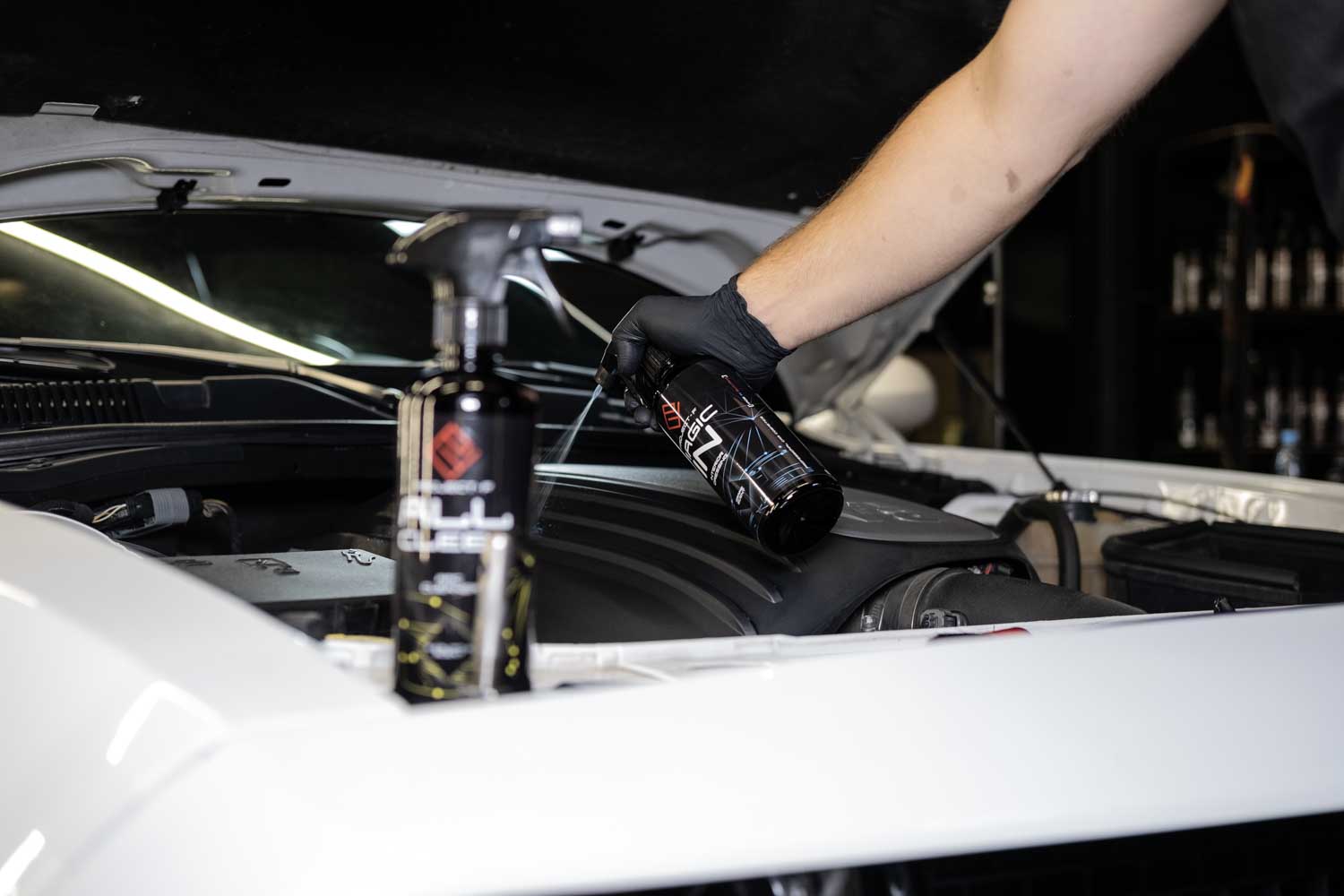 Customers who bought this product also bought: