PROJECT F ® - SikTire - Matt Tire GEL
In stock
Tax included
Delivery 1-3 days
Premium advanced tire gel with matte effect. Creates waterproof protective layer with good sealing properties. Adds deep black look to tires.
Features SikTire - Matt Tire GEL:
Tire Gel with Matte Effect Recipe developed directly in Slovakia. Hydrophobic surface of tires Preservation without any damage or damage to the rubber The tire delivers a deep, black touch for several days. Fine scent: lavender Color: royal blue
Manual:
Clean the tires with our multi-purpose cleaner Project-F - AllCleen.
Shake before using.
For a better and easier job, use a special tire applicator.
Apply a small amount of tire gel to the applicator and then apply it to the side of the tire.
Let it dry.
Warning! Keep out of the reach of children. Don't freeze, keep at room temperature. Please ensure cap is closed after each use. Use the product within 12 months from the date of opening.
Volume: 500 ml
Country of origin: Slovak Republic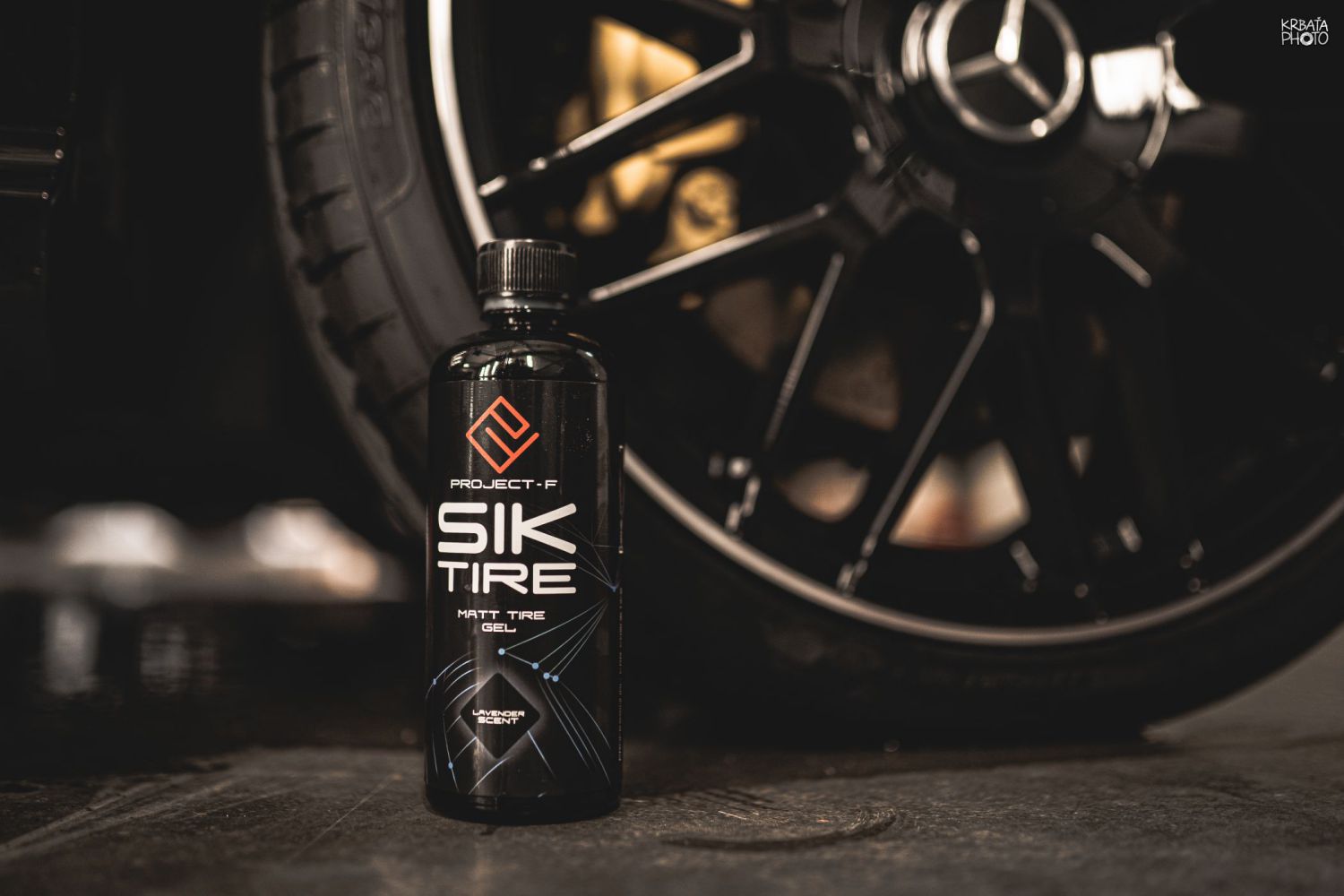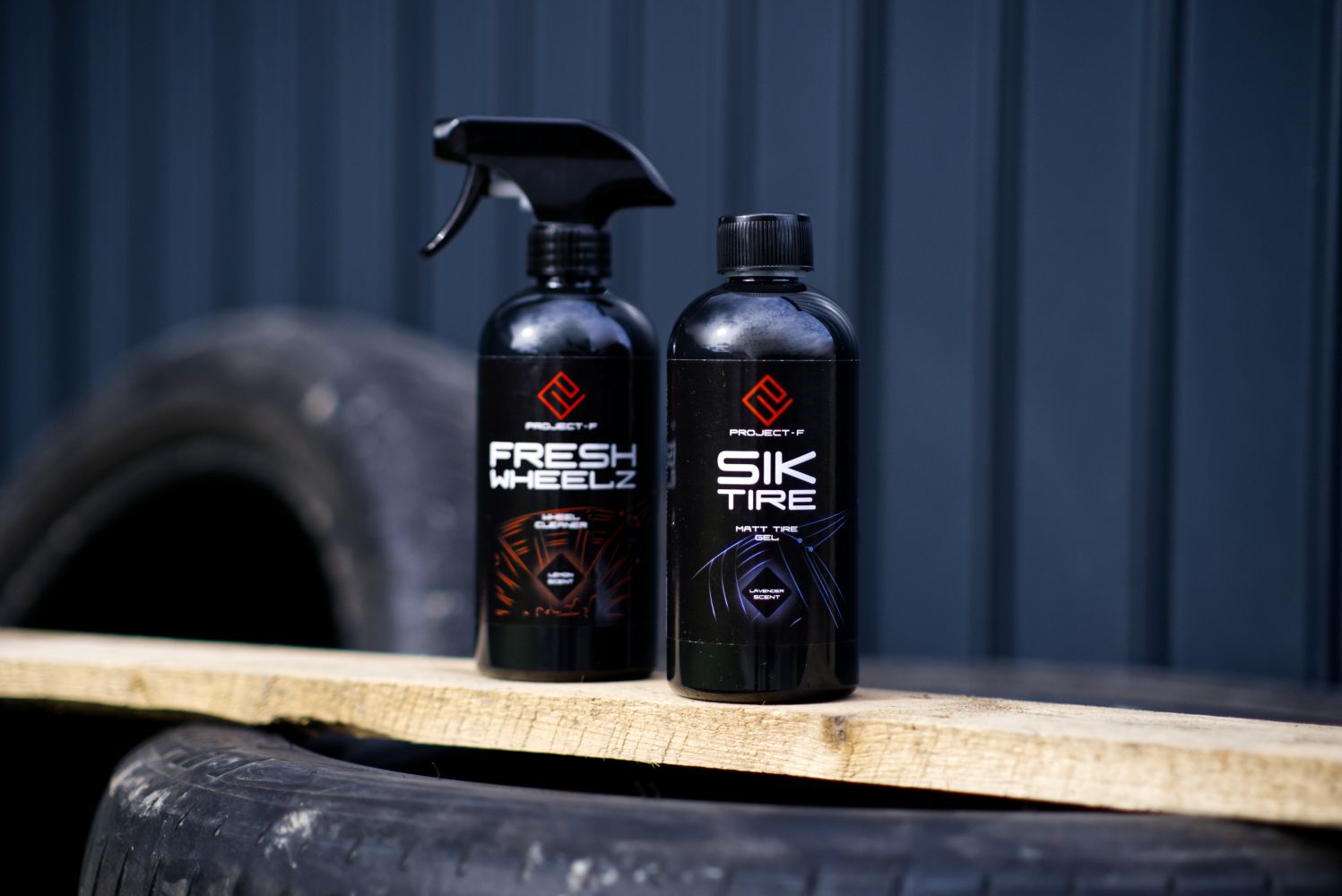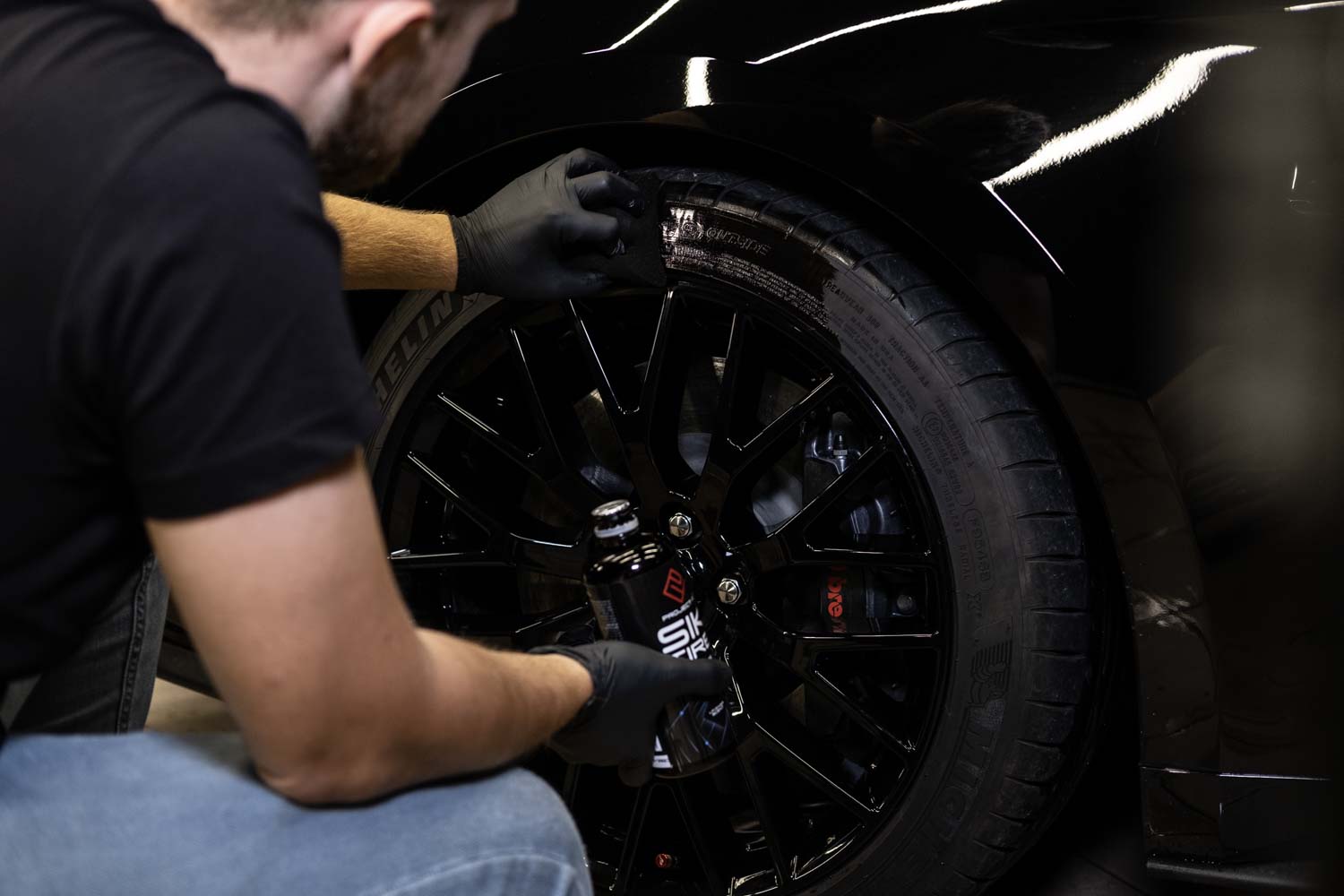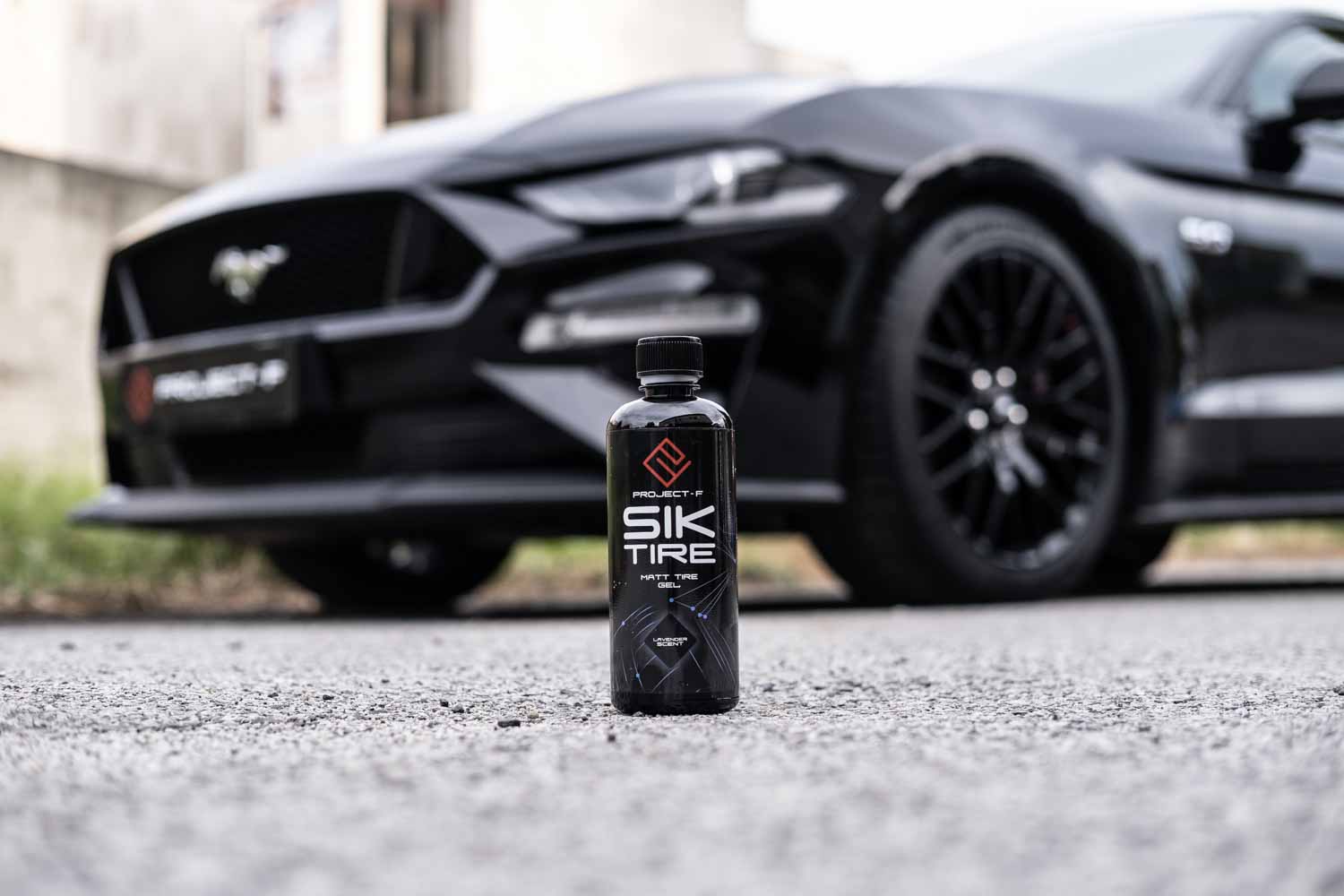 Customers who bought this product also bought: