PROJECT F ® - SlickLook - Quick Detailer PLUS
In stock
Tax included
Delivery 1-3 days
A unique preparation for removing light impurities, grease and water stains. Thanks to the added synthetic polymers it enhances the gloss and enhances the hydrophobicity of the body surface. Thanks to its composition it can safely remove dust, pollen or dried water drops from the body. The regular use of detailer is the basis for the lasting perfect look of your vehicle. The product can be used in plastics, glass, lacquer, metal and wrap film.
Features SlickLook - Quick Detailer PLUS:
Safely removes light dirt, water stains. Increases gloss and enhances surface hydrophobicity. A recipe developed directly in Slovakia. Hydrophobic body surface. Pleasant scent: eucalyptus and green tea, Color: Colorless
Manual:
Wash the vehicle first.
Shake before use.
Apply to cool body.
SlickLook can be used on both wet and dry surfaces.
Spray Detailer onto microfibre or treated area.
Always apply to one part of the body and then polish.
Get a shine with quick straight movements.
Do not allow the product to dry spontaneously.
Important! Do not let the product dry. Keep out of the reach of children. Don't freeze, keep at room temperature.
Volume: 500 ml
Country of origin: Slovak Republic
Detailingové štúdio Vaľko a Syn ( PREŠOV )
"Slick Look je výborný produkt, ktorý budeš milovať."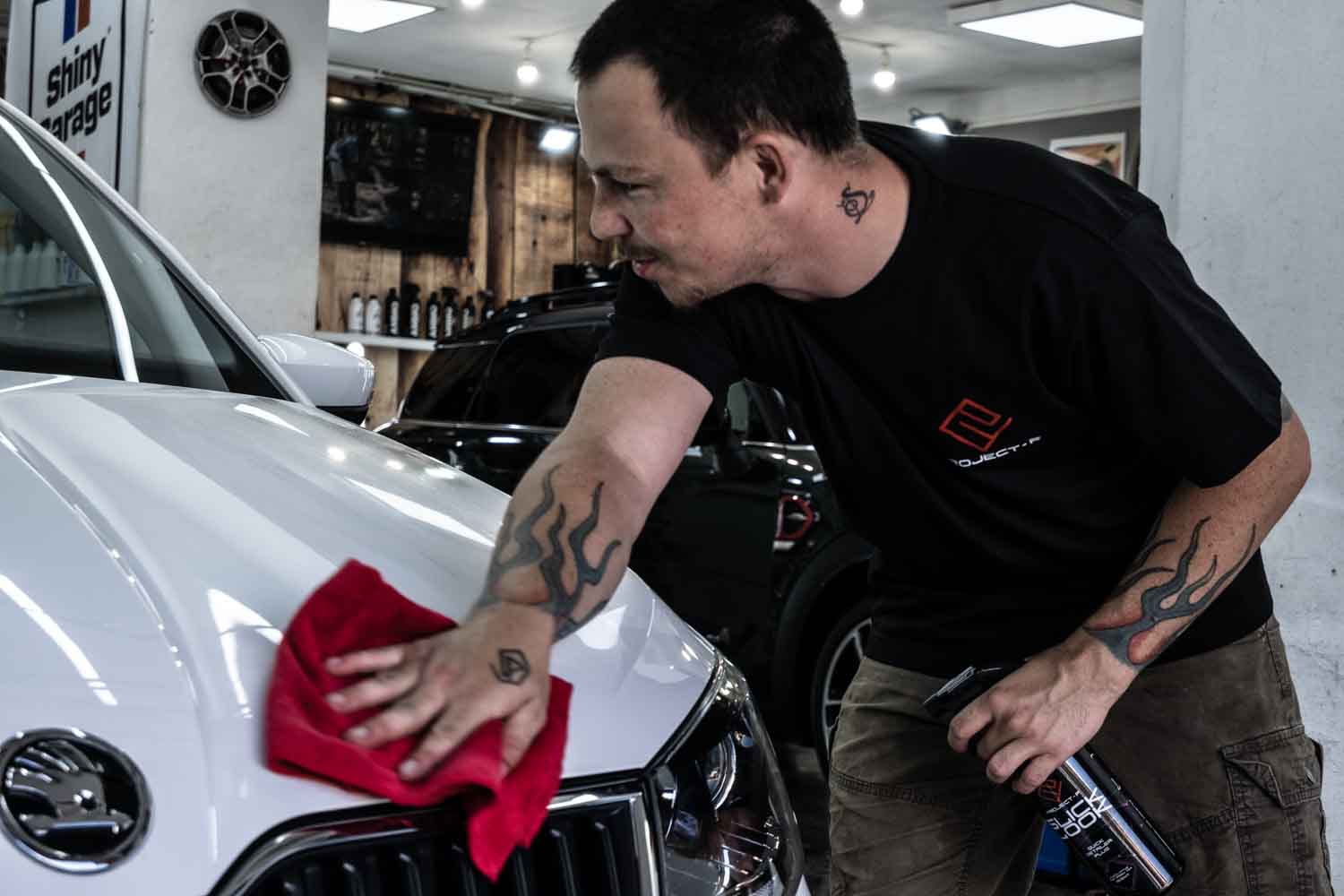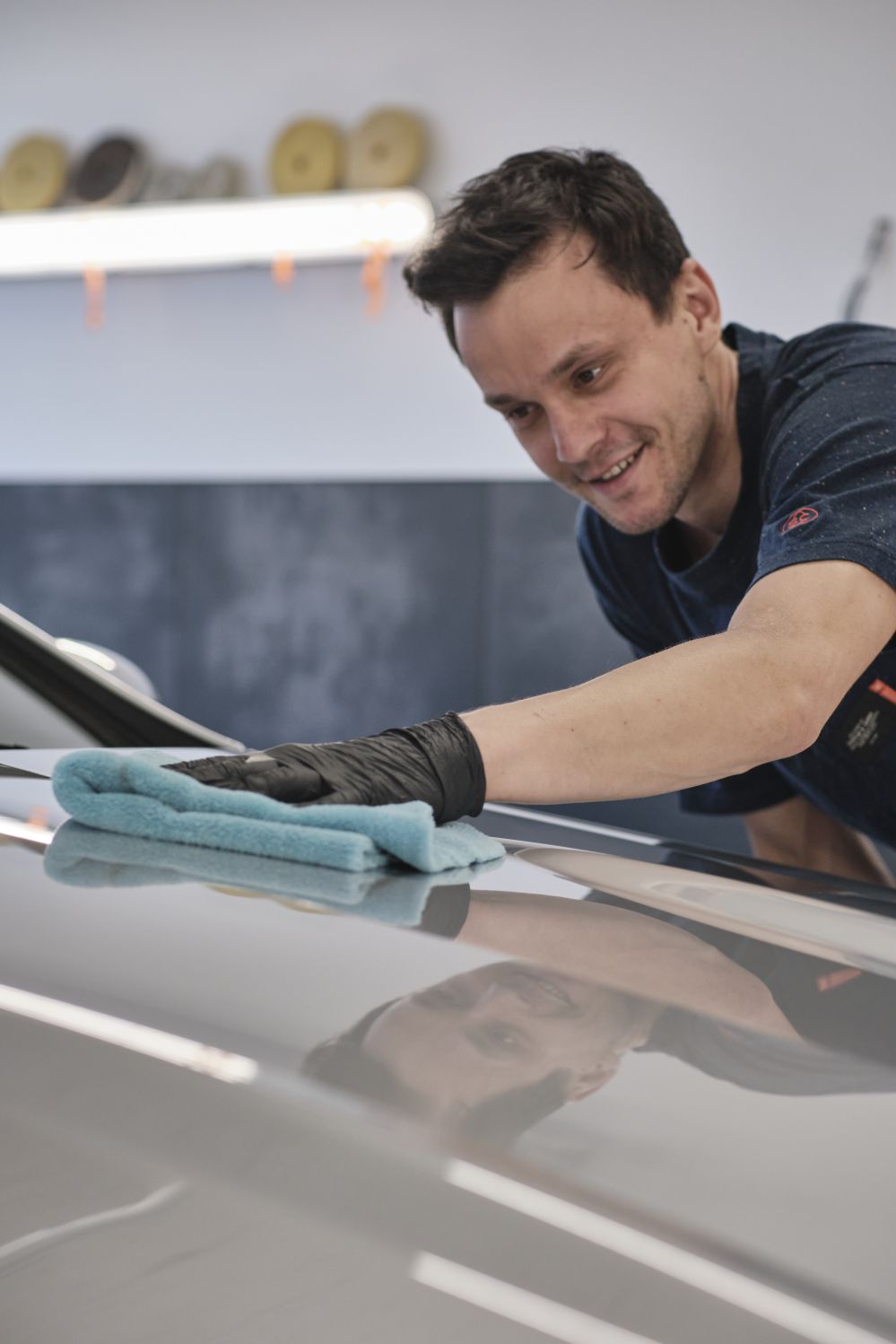 Detailingové štúdio INGARAGE ( Sereď )
"Odkedy robím so SlickLook nebojím sa aplikácii na tmavých farbách, nezanecháva žiadne čmuhy a ma shine za ktorým sa otočíš"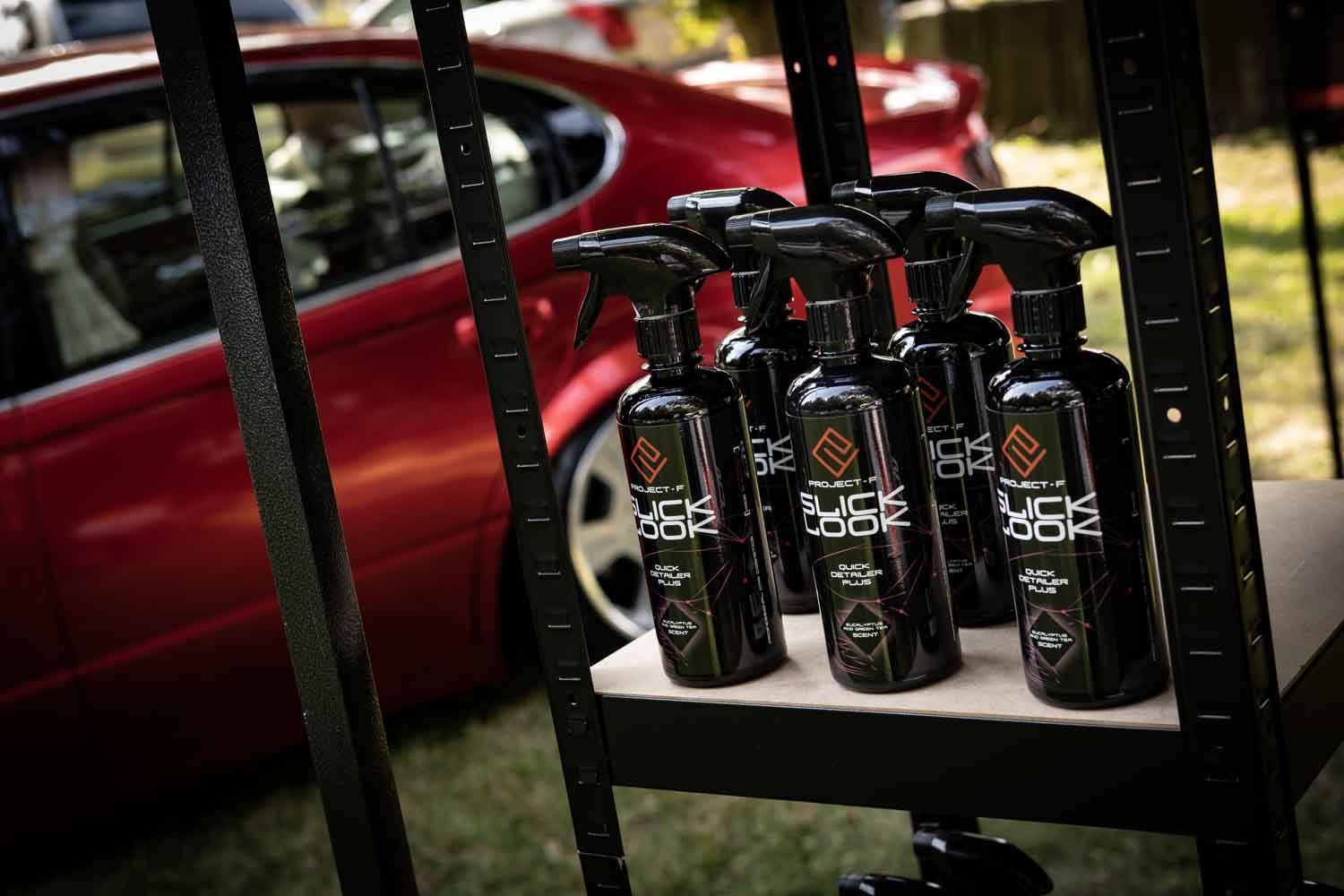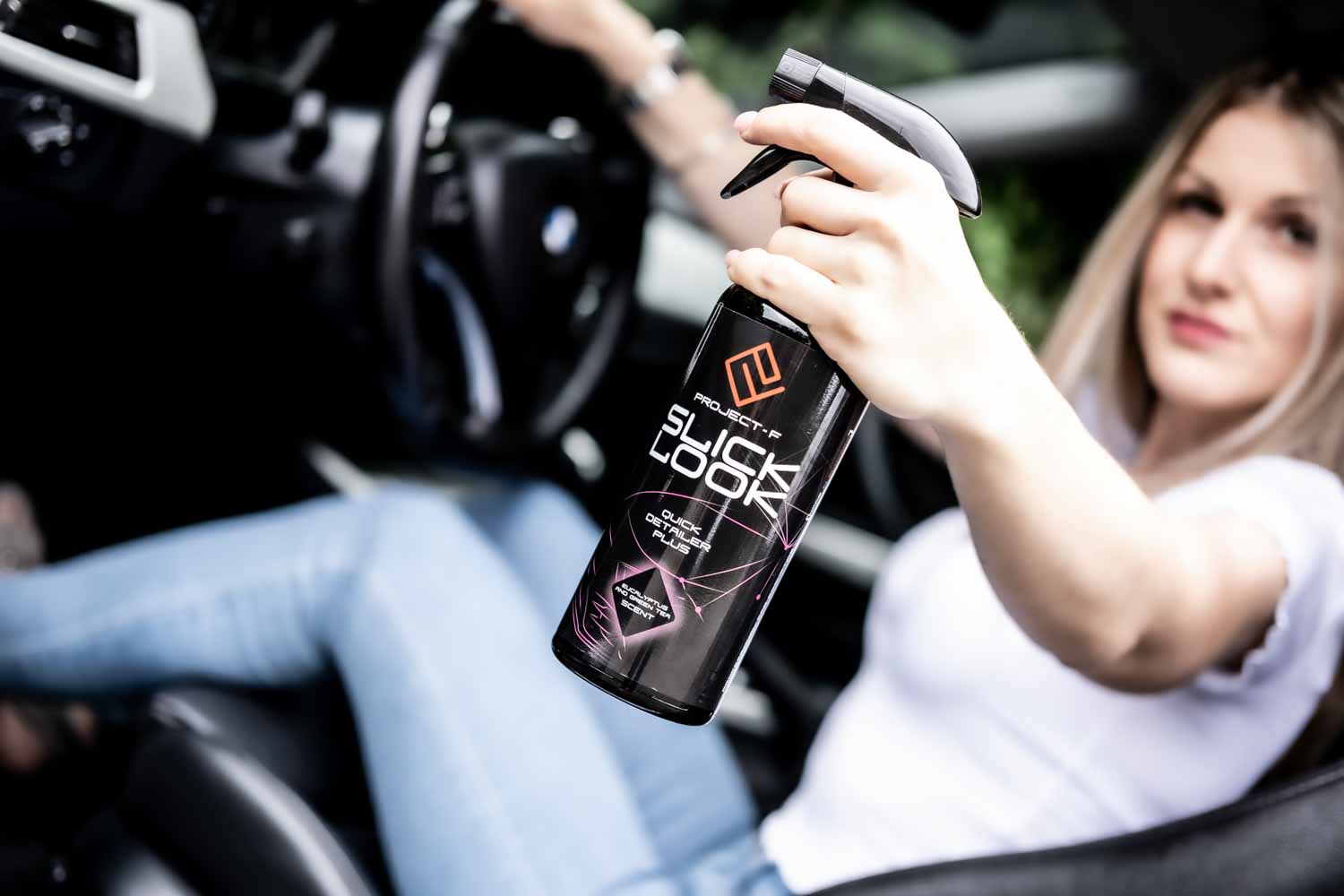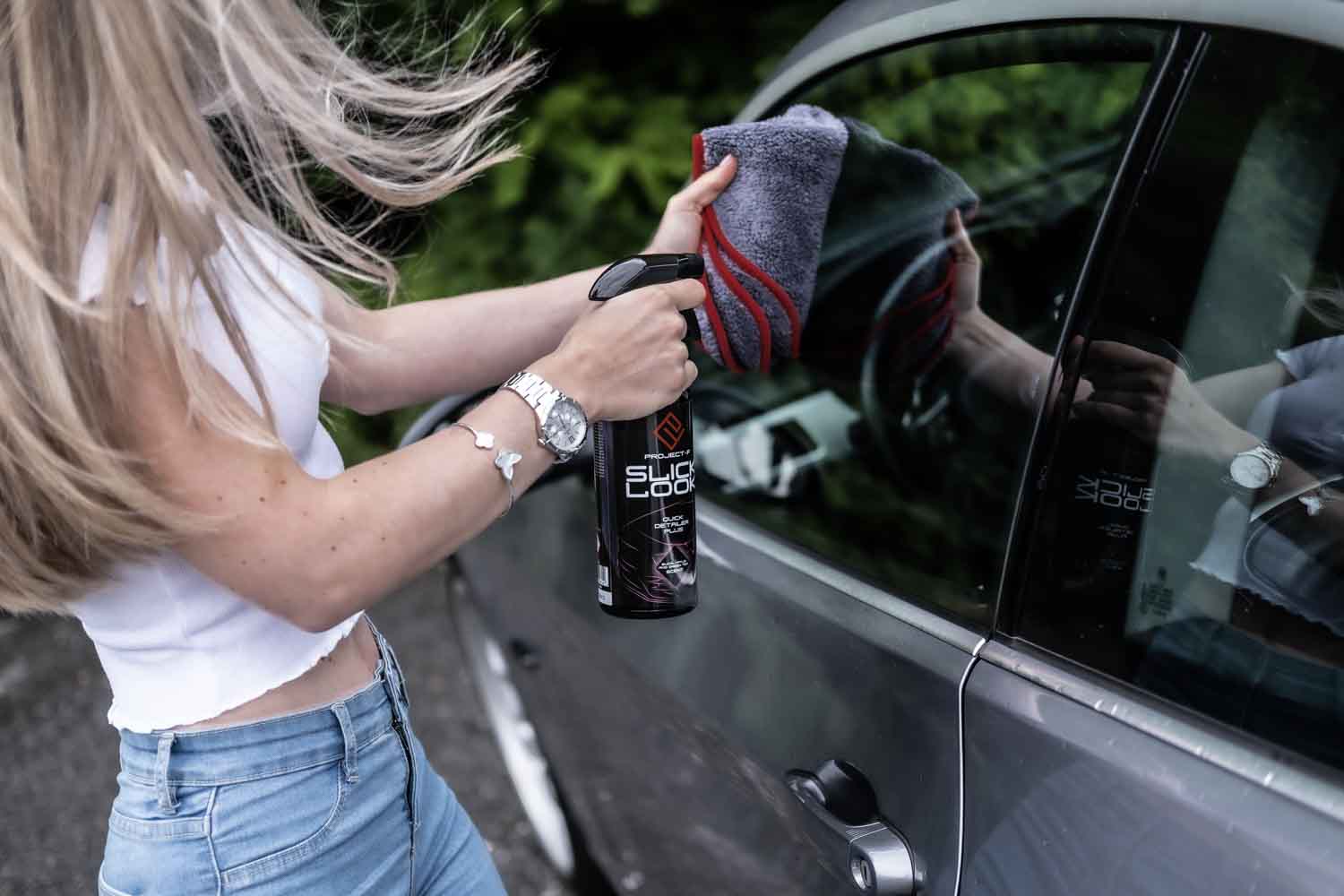 Customers who bought this product also bought: