PROJECT F ® - Dark tire aplicator
In stock
Tax included
Delivery 1-3 days
The tire applicator is one of the most commonly used products. Everyone who cares for their car pays special attention to clean and tidy tires. Thanks to our applicator, the application of the product is much easier. Thanks to its composition of memory foam Dura-Foam and it can be used several times. Its size fits right into your hand.
Destination for:
Tire profile
Manual: 
Apply the dressing to the applicator.
Use the applicator to start rubbing the tire profile.
Allow to dry for 5 - 10 min.
You can repeat the procedure for an even better result.
Warning! always wash your hands or washing machine separately from clothes. do not use fabric softener (fabric softener) to leave the product's original characteristics. Dry freely in the air
Material: memory foam
Size: height 8.5 cm x width 7 cm x depth 5.5 cm
Color: black with logo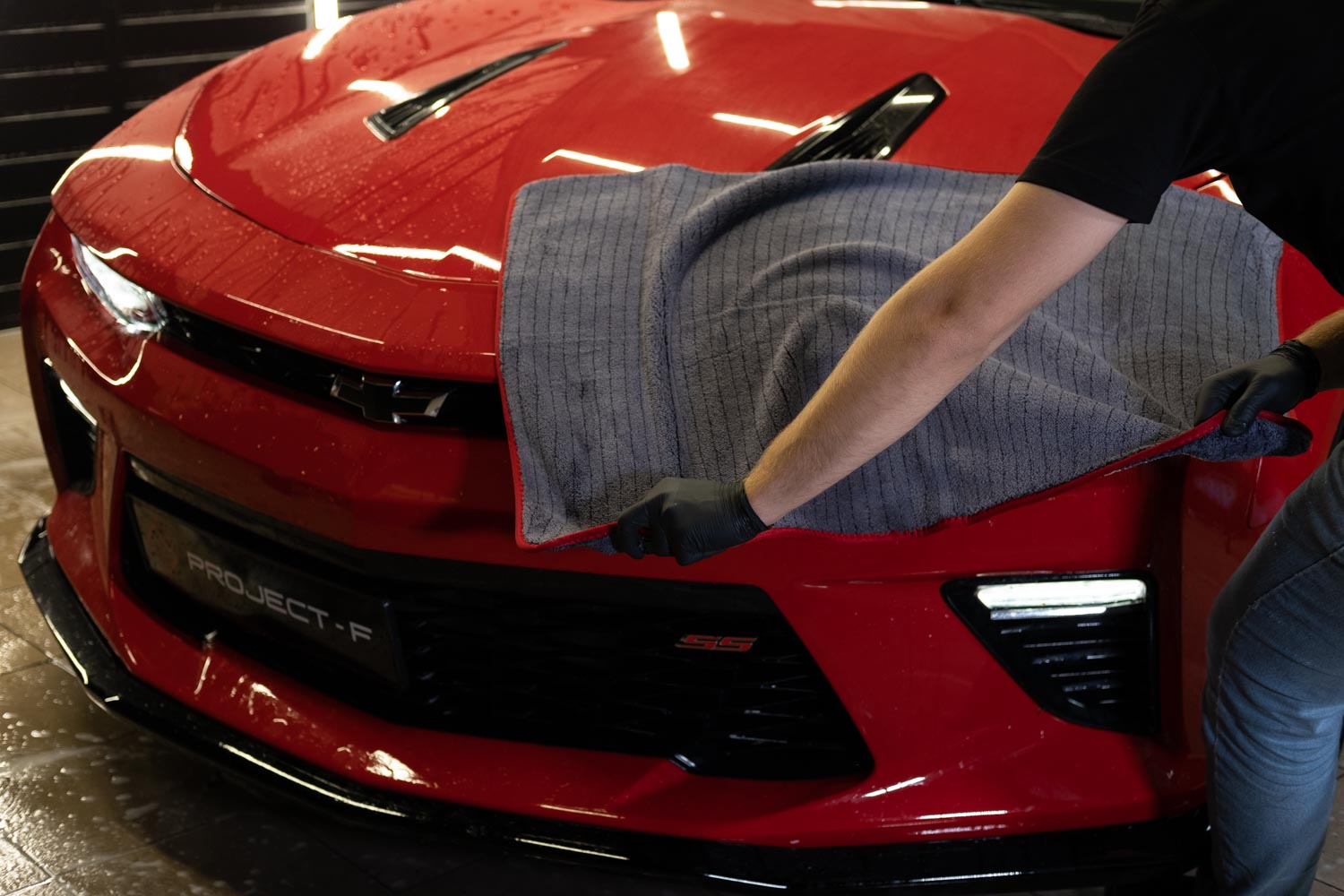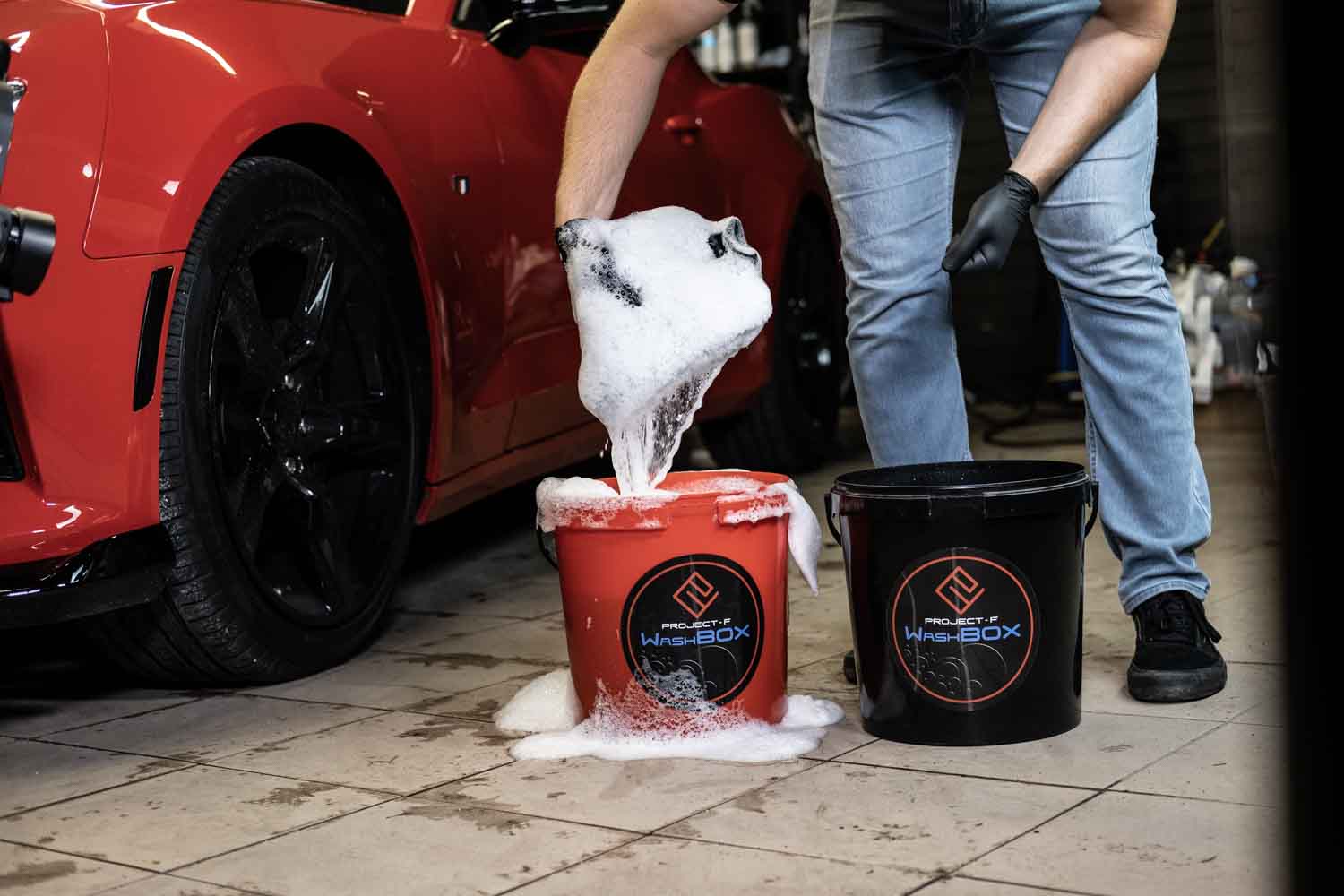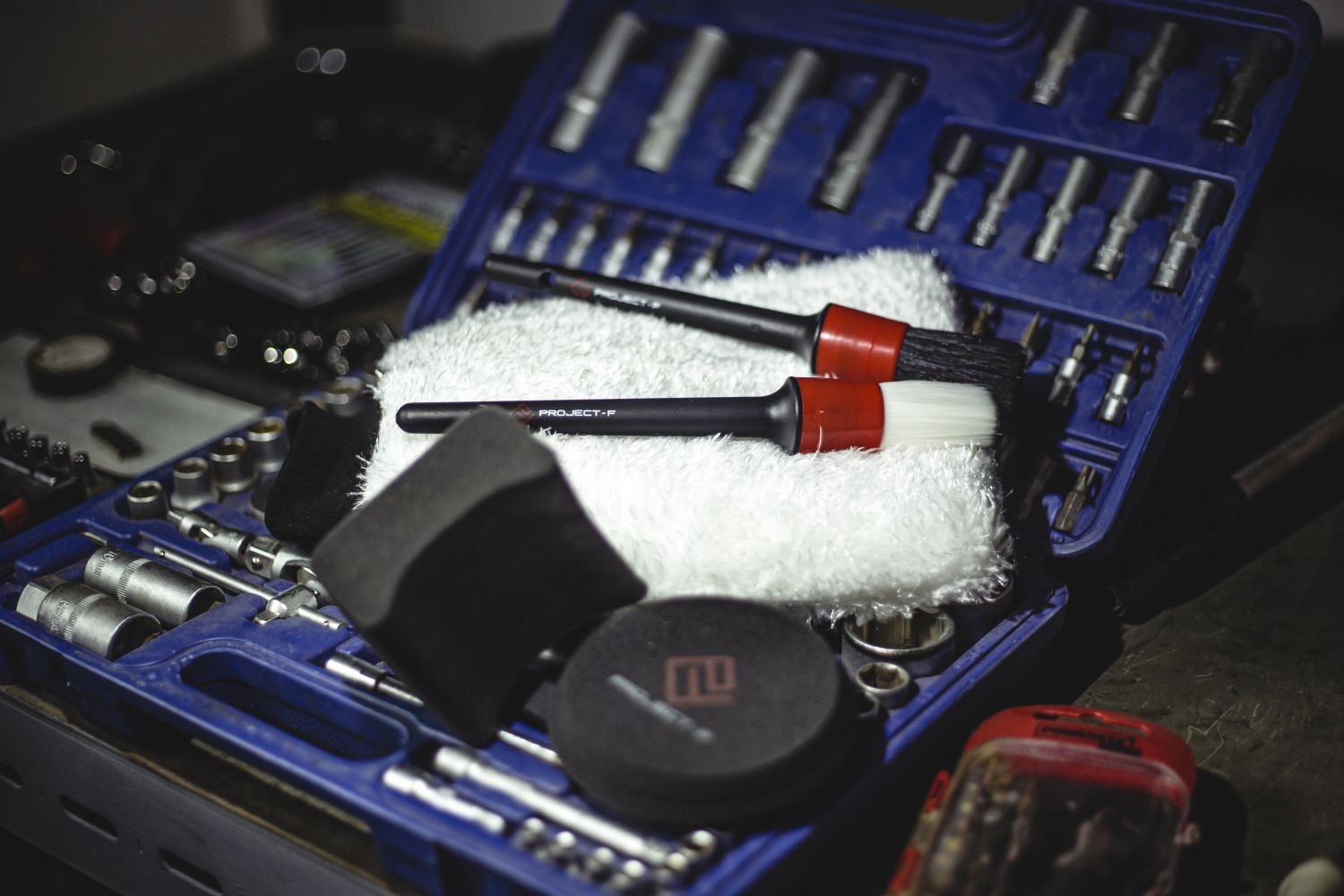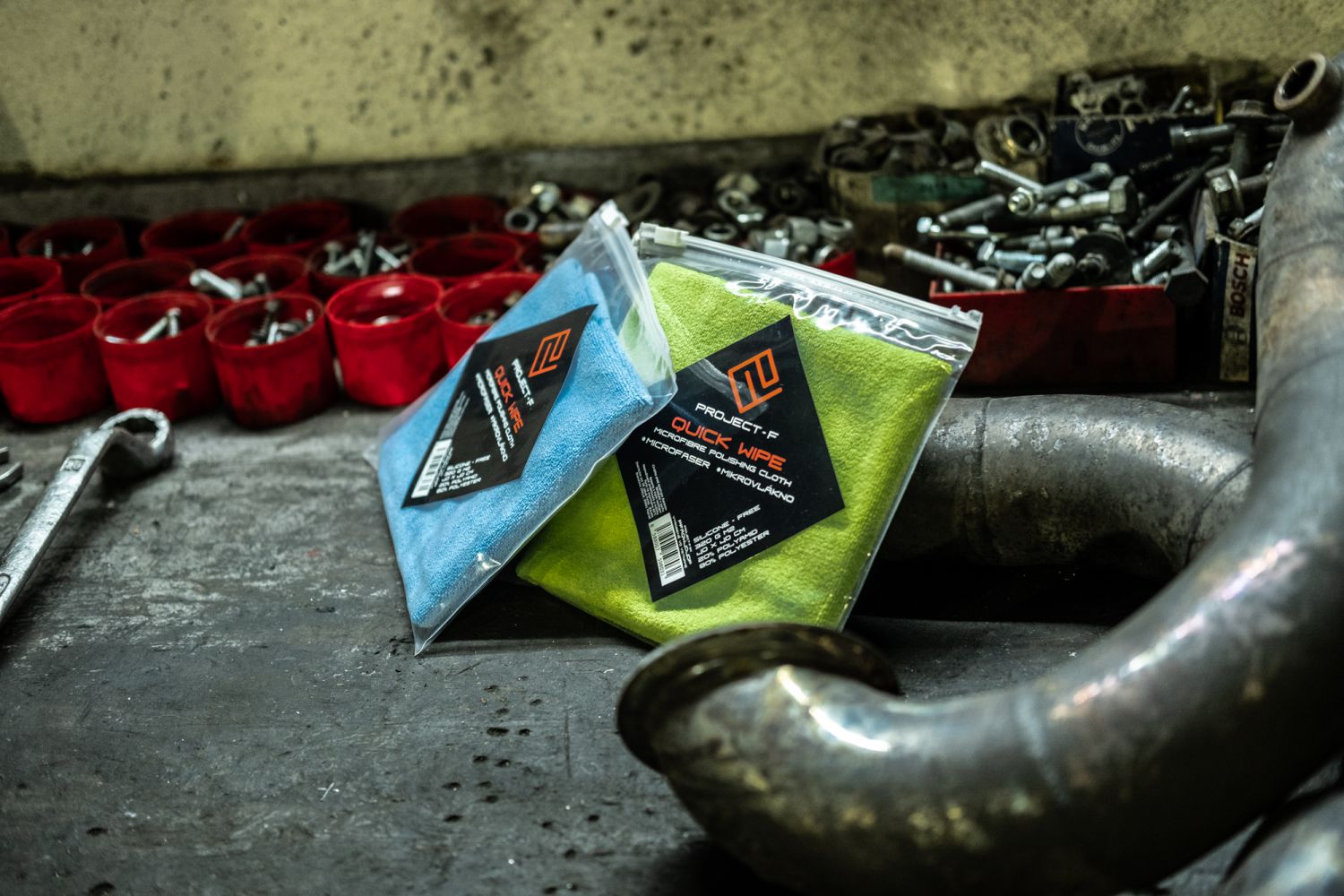 Customers who bought this product also bought: