PROJECT F ® - Dark wax aplicator
In stock
Tax included
Delivery 1-3 days
This applicator is enhanced with laser cut technology. Thanks to the composition of the Dura-Foam memory foam, it is ideal for all types of lacquered surfaces, plastics, glass and other materials. Working with this foam applicator is safe because of its composition that absorbs the ideal amount of product. With the right round shape, you get even less accessible places.
Destination for:
Applying a solid wax, cream or conditioner.
Applying impregnation to the skin sealant.
Applying sealant and dressing.
Important: Always wash your hands or washing machine separately from clothes. Do not use fabric softener (fabric softener) to leave the product's original characteristics. Dry freely in the air.
Material: memory foam
Size: diameter 10.5 x height 2 cm
Color: black with logo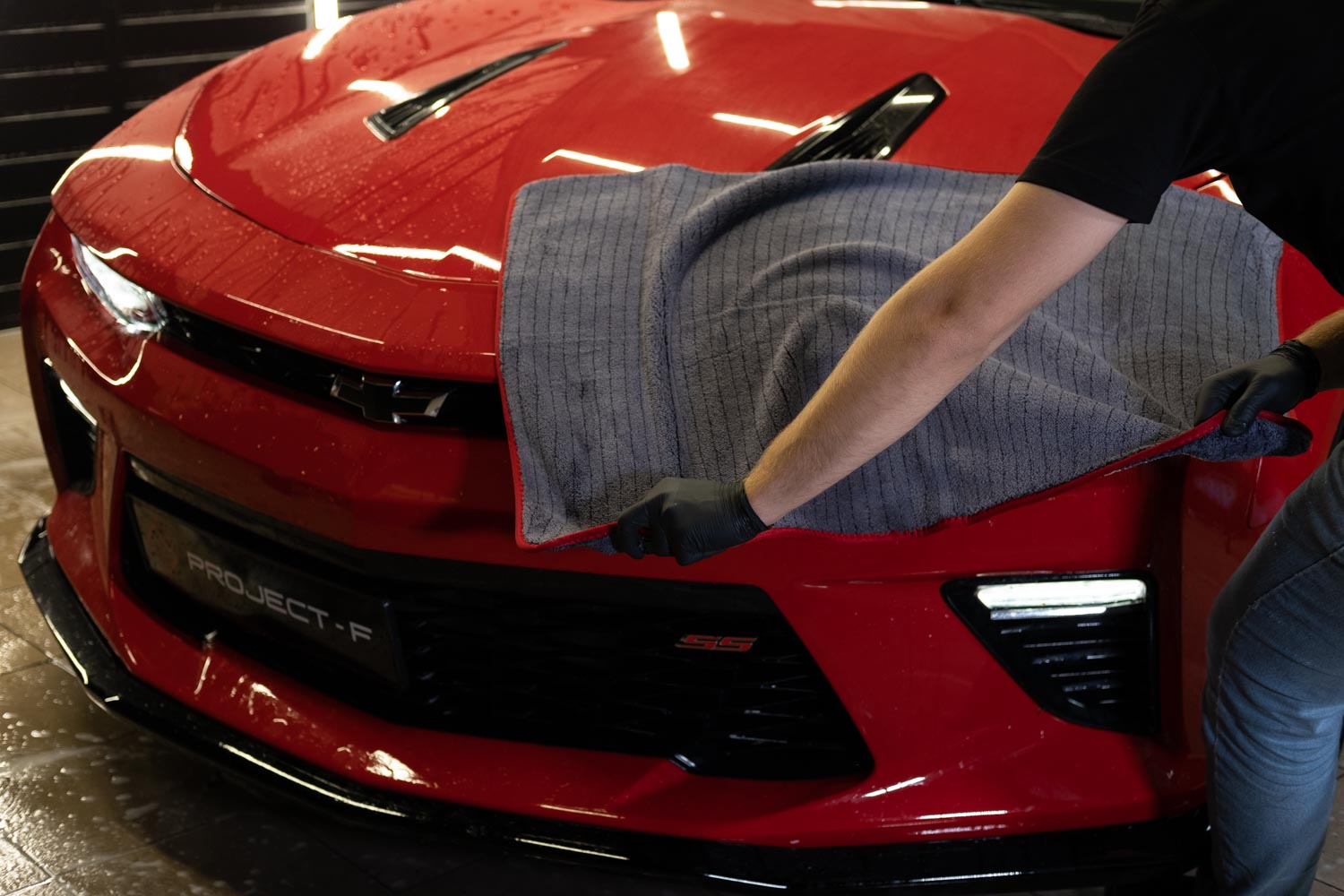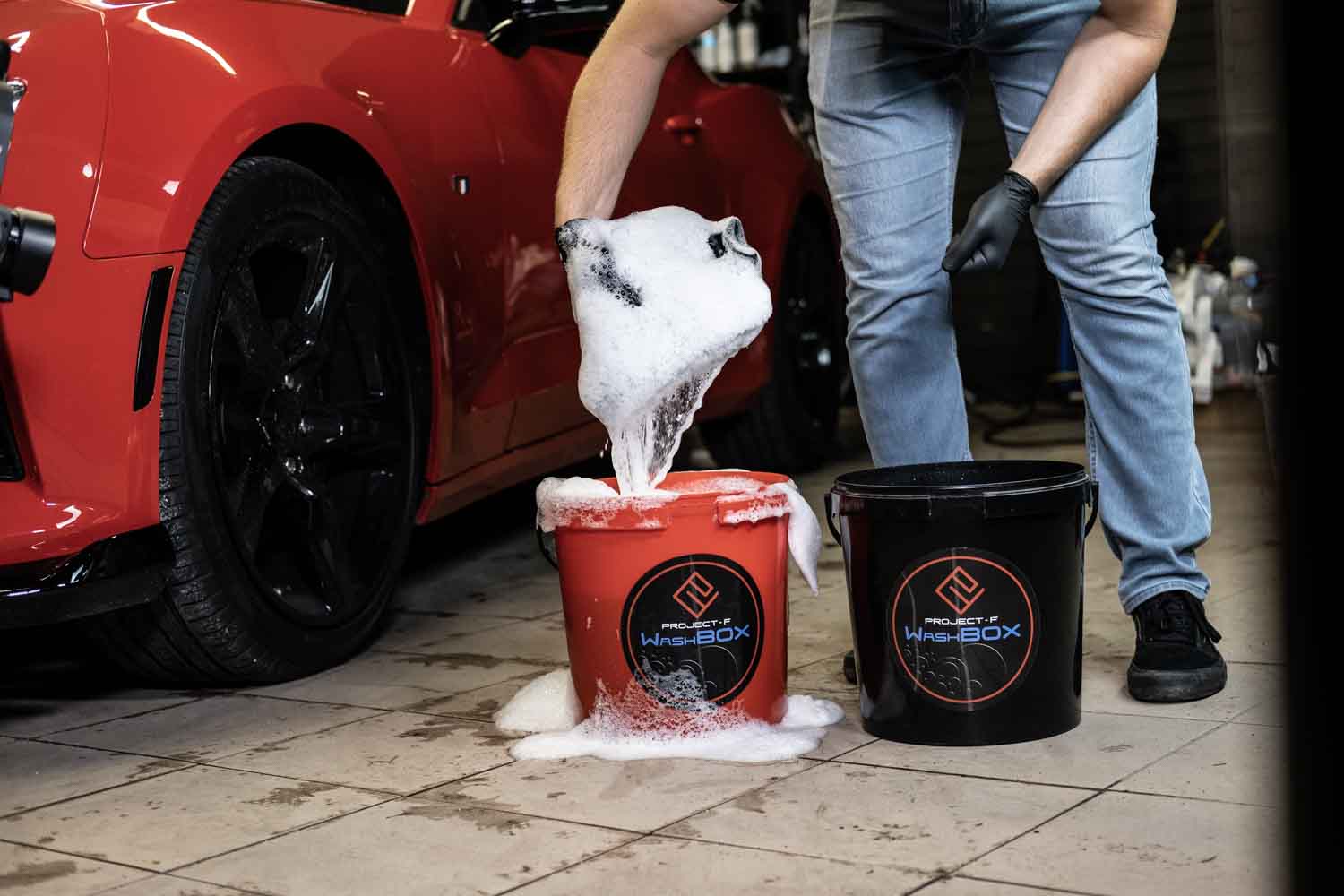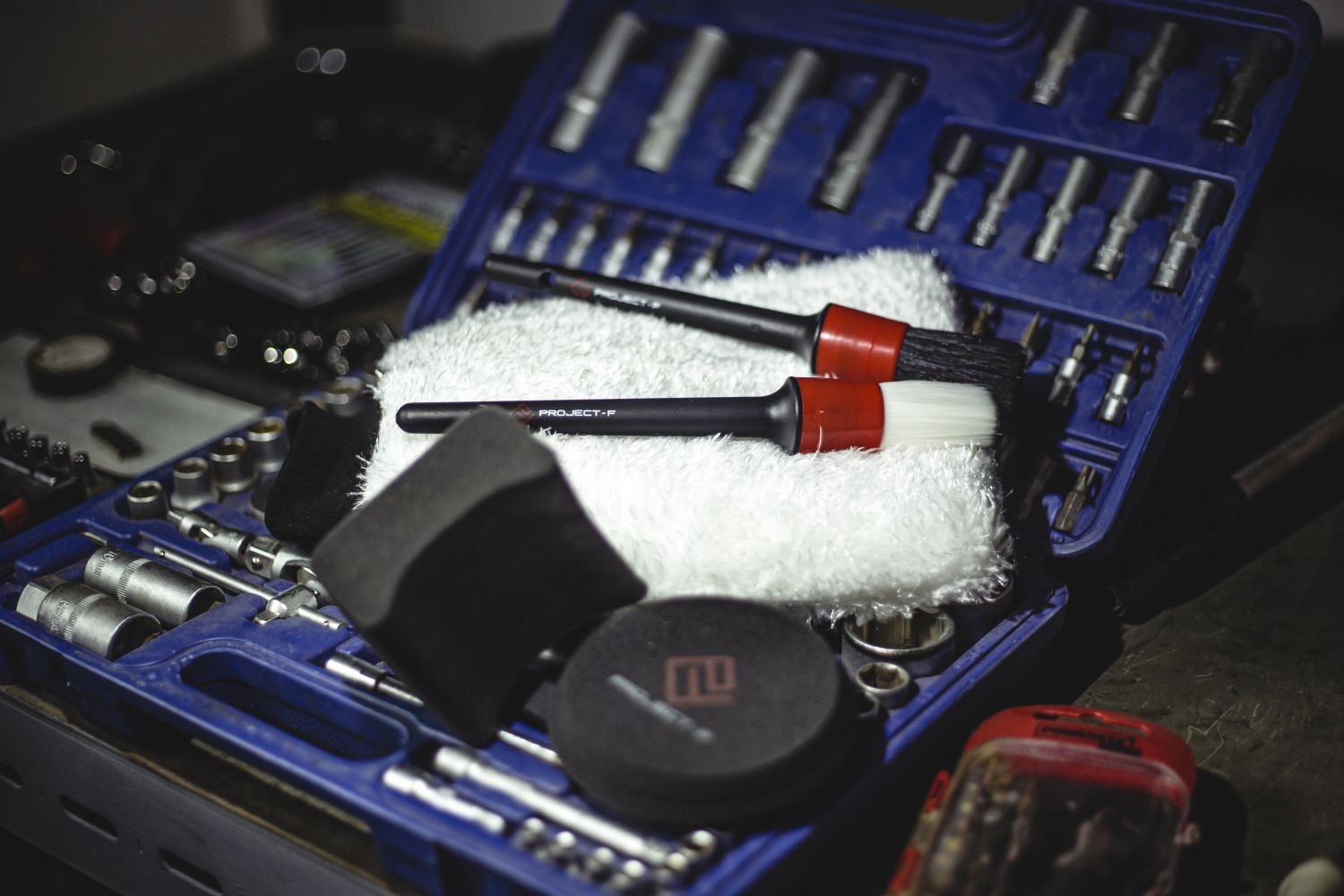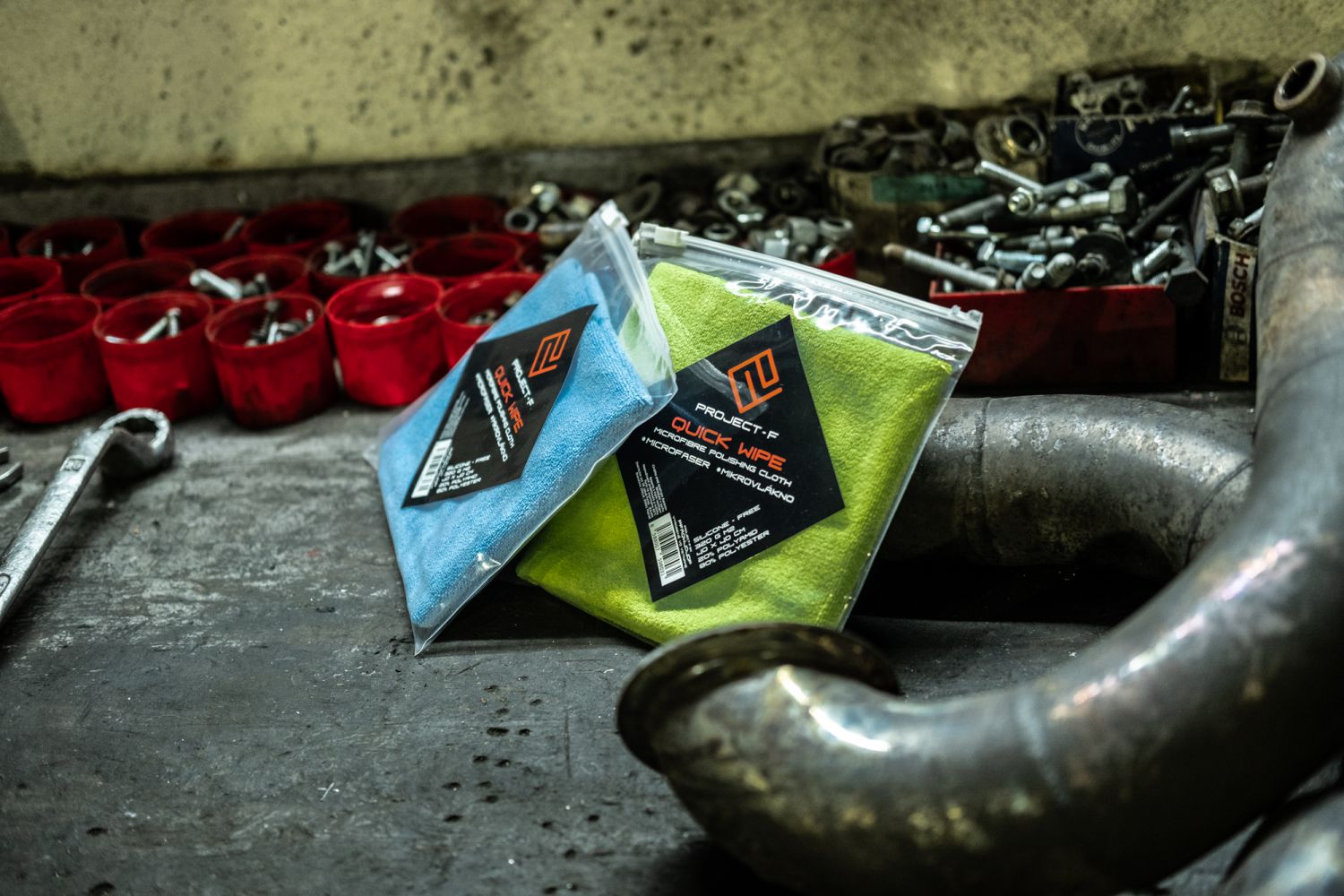 Customers who bought this product also bought: