PROJECT F ® - Wheel brush
In stock
Tax included
Delivery 1-3 days
The best wheel brush Project-F brush is suitable for washing all the easily and hard to reach areas of your wheels. Whether you have complex wheel shapes, narrow gaps, or more beam wheels - you can clean everything up quickly, precisely and safely. With a rubberized tip at the end and at the start of the brush, cleaning the wheels will be safe - no scratching of the wheels. The brush is wrapped in a plastic protective cover.
Suitable for all types of discs ( aluminum, steel )
Manual:
Spray the cleaner onto the discs.
Leave for a few seconds.
Scroll through all the disc locations with a brush to loosen dirt in the surface.
After loosening the dirt, flush the wheels with water, preferably with a high pressure cleaner For perfect results, wipe the discs with a towel.
Material: wood + rubber + nylon
Color: red handle + red bristles
Size: with handle 42.5 cm x 10 cm / without handle 30 cm x 10 cm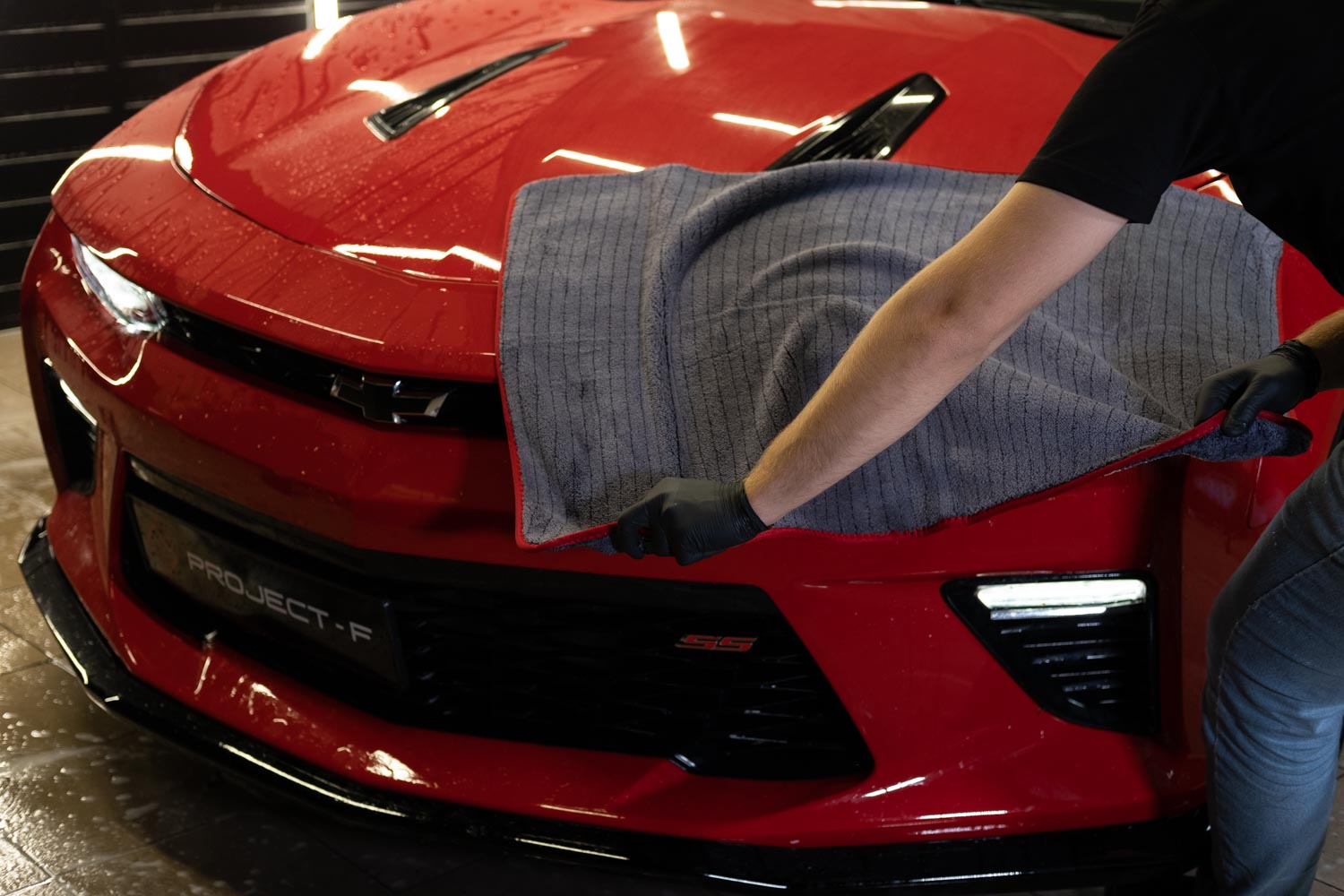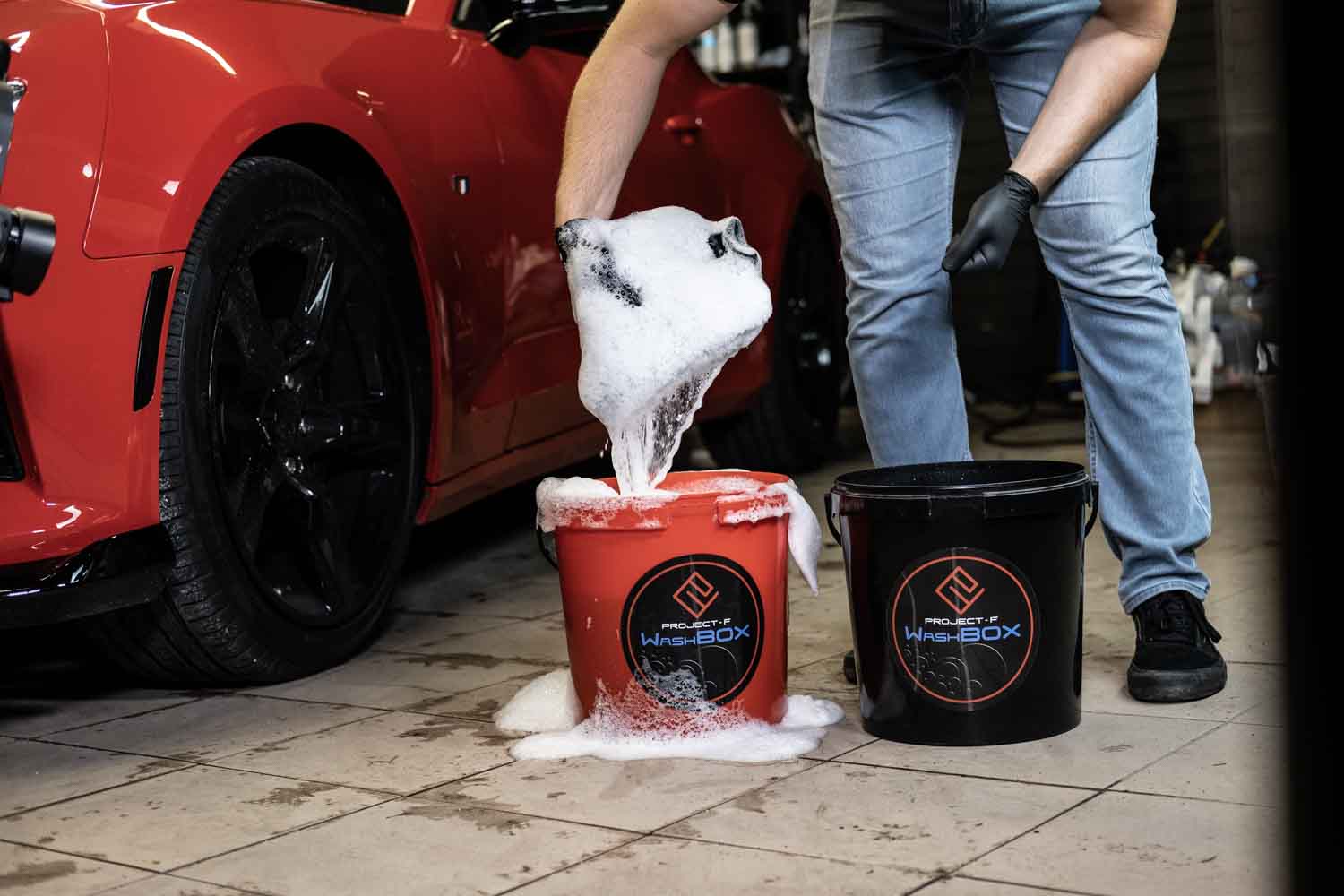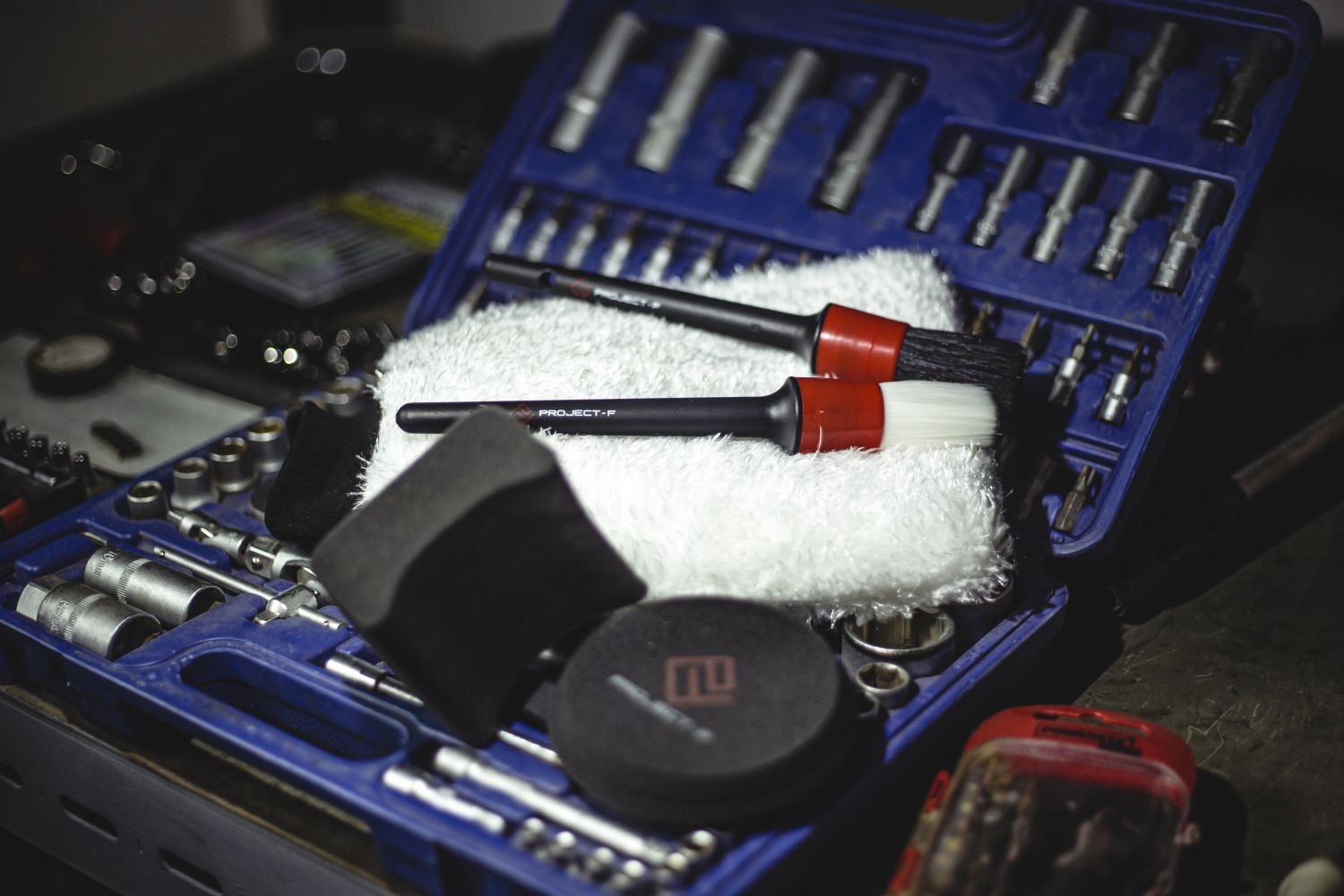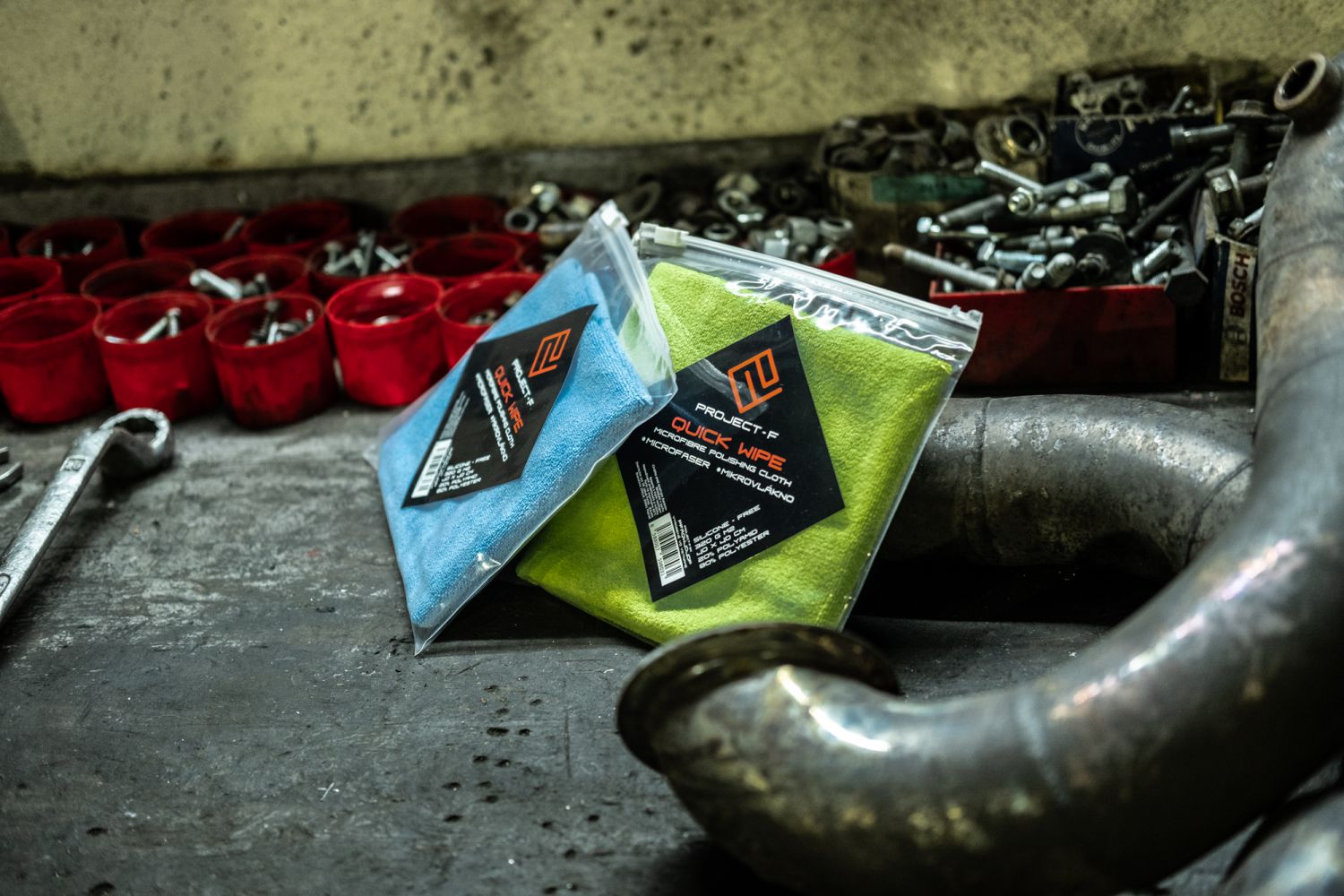 Customers who bought this product also bought: