PROJECT F ® - Leather brush - horse hair
In stock
Tax included
Delivery 1-3 days
This special leather and textile brush is suitable for cleaning medium to medium surfaces. The brush has special bristles made of PVC material that has a long lifetime and great cleaning effects. Thanks to its fine bristles, it must be feared that the surface of the leather seats will be damaged mechanically.
Suitable for:
Leather (Tapestry, Seats, Other Upholstered Surfaces)
Textile (Tapestry, Seat, Ceiling, Canvas)
Manual:
Spray the cleaner onto a clean surface and brush bristles.
Swirl gently across the surface to loosen dirt in the surface.
After loosening the dirt, wipe with a microfibre cloth (preferably PROJECT-F Quick Erase)
Surface option to dry.
Material: wood + horse hair
Color: brown wood + black bristles
Size: 17 x 5 x 4,4 cm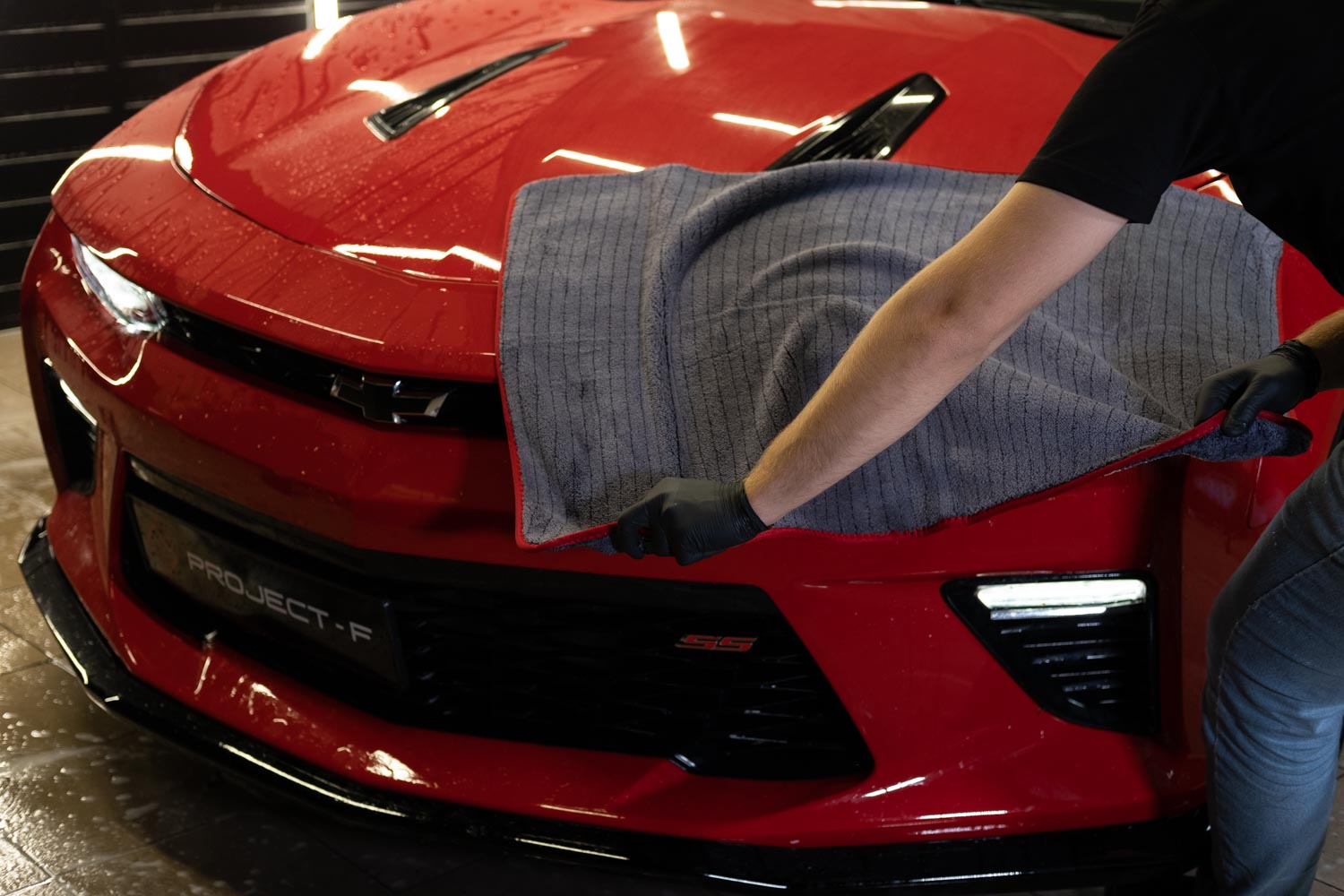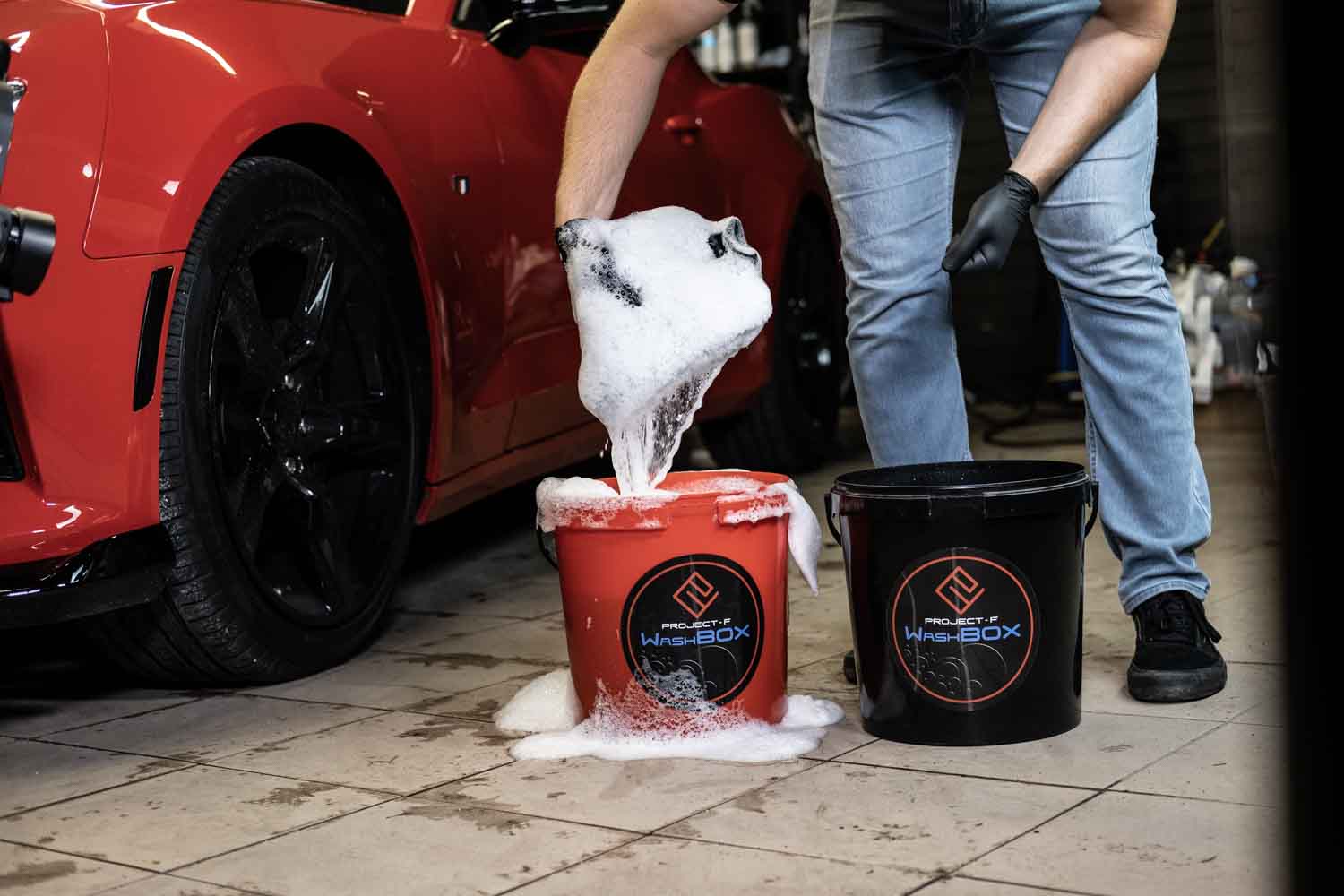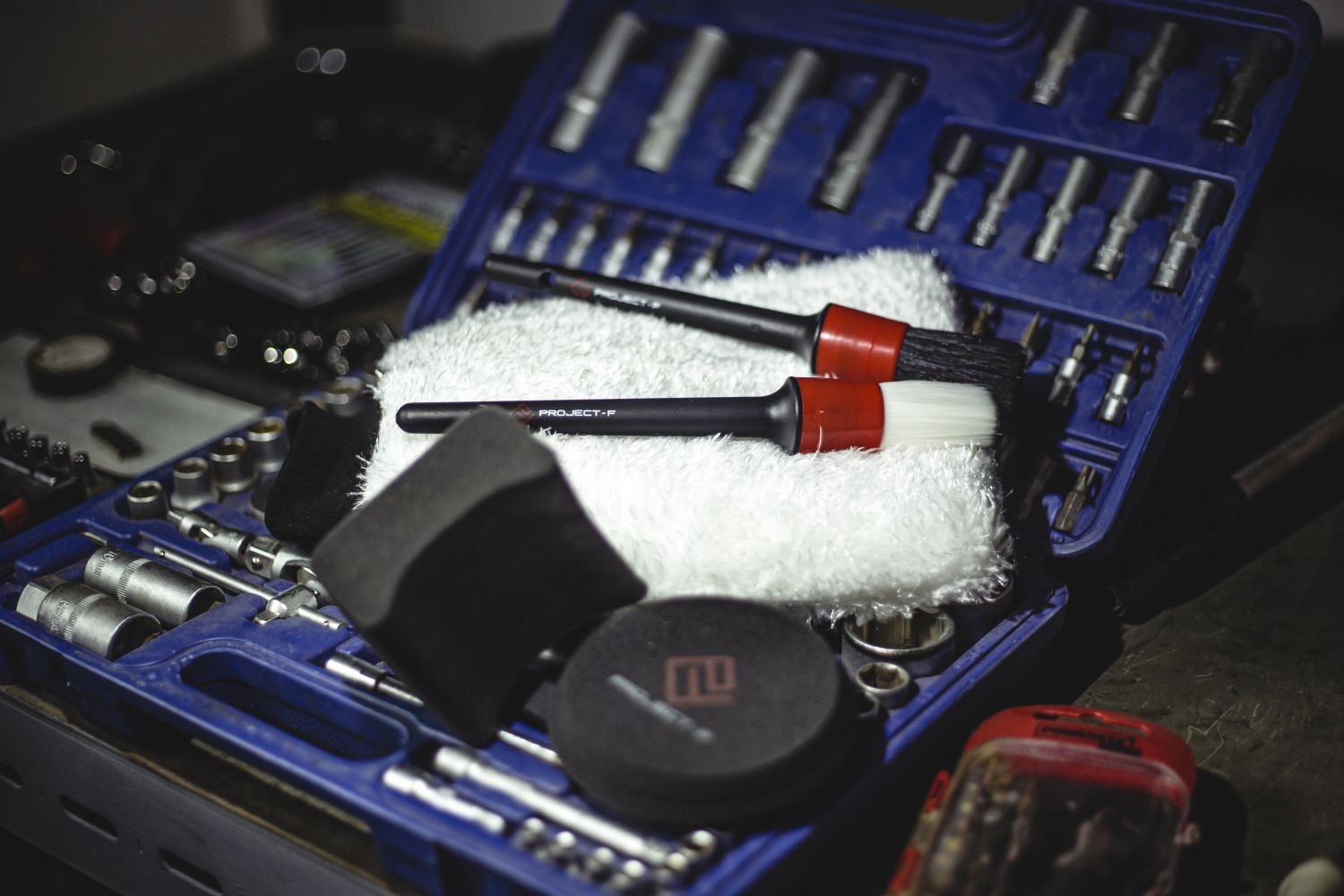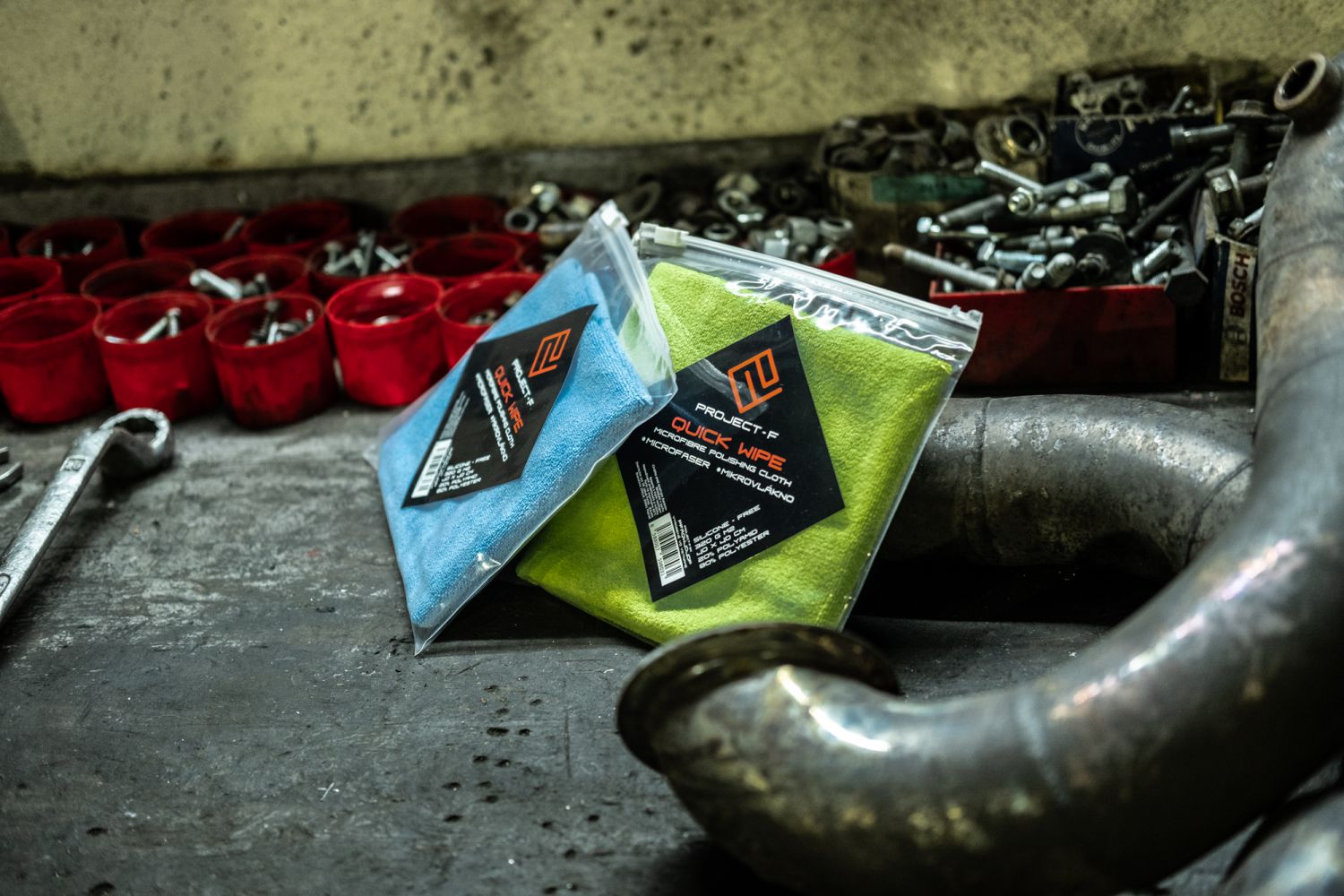 Customers who bought this product also bought: