PROJECT F ® - TarOFF - Tar and glue remover
In stock
Tax included
Delivery 1-3 days
Highly-effcient tar, glue and organic dirt remover. Essential product for painted surface decontamination.
Features PROJECT F ® - TarOFF - Tar and glue remover :
How to use :
The washed surface must be cold to the touch.
If possible work in the shade.
Shake well before using.
Wash the car prior.
Start by applying even layer across work area and leave product to react.
Do not let the product dry.
Work one part at time.
For best results we recommend using detailing brush or thick microfiber cloth to remove dirt particles.
Rinse with water.
We do not recommend using this product on plastic trim/parts.
Volume : 500 ml
Warning: Keep out of the reach of children. Don't freeze, keep at room temperature.
Country of origin: Slovak Republic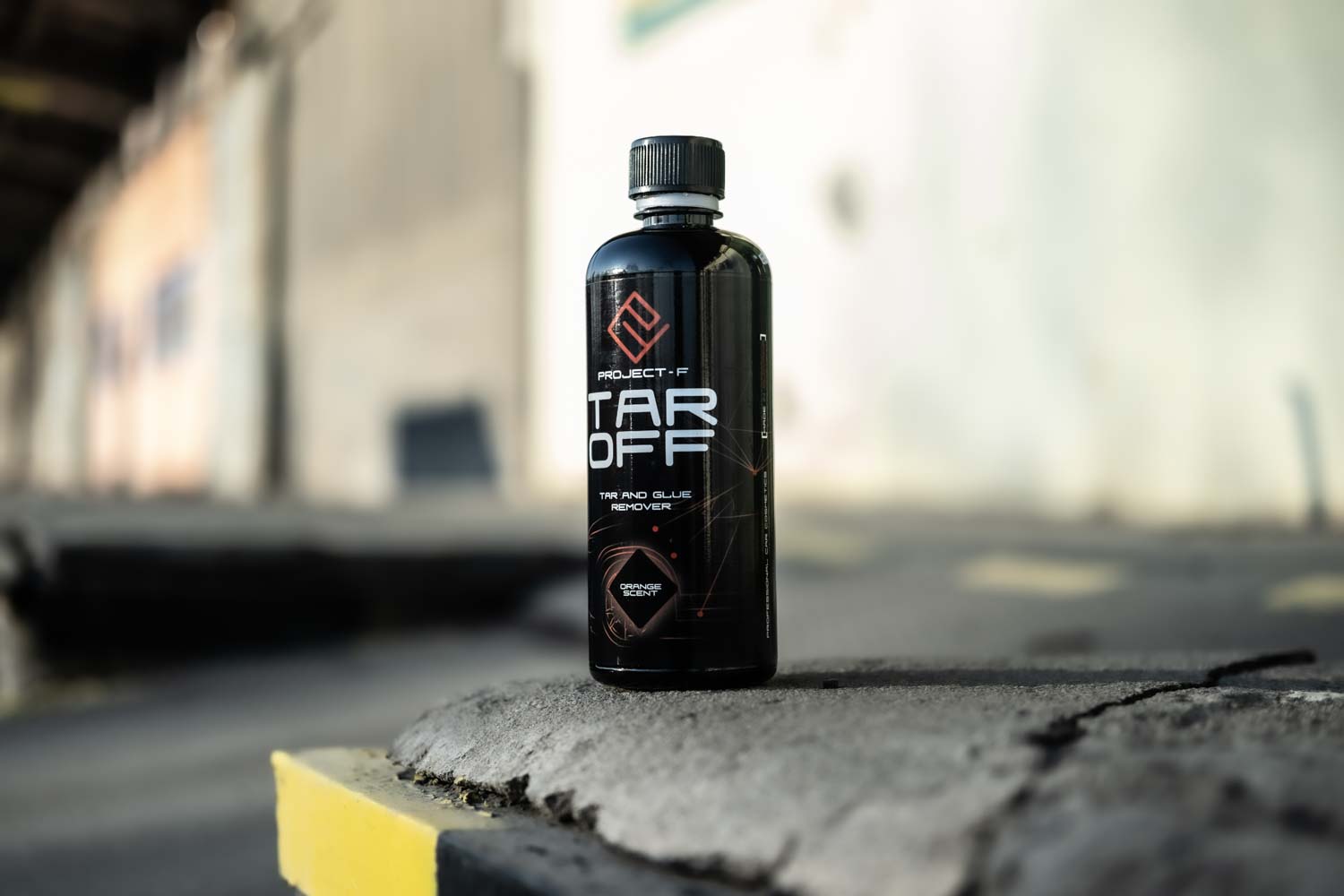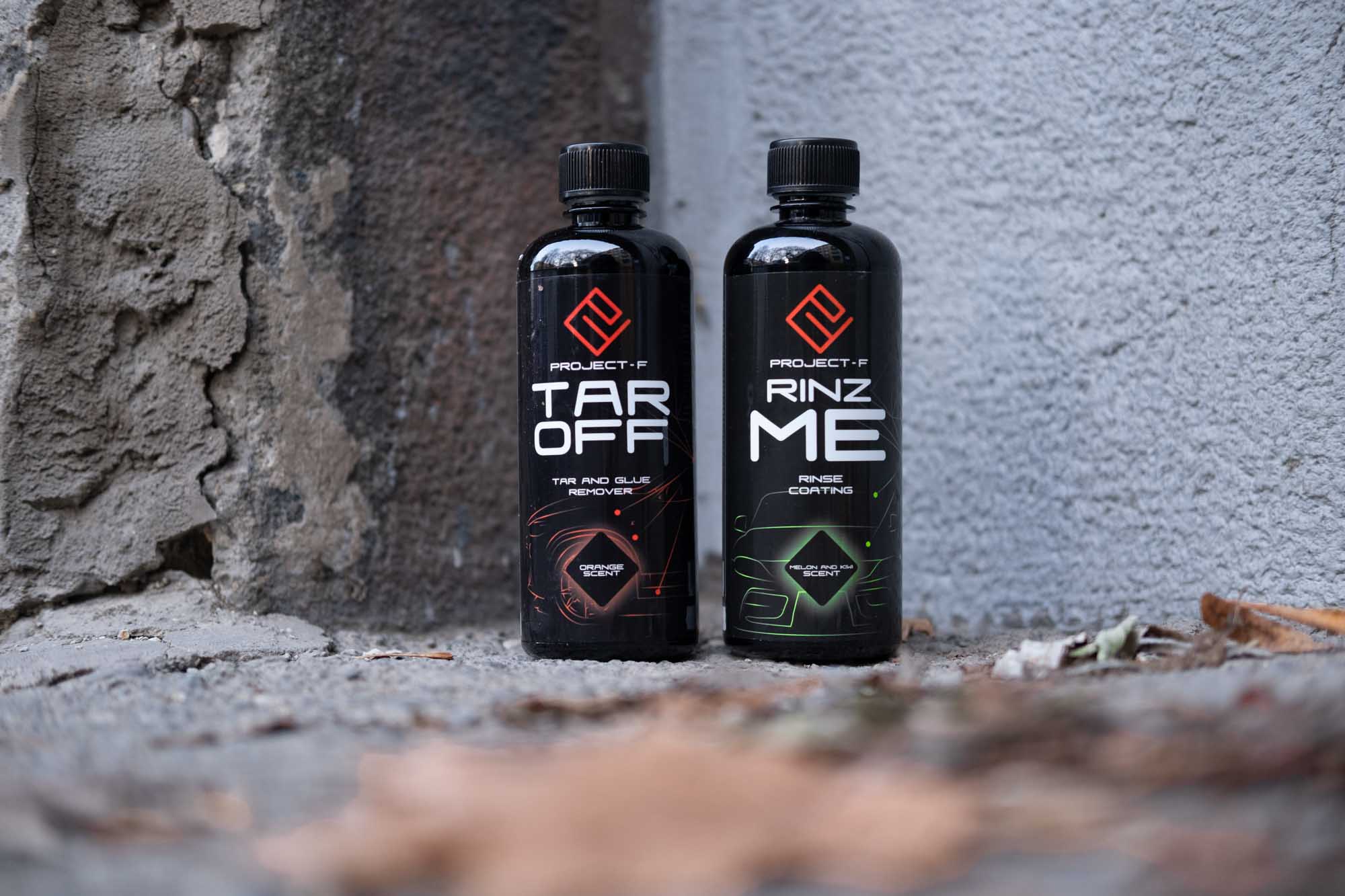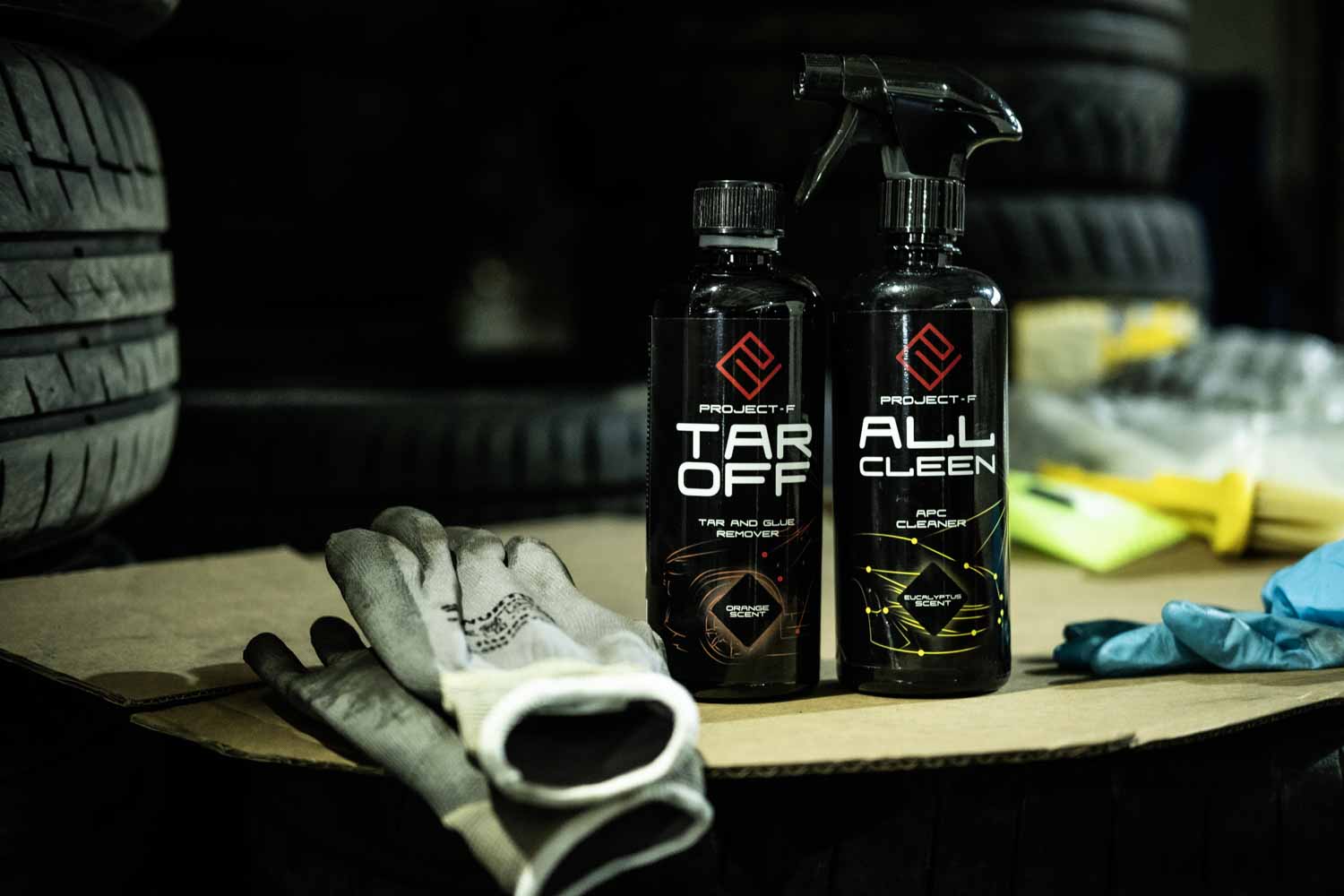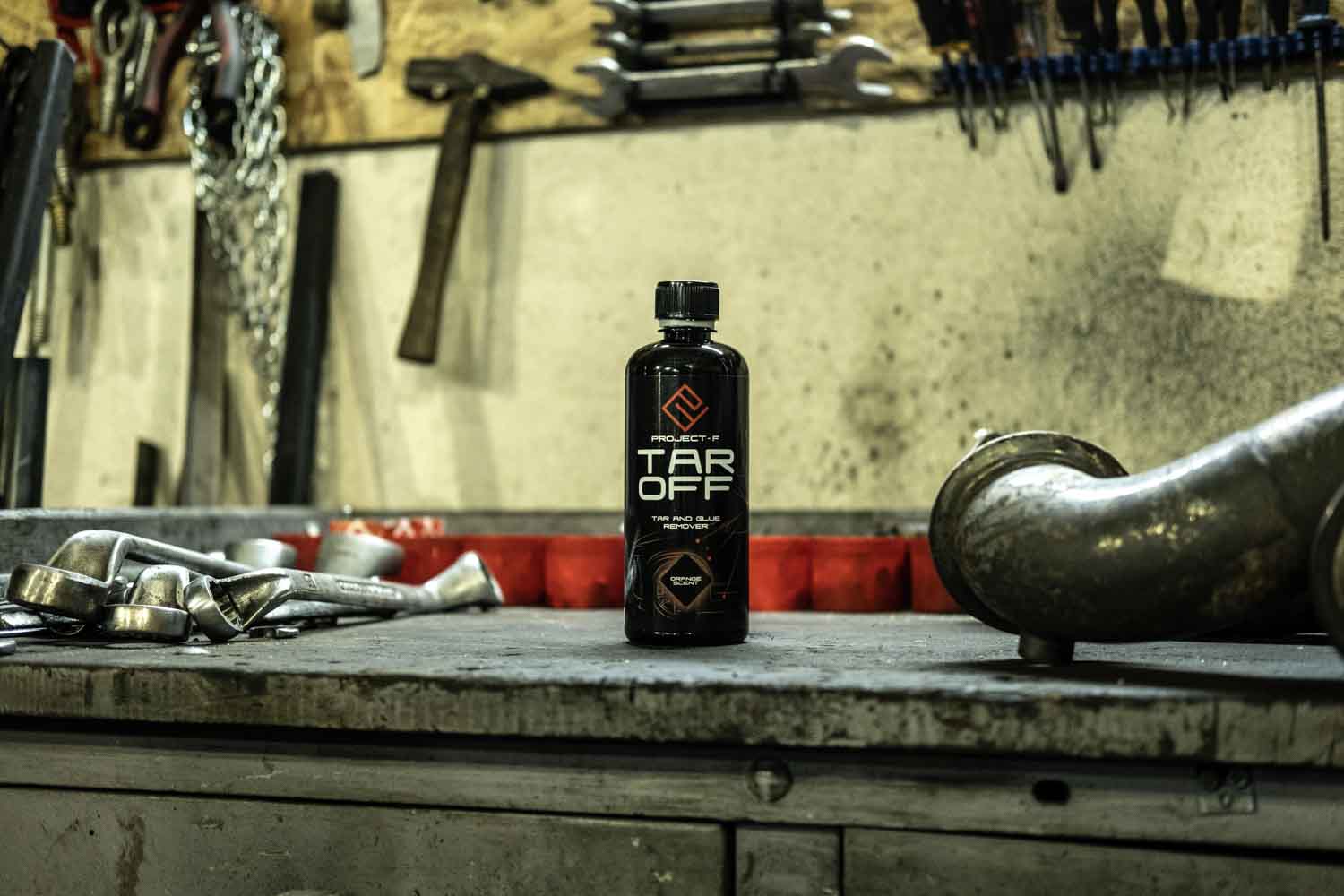 Customers who bought this product also bought: