PROJECT F ® - RinzME - Rinse Coating 5L
Out-of-Stock
Tax included
Revolutionary concentrated polymer rinse coating. Easy to apply with long term surface protection of up to 3 months. Creates a hydrophobic layer with a self-cleaning eect, enhances gloss and chemical resistance.
Features PROJECT F ® - RinzME - Rinse Coating :
Manual:
The washed surface must be cold to the touch.
If possible work in the shade.
Wash the car prior.
Shake well before using.
Use 15-30ml of RinseME product in 1l of water.
Using a spray bottle, pressure gun or foam gun, apply the diluted product to the washed but still wet surface andleave product to react (up to 30s).
Rinse from top to bottom.
For best results we recommend that you dry the vehicle using Project- F - Perfect DRY suction towel.
Volume: 5L
Warning: Keep out of the reach of children. Don't freeze, keep at room temperature. Use the product within 12 months from the date of opening.
Country of origin: Slovak Republic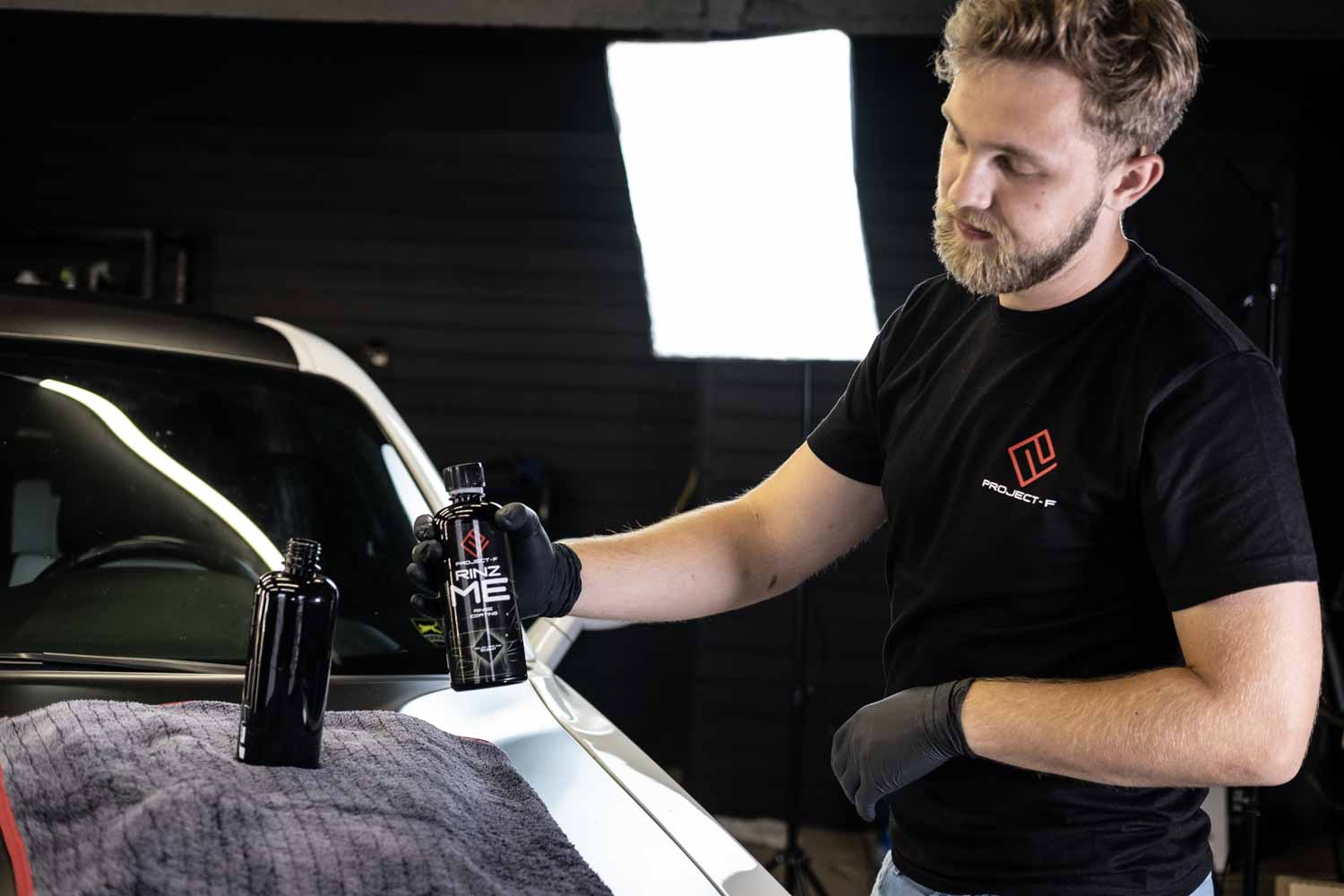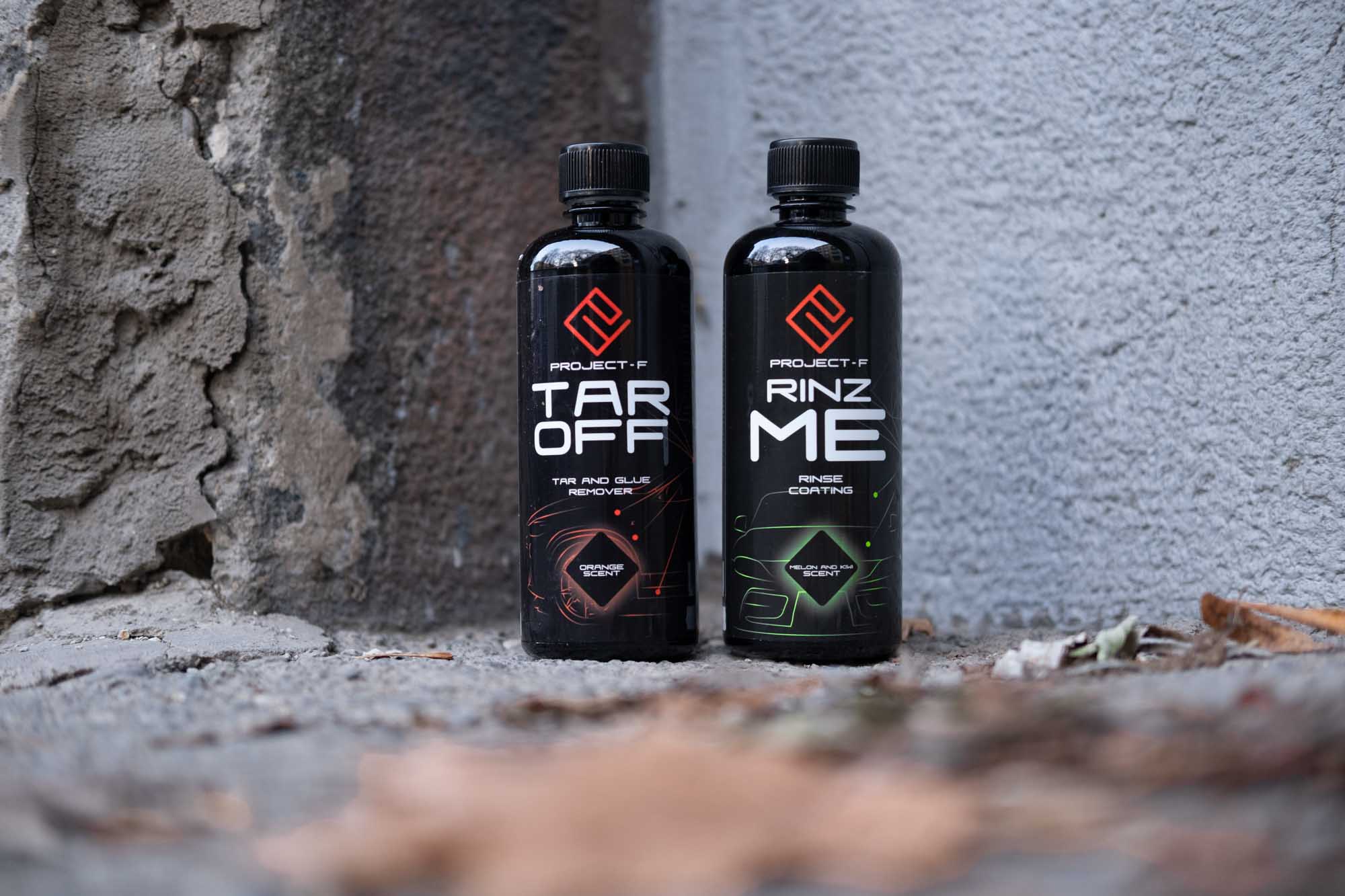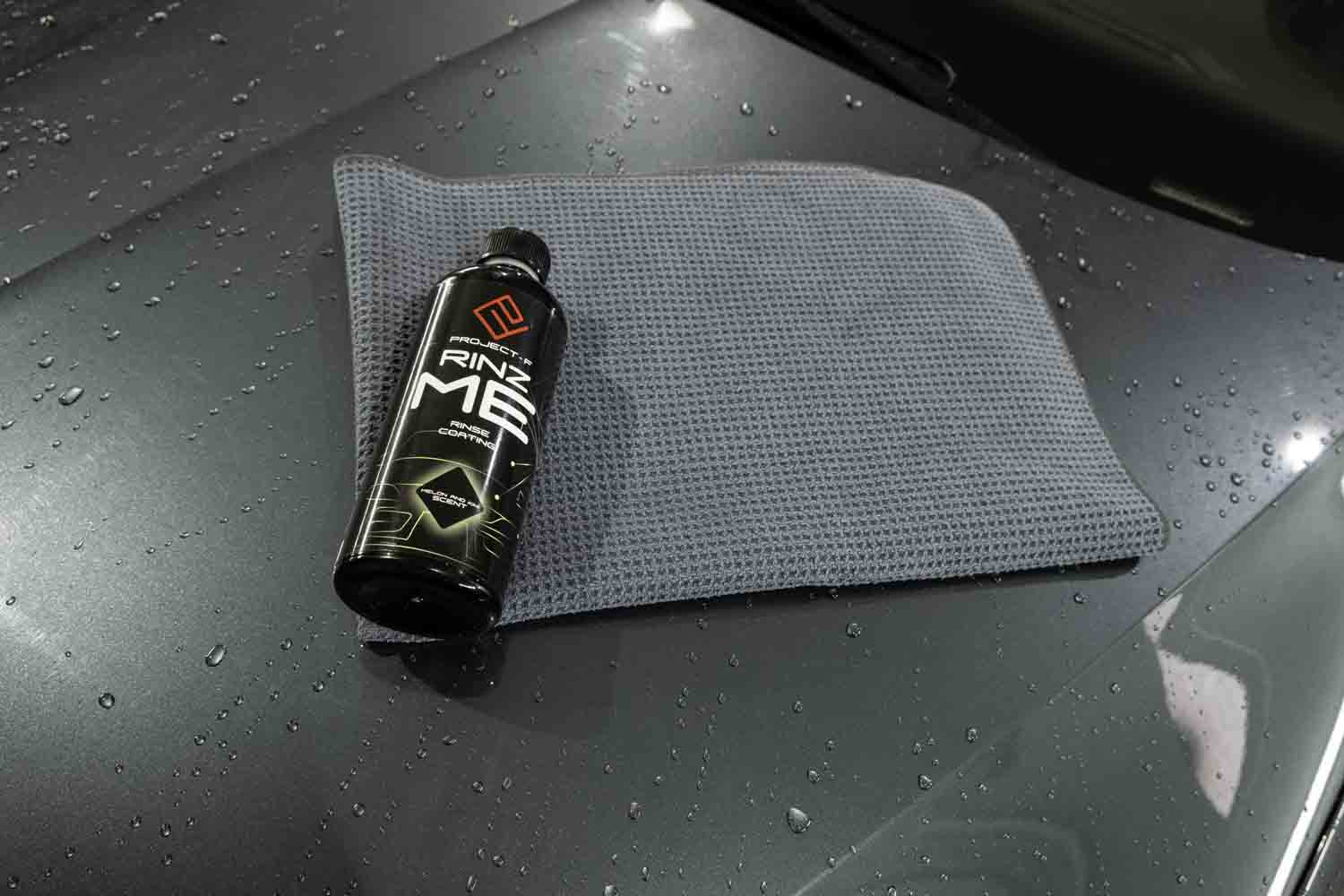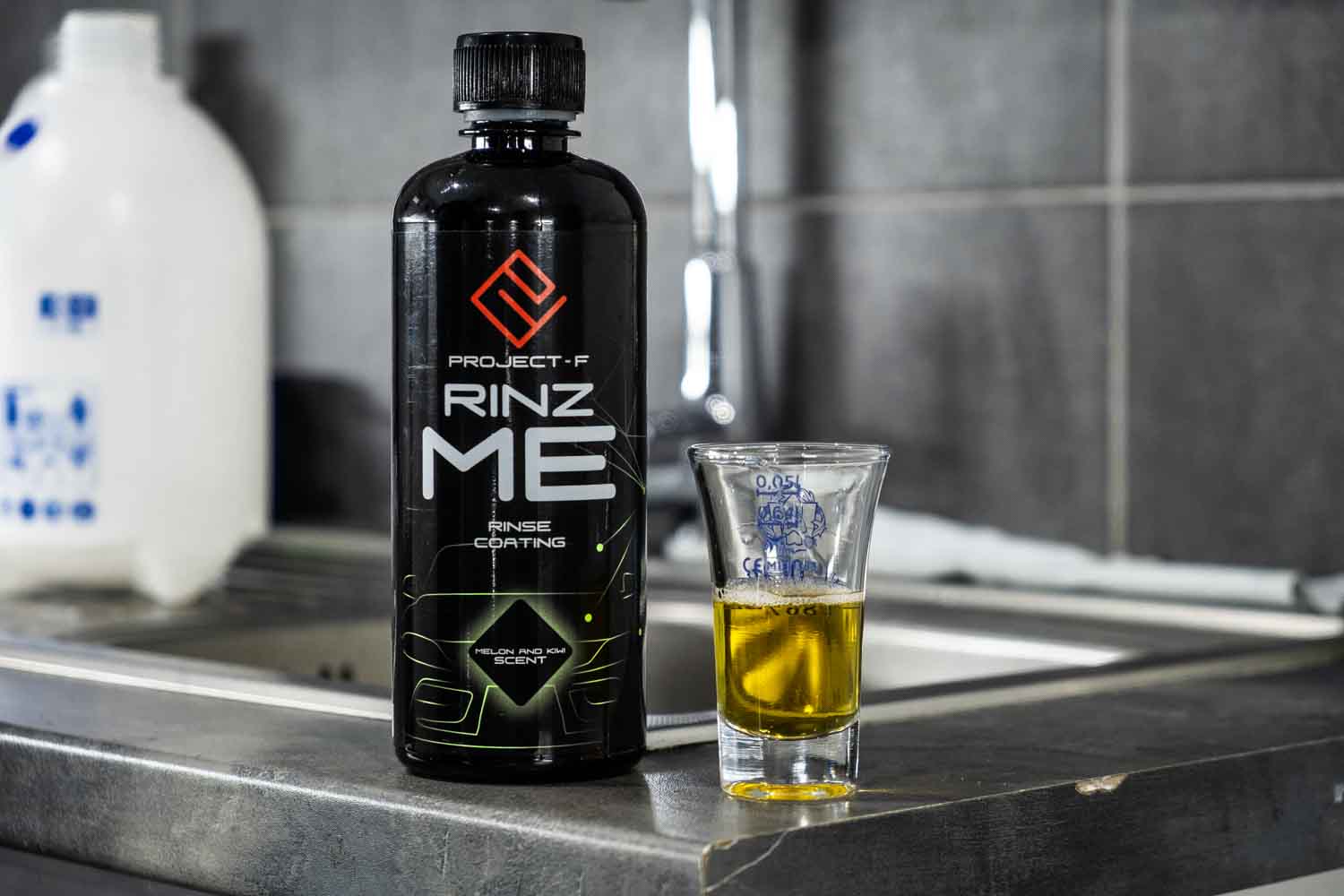 Customers who bought this product also bought: