PROJECT F ® - Puffed DRY - Microfiber dry towel - size: 90x60cm
In stock
Tax included
Delivery 1-3 days
A luxury drying towel from the Project F workshop - Puffed dry dries your car for one step. Thanks to ultra-deep fibers and a density of up to 1200 g / m2, you don't have to squeeze it or return to the same places. It is made of durable soft microfiber, which provides the best water absorption in its class! We also thought about the gentleness of the varnish, so the edges of the towel are sewn with the same fine microfiber from which the towel itself is made. Safety and functionality are always our number one priority! The size of 90x60 cm is perfect for universal use and you don't have to squeeze the towel at all when wiping the car.
Features:. Silicone-free (leaves no greasy film). Large and safe towel with ultra deep fibers. Perfect absorption properties (you dry the whole vehicle without a single squeeze). Soft, silky edge. It leaves no smudges. Extremely durable: can be washed and used several times for several years.
Dimensions: 90 x 60 cm
Density: 1200 g / m2
Material: 80% polyester / 20% polyamide
Washing: max 60 ° C
Purpose: car drying
How to take care of a towel Project F - Puffed DRY
After washing and wiping the car, let the towel dry or wash. Do not store it moist as it could mold, smell.
Wash the towel with a special detergent learned for microfiber cloths.
Never dry cloths and towels in the dryer. It is ideal to dry them on a hanger in the room.
Wash max to 60 degrees WITHOUT fabric softener, these damage and weaken the microfiber of the towel.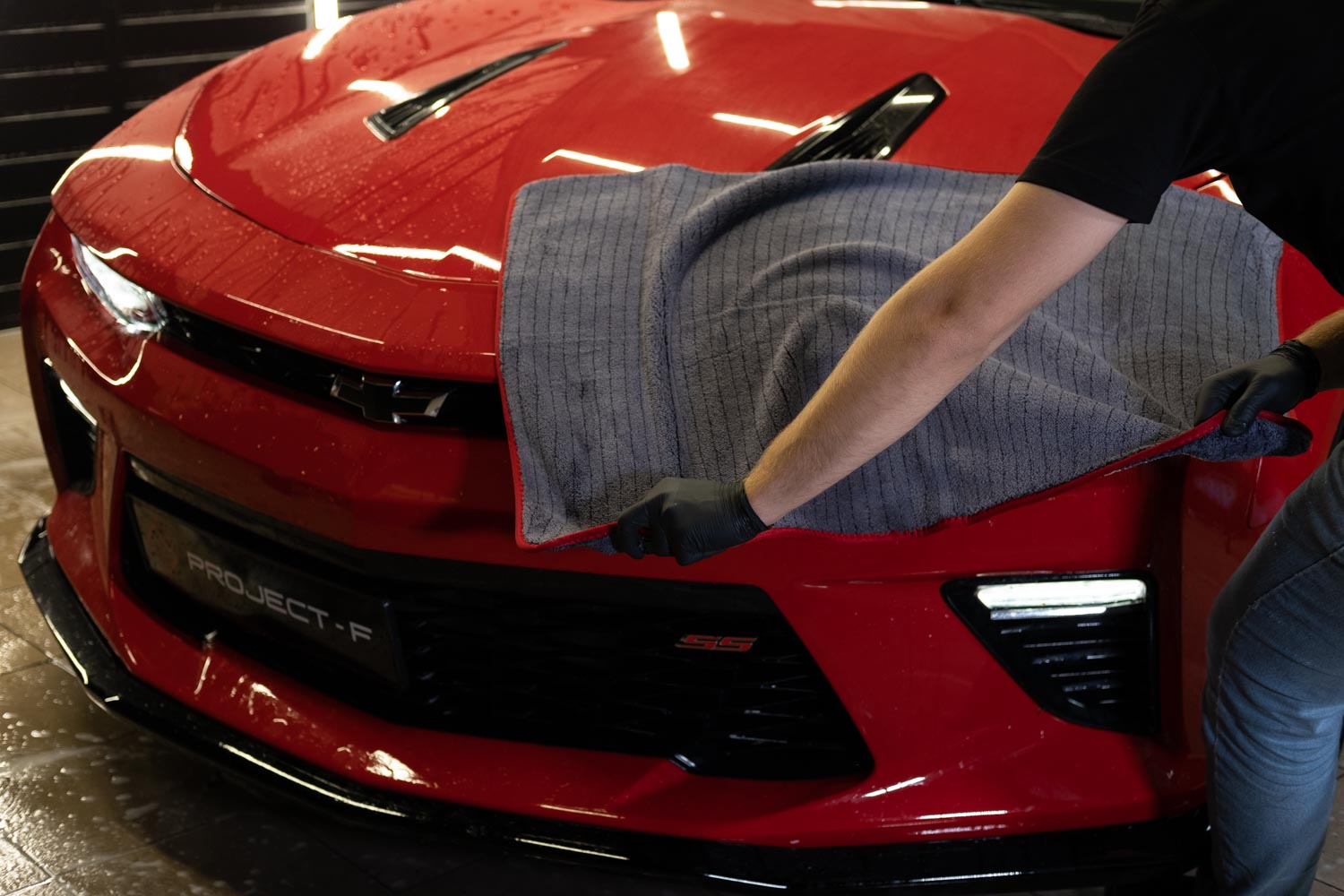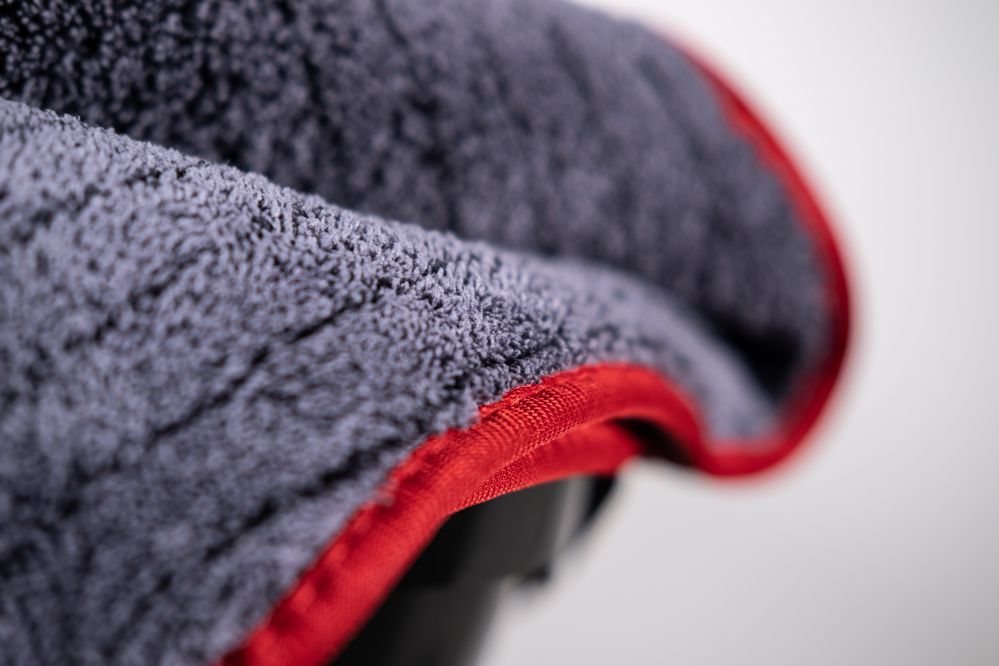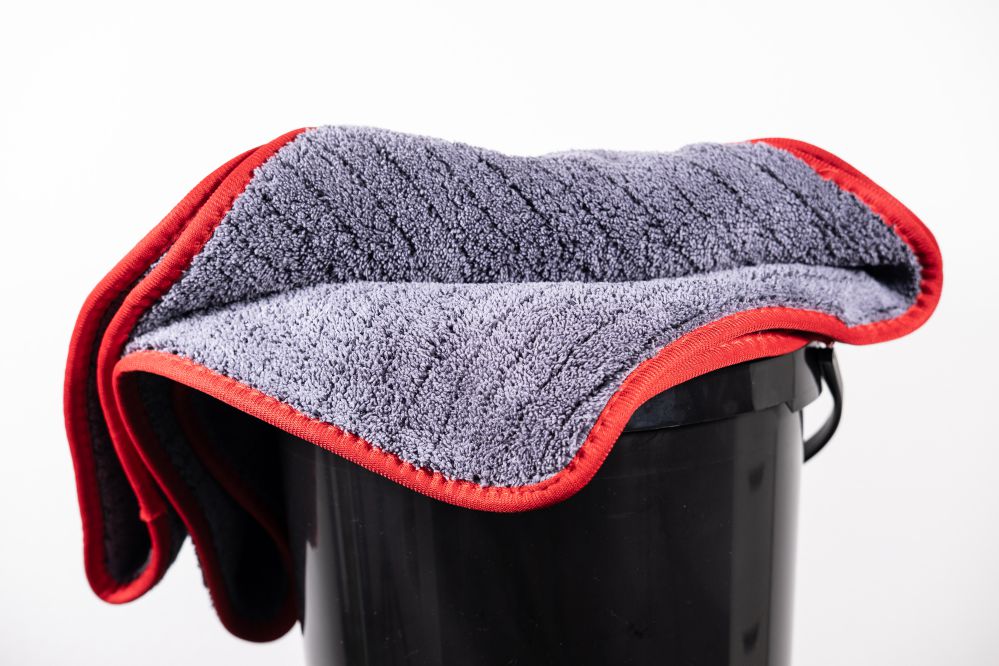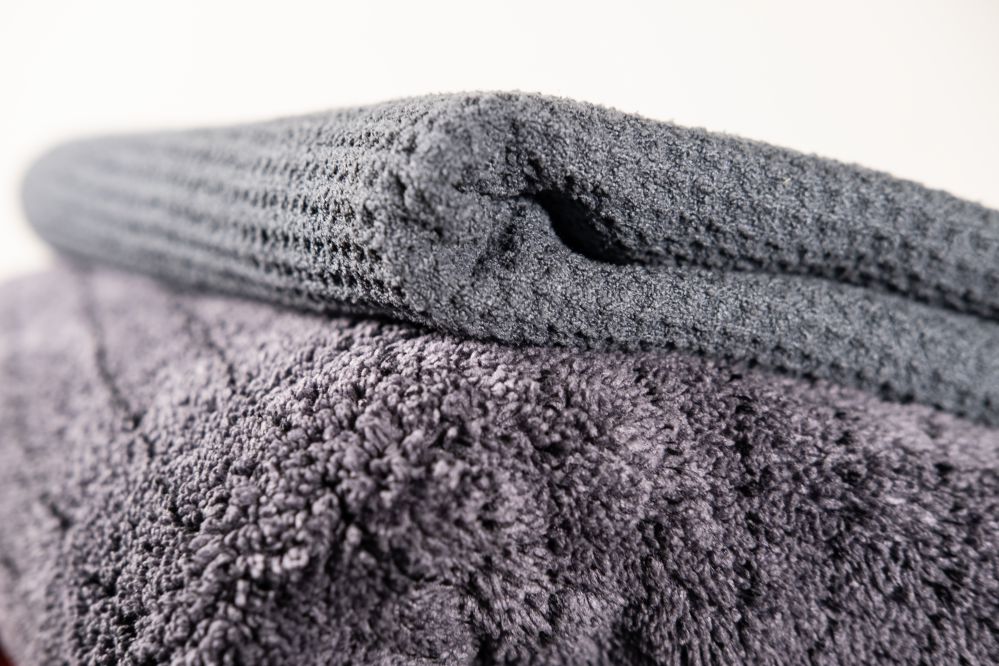 Customers who bought this product also bought: