PROJECT F ® - Spin CLEEN - Soft drill brush 10cm white
In stock
Tax included
Delivery 1-3 days
Spin cleen is drill soft brush. This brush was designed to clean even the most delicate places such as velor carpets, textiles (textile seats), wool, cotton. Bristles are fine enough not to damage any fabric, but stiff enough to clean even the most problematic areas from stains and dirt. The high-speed rotation of the brush mounted on the drill will ensure perfect cleaning of the surface and save your time and energy.
Composition:
The brush is made of durable polypropylene bristles, which are embedded in a strong plastic base, which is resistant to falling. The bristles are securely attached, there is no risk of fraying or pulling the bristles. The brush shank is made of solid steel, which is used to hold it securely to the drill even at high speeds.
Features:
Attach to any drill
It will save your time and energy
Fine bristles for use on sensitive fabrics (carpets, velor carpets, textile seats, upholstery, wool, cotton)
Use in a car or household
Durable polypropylene bristles that do not break, do not fall out and shatter. Also suitable for detailing, daily use or rough handling.
Warning:
If you are unsure, first select the lowest speed setting or test the brush with the selected detergent in an inconspicuous place to prevent possible surface damage.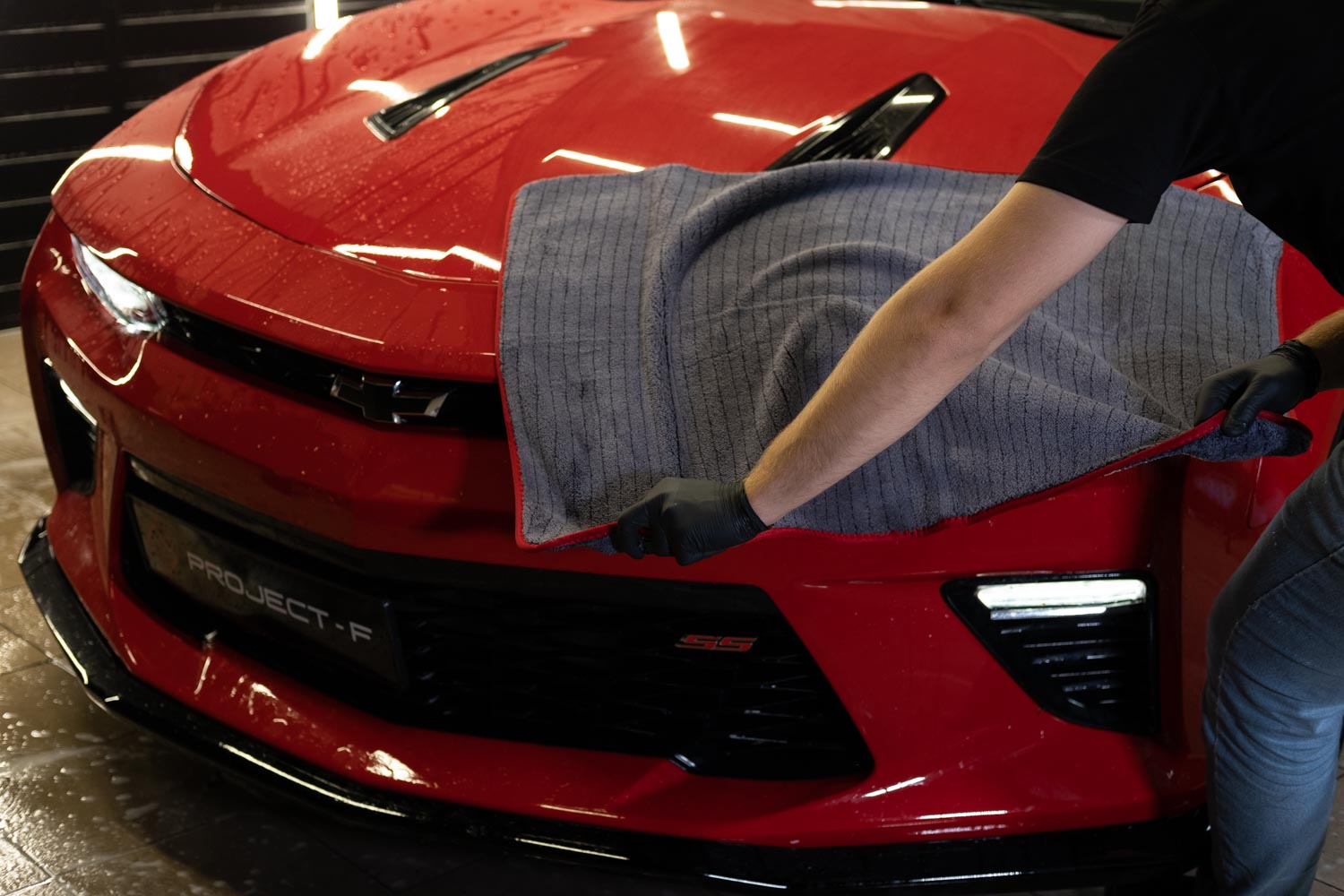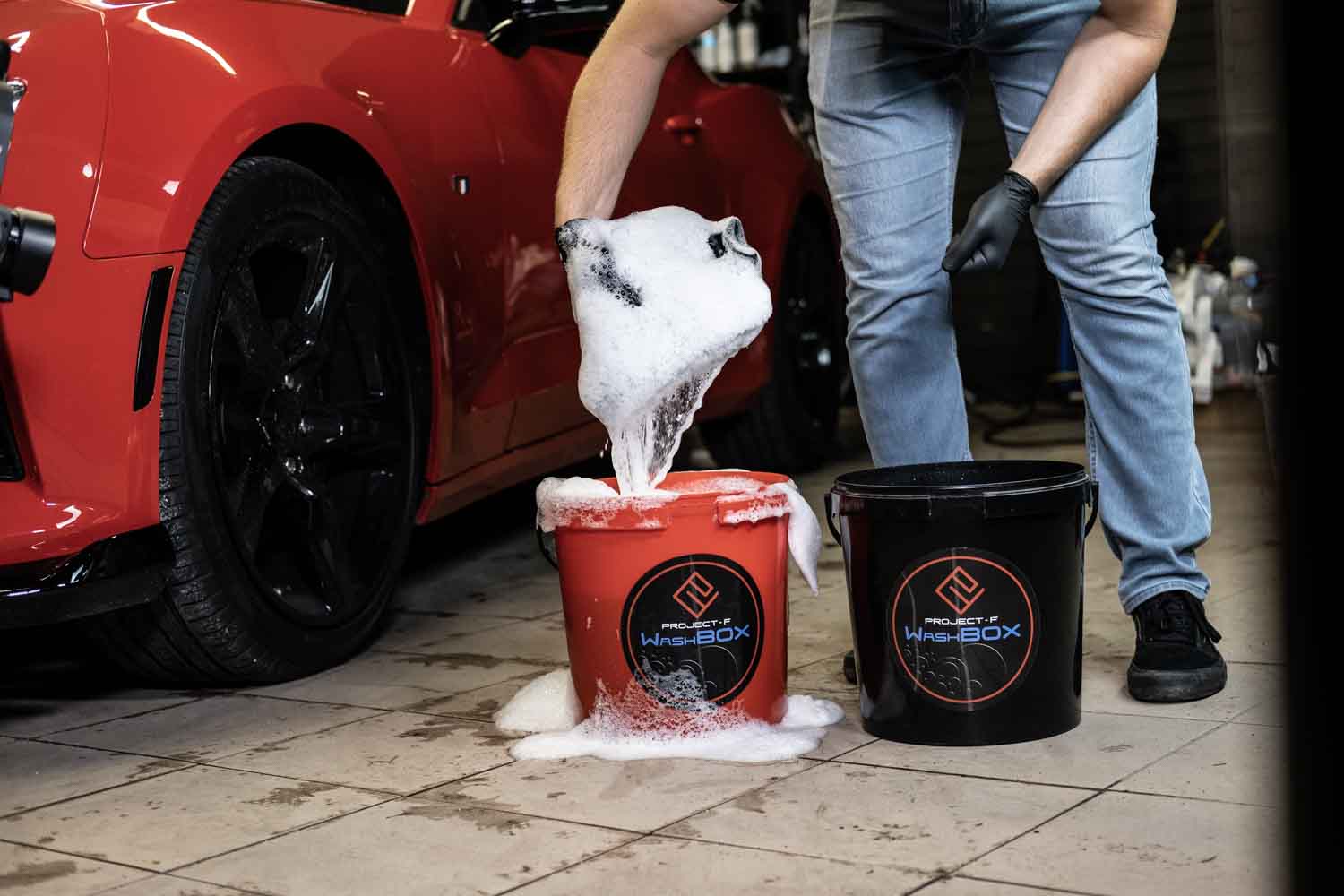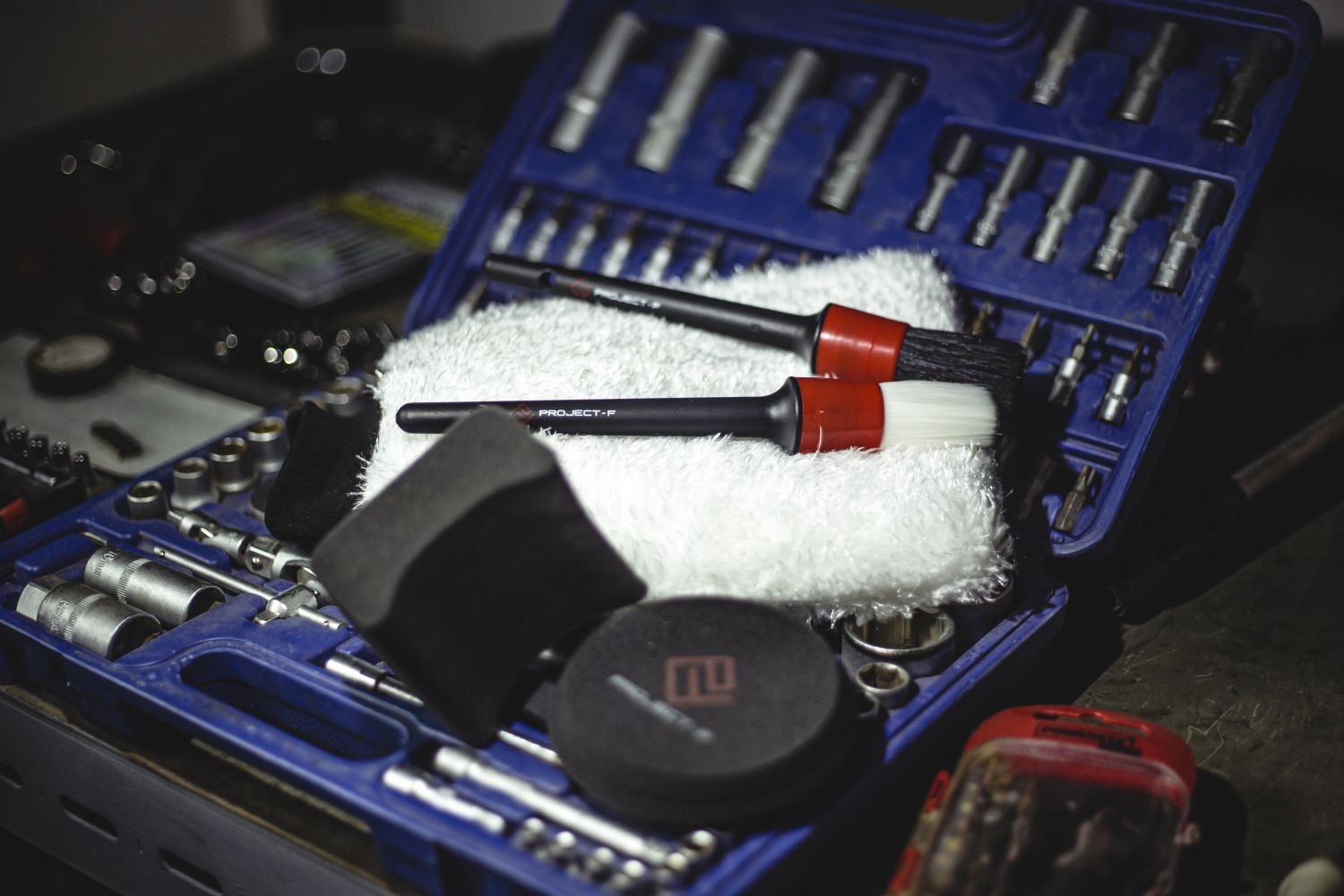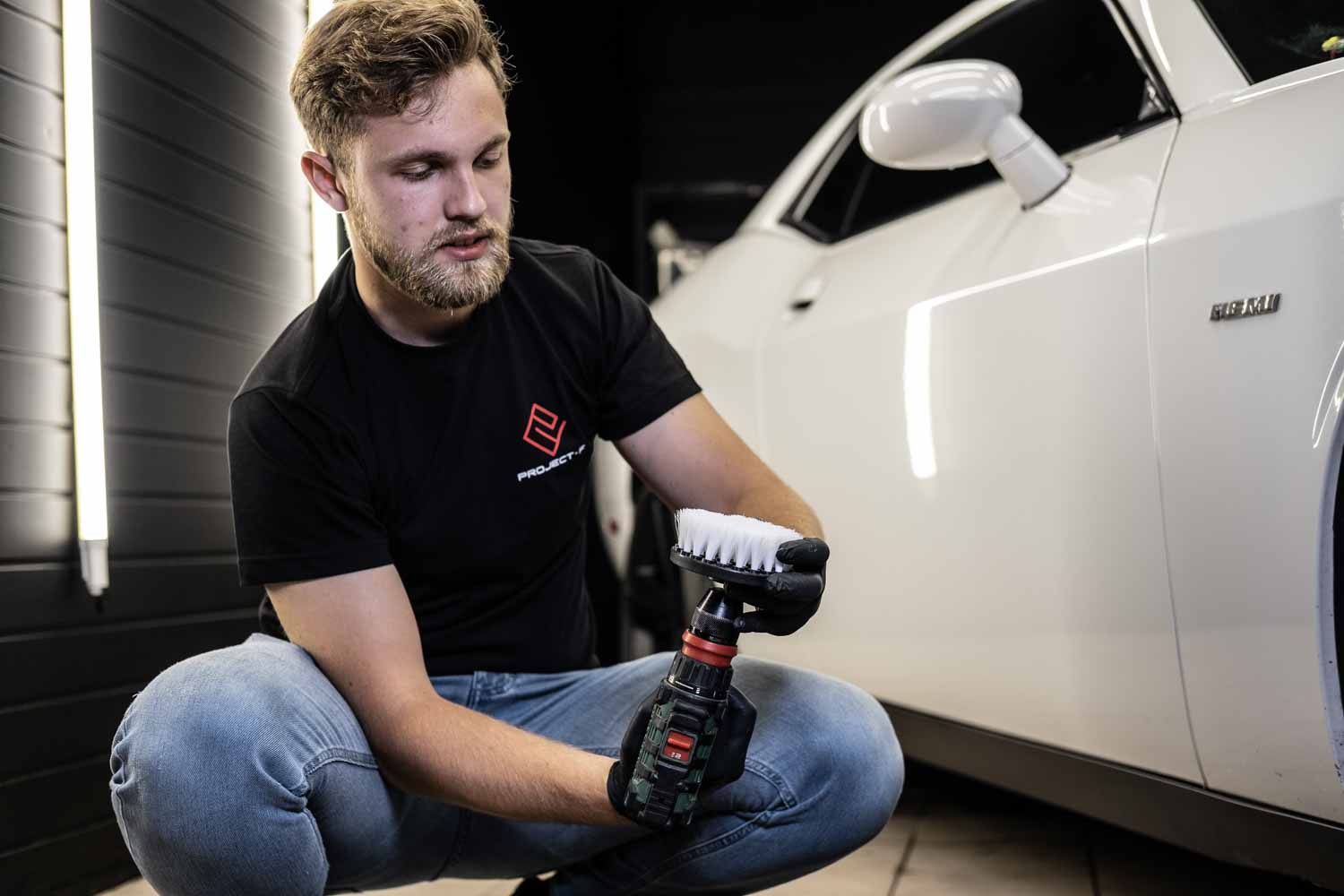 Customers who bought this product also bought: