We are glad that after a long testing we can once again offer you a great and usable product, both in the professional detailing studio and in the hobby workshop. Our novelty is called NanoXPRESS as you know it from the name, it is nano-technology, more information can be found in the article below.
NanoXPRESS is a water-based silicone polymer. It can be said to be safe for humans and the environment. Due to its composition, it binds chemically to almost any surface, in the case of cars it is varnish, plastics and glass. This product is suitable for long-term protection of the vehicle surface. With quick application, you will achieve not only the protection of the varnish, but also a very strong hydrophobic layer, which will ensure a self-cleaning effect of the surface. NanoXPRESS is also a great product for increasing the gloss of vehicle paint. When applied to glass, it can be used similarly to liquid wipers.
As heat activation is not required, its application is simple. It works similarly to detailers. You work in parts and wipe with microfiber.
Its durability varies depending on the surface preparation. For applications after paint correction and subsequent degreasing, the endurance is 9-12 months. Of course, it depends on the use of the vehicle, the weather conditions and also whether the period is winter or summer. For longer life, we recommend heating this product regularly with a SlickLOOK detailer.
Currently the product is available in 500ml packages with spray at a price of 29.90 € (59.8 € / 1 liter)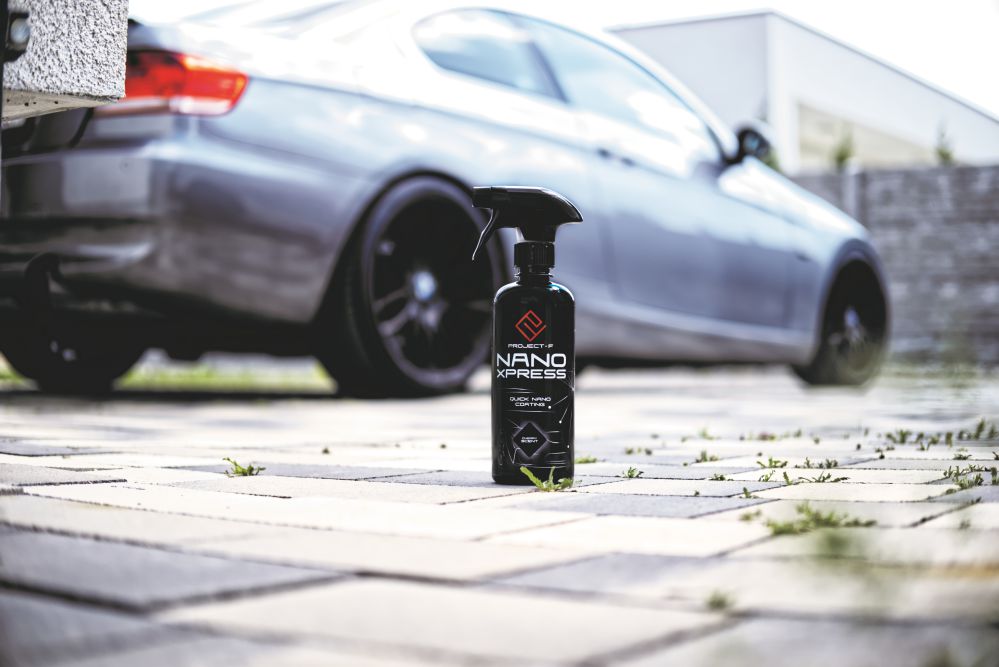 NanoXPRESS - Nano Coating 500ml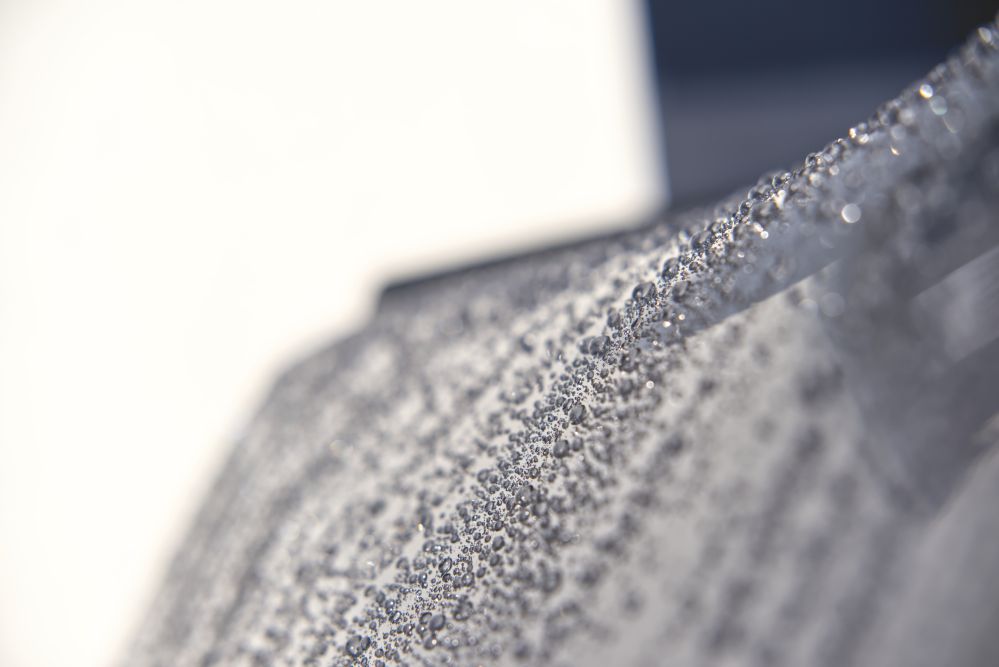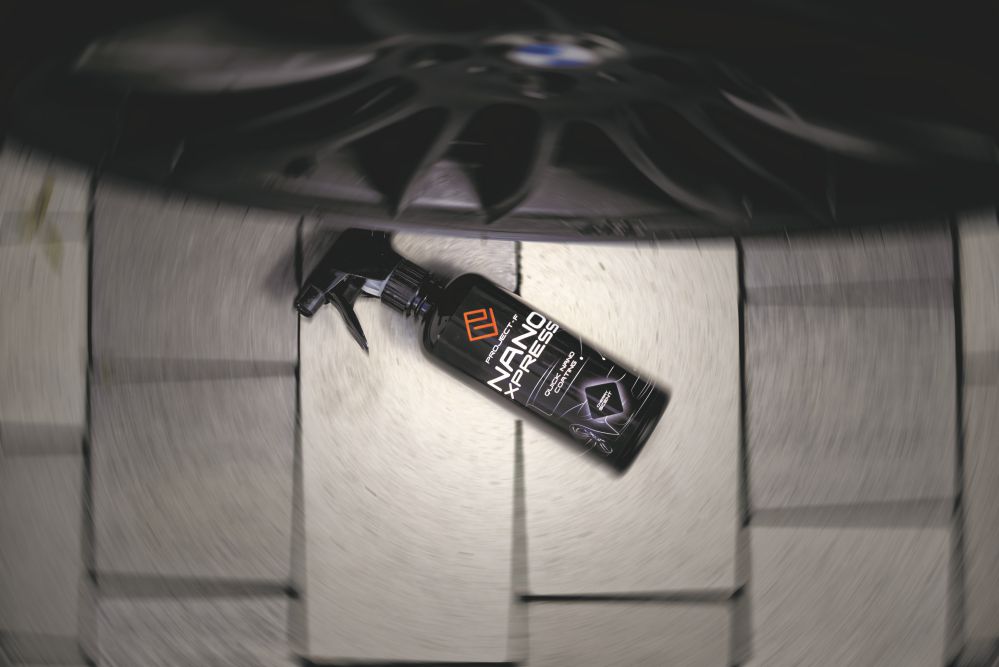 NanoXPRESS - Nano Coating